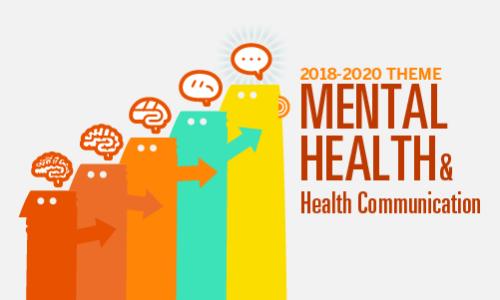 With support from the Hogg Foundation for Mental Health, a team at the UT Center for Health Communication has created a whitepaper and curriculum modules—all available to the public for free—around one important question: What are the best ways to train healthcare professionals and journalists about mental health and mental illness communication... and why should we?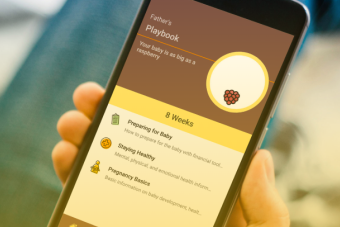 In November 2019, we enjoyed the major public launch of the Father's Playbook app – an app designed to get expectant fathers involved in prenatal health and beyond.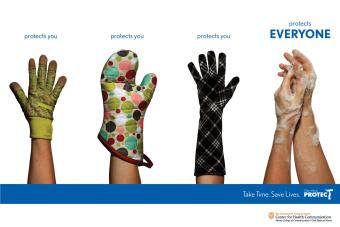 The UT Center for Health Communication developed a campaign that was focused on hospital hand hygiene as an approach that could protect everyone: patients, hospital workers, and even the family and friends of hospital workers; from a message design standpoint, it was important to let anyone viewing the campaign apply the idea of "protects everyone" to those they viewed as important to protect via improved hand hygiene.