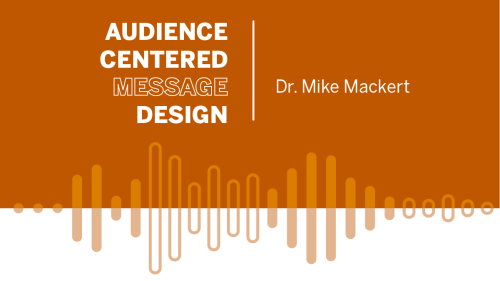 The second course in the Health Communication Training Series, Audience-Center Message Design, is now open for registration. This course provides an overview of audience-centered message design and highlights techniques that will help in designing audience-centered and evidence-based health messages.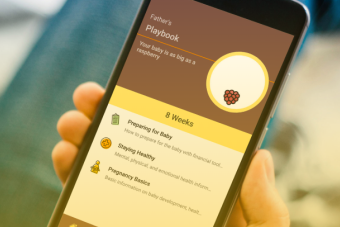 In November 2019, we enjoyed the major public launch of the Father's Playbook app – an app designed to get expectant fathers involved in prenatal health and beyond.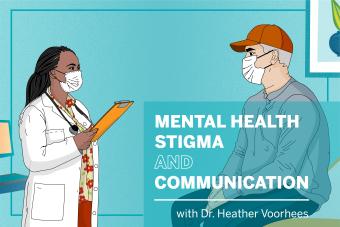 The CHC's online education program, the Health Communication Training Series, has officially launched its first module, Mental Health, Stigma, and Communication. This free, self-paced module aims to highlight the importance of communicating effectively about mental health and the impact mental health stigma and communication have on the patient-provider relationship.
Upcoming Events
---
March 24, 2022
CHC All-Hands Public Meeting
2:00 - 3:00 p.m. CT
Guest: TBA
Join us
April 21, 2022
CHC All-Hands Public Meeting
2:00 - 3:00 p.m. CT
Guest: TBA
Join us
May 9, 2022
CHC All-Hands Public Meeting
11:00 - 12:00 p.m. CT
Guest: TBA
Join us
June 15-17, 2022
Health Communication Leadership Institute
Location: Moody College of Communication (BMC/DMC 1.202)
Register now