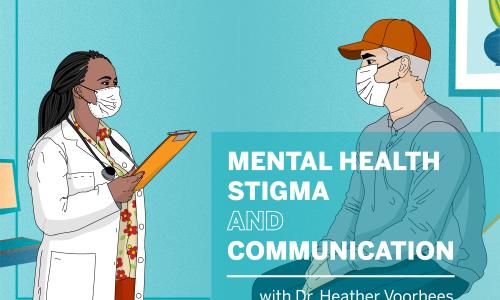 The CHC's online education program, the Health Communication Training Series, has officially launched its first module, Mental Health Stigma and Communication. This free, self-paced module aims to highlight the importance of communicating effectively about mental health by reviewing how language can contribute to stigma regarding mental illnesses, identifying how stigma impacts the patient-provider relationship, and recognizing opportunities to be more thoughtful in the use of language as it relates to treating patients with mental illnesses.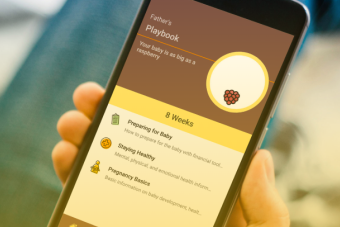 In November 2019, we enjoyed the major public launch of the Father's Playbook app – an app designed to get expectant fathers involved in prenatal health and beyond.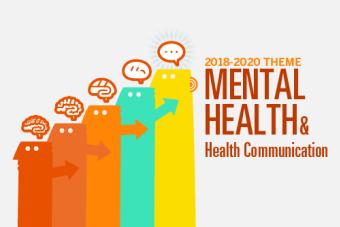 With support from the Hogg Foundation for Mental Health, a team at the UT Center for Health Communication has created a whitepaper and curriculum modules—all available to the public for free—around one important question: What are the best ways to train healthcare professionals and journalists about mental health and mental illness communication... and why should we?
Upcoming Events
---
November 10, 2021
All-Hands Public Meeting
12:00 - 1:00 p.m. CT
Guest: TBD
Join us
December 15, 2021
All-Hands Public Meeting
12:00 - 1:00 p.m. CT
Guest: MD Anderson Cancer Center
Join us
February 9, 2022
McGovern Lecture in Health Communication
1:00 - 2:00 p.m. CT
Distinguished Speaker: Scott Gottlieb, M.D.
Register now
June 15-17, 2022
Health Communication Leadership Institute
Location: Moody College of Communication (BMC/DMC 1.202)
Register now