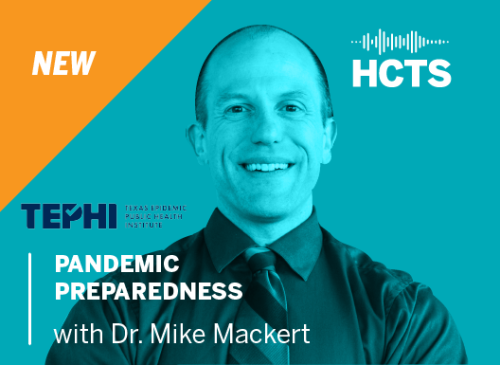 The CHC has launched a new, free Health Communication Training Series course in partnership with the Texas Epidemic Public Health Institute (TEPHI) focused on the fundamental aspects of pandemic preparedness at an organizational level. Pandemic Preparedness Communication covers the preparedness plans to put in place before a pandemic, discusses best practices for communication during a pandemic and finally, discusses how to synthesize lessons learned after a pandemic.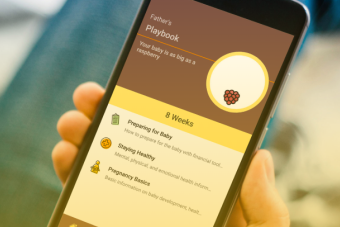 In November 2019, we enjoyed the major public launch of the Father's Playbook app – an app designed to get expectant fathers involved in prenatal health and beyond.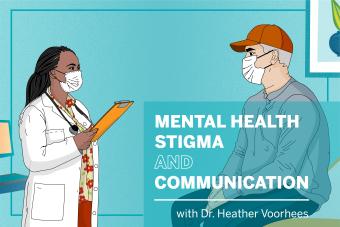 The CHC's online education program, the Health Communication Training Series, has officially launched its first module, Mental Health, Stigma, and Communication. This free, self-paced module aims to highlight the importance of communicating effectively about mental health and the impact mental health stigma and communication have on the patient-provider relationship.
Upcoming Events
June 2023
Health Communication Leadership Institute
When: June 14-16, 2023
Where: Dealey Center for New Media