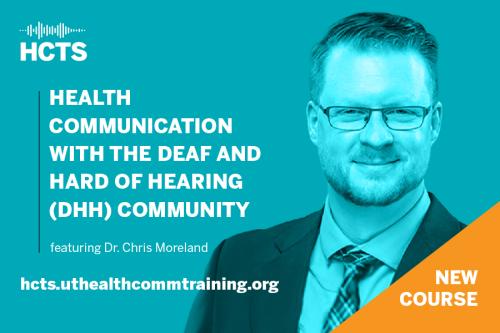 Every physician and healthcare provider will work with a person who is Deaf or Hard of Hearing at some point in their career. The CHC's news Health Communication Training Series course, Health Communication with the Deaf and Hard of Hearing (DHH) Community explores health disparities affecting the DHH community and ways to help bridge those gaps and equips you with tools, strategies, and knowledge needed to effectively communicate with Deaf and Hard of Hearing patients that you work with now and will work with in the future.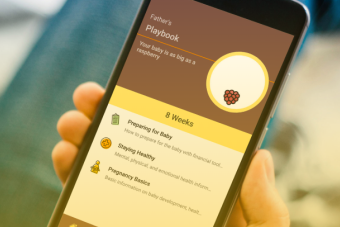 In November 2019, we enjoyed the major public launch of the Father's Playbook app – an app designed to get expectant fathers involved in prenatal health and beyond.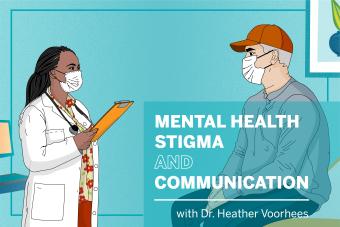 The CHC's online education program, the Health Communication Training Series, has officially launched its first module, Mental Health, Stigma, and Communication. This free, self-paced module aims to highlight the importance of communicating effectively about mental health and the impact mental health stigma and communication have on the patient-provider relationship.