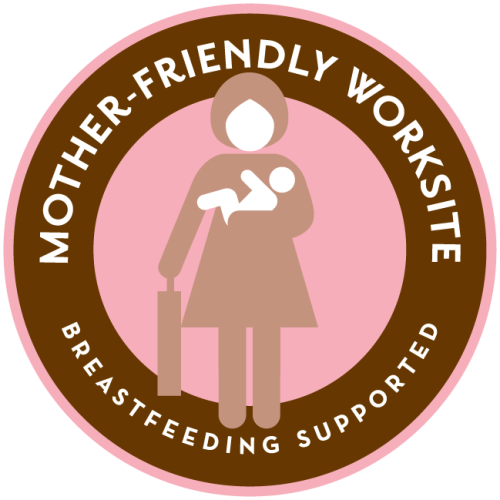 The CHC is proud to announce that we have become the latest Texas employer to be designated by the Texas Department of State Health Services as a Texas Mother-Friendly Worksite.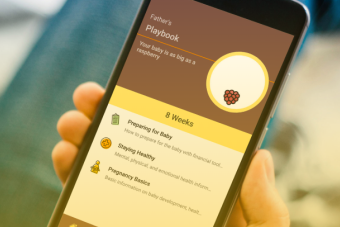 In November 2019, we enjoyed the major public launch of the Father's Playbook app – an app designed to get expectant fathers involved in prenatal health and beyond.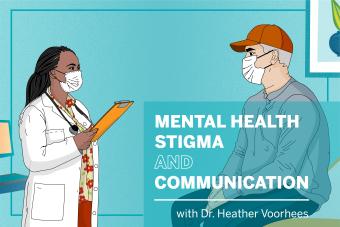 The CHC's online education program, the Health Communication Training Series, has officially launched its first module, Mental Health, Stigma, and Communication. This free, self-paced module aims to highlight the importance of communicating effectively about mental health and the impact mental health stigma and communication have on the patient-provider relationship.
Upcoming Events
---
October 2022
Public All-Hands Meeting
When: October 20, 2022 | 11 a.m. CT
Where: CMB 2.112A and Zoom
June 2023
Health Communication Leadership Institute
When: June 14-16, 2023
Where: Dealey Center for New Media