How Your Gift Helps Moody
The Moody College of Communication relies on its many alumni and friends to maintain its stature as the largest, most diverse and finest communication program in the nation. We are proud of our alumni and friends who dedicate their time, vision and resources to ensure excellence in communication education year after year. 
Your gift to Moody College can unlock student potential, recruit world-class faculty, transform healthcare, and create a vibrant future for Texas and beyond.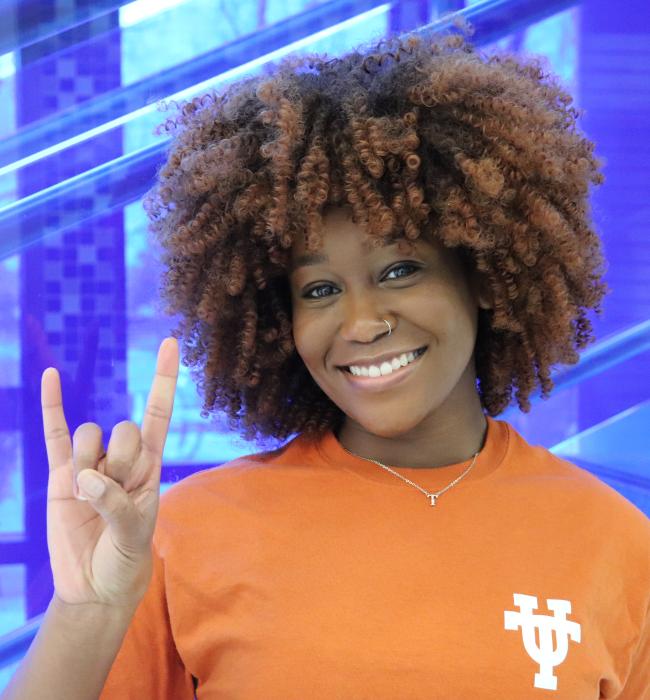 Starting with You
---
The What Starts Here campaign is the most ambitious fundraising effort in the history of our university and state. Your donation will help The University of Texas at Austin become the world's leading public research institution, and a gift to Moody will change the future of communication through our teaching, research, service and practice.
Hear Her Story
I give to the College of Communication, both money and time, because this place totally transformed my life.
Your Gift Makes a Difference
Converging Worlds. Creating Futures.
Your contribution can help us meet these goals.
$165M
Campaign Goal
$20M
Student Support Goal
$10M
UTNY Endowment Goal
Ways to Give
Moody College of Communication's success depends on the generosity of our entire community of supporters. We are proud of our alumni and friends who dedicate their time, vision and resources to ensure excellence in communication education year after year. With more than 40,000 alumni, even small gifts make a huge collective impact on Moody College. The amount of your gift is less important than including your alma mater as part of your annual charitable giving. Gifts to Moody College of Communication are tax-deductible to the extent allowed by law
Our student support endowments provide direct financial aid to our students in the form of scholarships. Each endowed scholarship has the ability to award funds to multiple students per semester, providing meaningful assistance that allows awardees to focus on their studies and achieve the excellence that makes Moody College rank higher every year. Student support endowments exist in perpetuity. Each year a portion of the total income is reinvested so that Moody College can continue to make awards to deserving students. 
Planned giving is a great way to benefit the Moody College of Communication. Many people only associate this type of philanthropy with wills, estates and legacies and may assume that the benefits flow in just one direction. However, a planned gift can be extremely flexible, include many tax advantages and provide you with reliable lifetime income, while ultimately directing valuable resources to Moody College
 By lending your name or the name of another individual, group, or business, you become a part of the legacy of Moody College of Communication. Named programs offer significant support for important Moody College initiatives, including the Dean's Innovation Fund. The college has a number of opportunities for naming buildings, outdoor structures and other facilities, as well as academic and major college units.
We Can Help You Customize Your Gift to Moody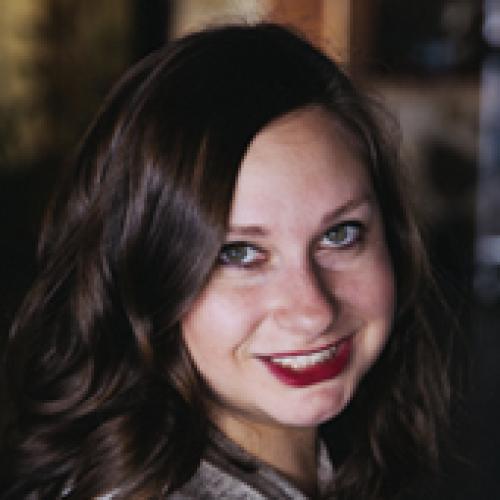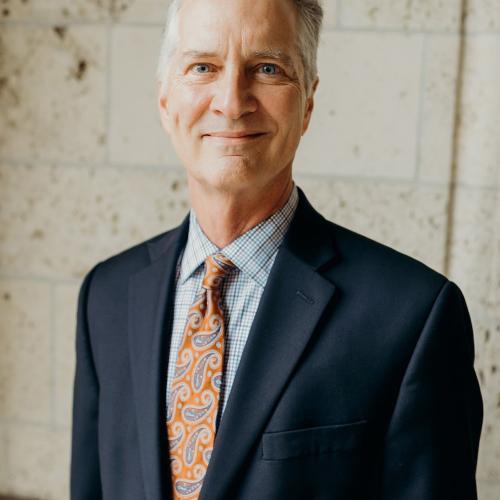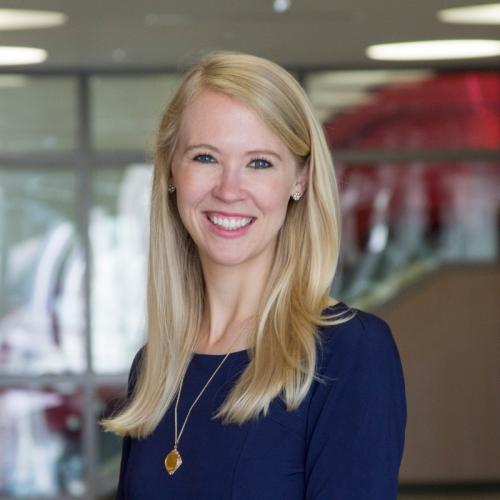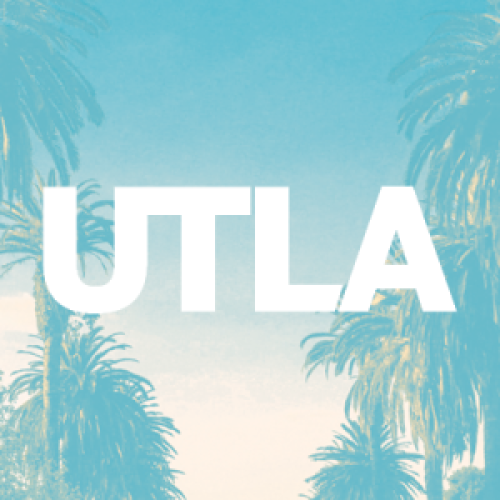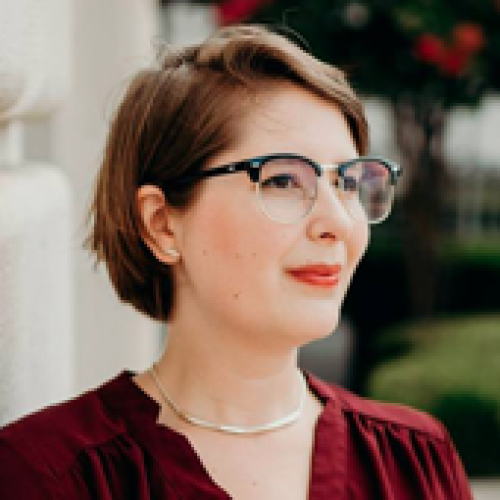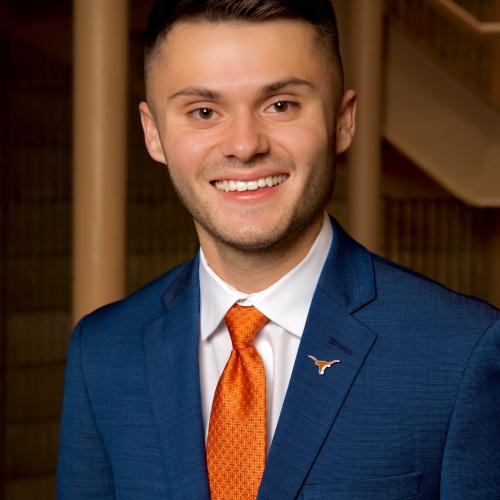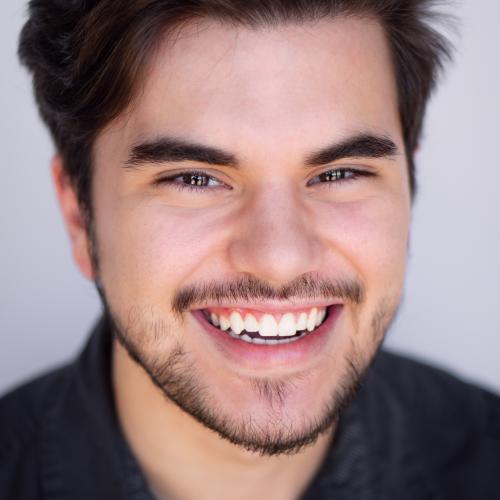 Aaron Pitman
Development Associate
512-232-3635