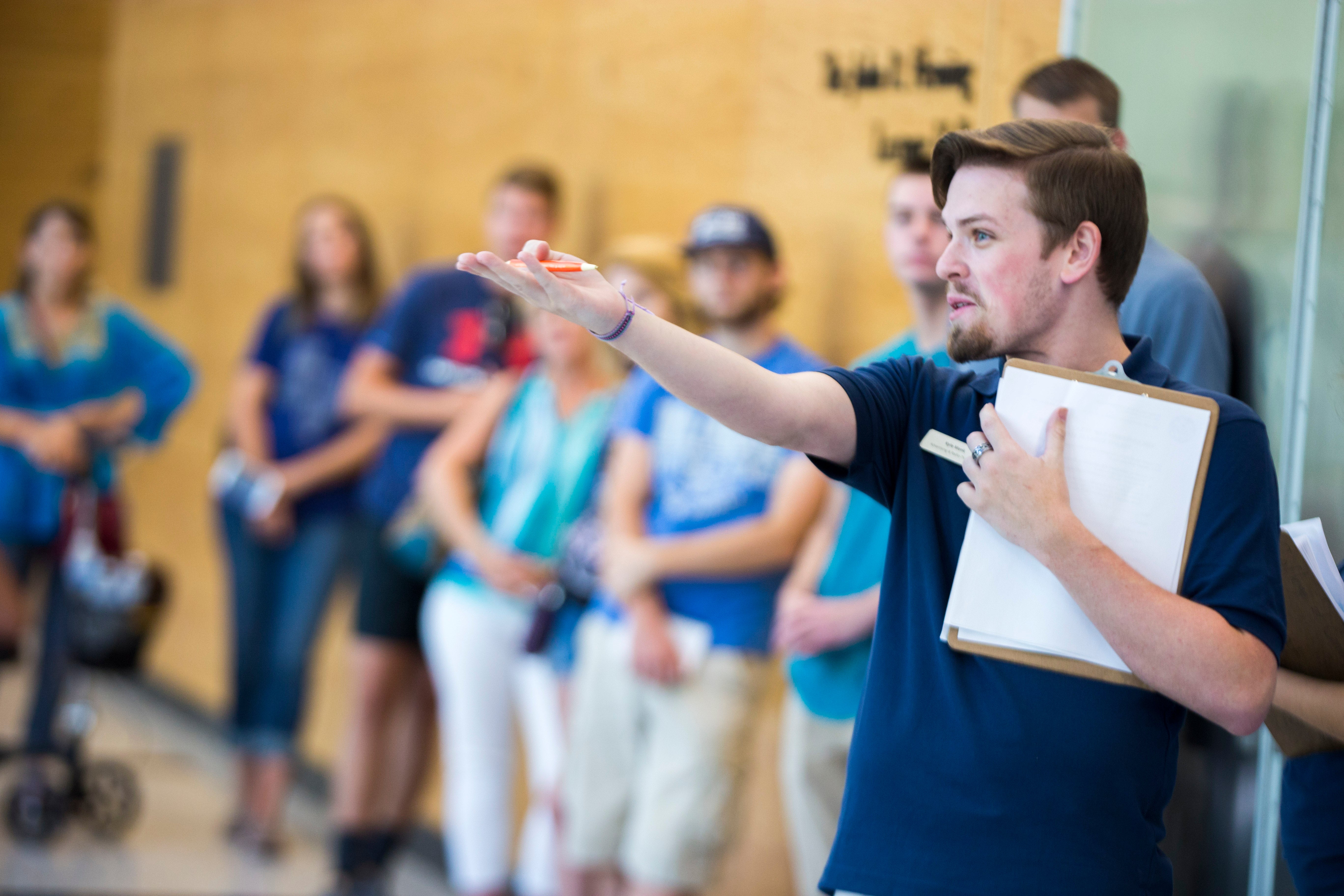 Visit Moody College
We look forward to meeting you and introducing you to our big Moody family. Since we are not able to do so in-person right now, we invite you to watch a recording of the Moody College Information Session presented on February 7, 2020.
We are working to bring you a virtual tour and live info sessions later this summer.
The University of Texas at Austin Office of Admissions also hosts a variety of events for future Longhorns.