The Moody College of Communication believes in diverse, talented people and their collective power to change the world through communication.
Undergraduate and graduate students, numbering nearly 5,000, master the foundations and pursue the innovations of advertising, communication and leadership, communication studies, journalism and media, public relations, radio-television-film and speech, language, and hearing sciences.
Core Values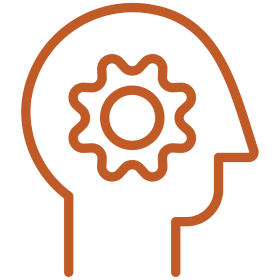 Knowledge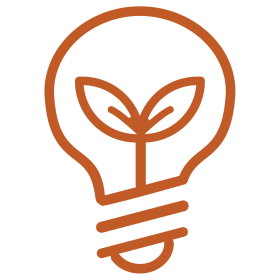 Innovation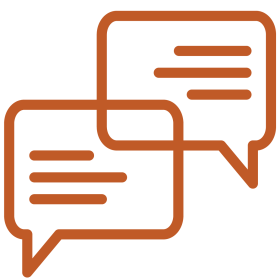 Collaboration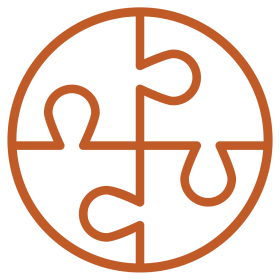 Diversity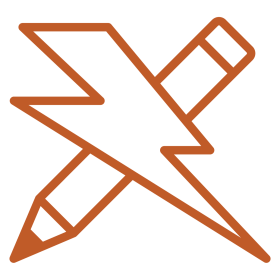 Creativity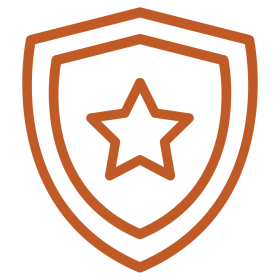 Integrity
Moody experiences
Moody Commencement
Celebrate Moody's Class of 2022 on Friday, May 20th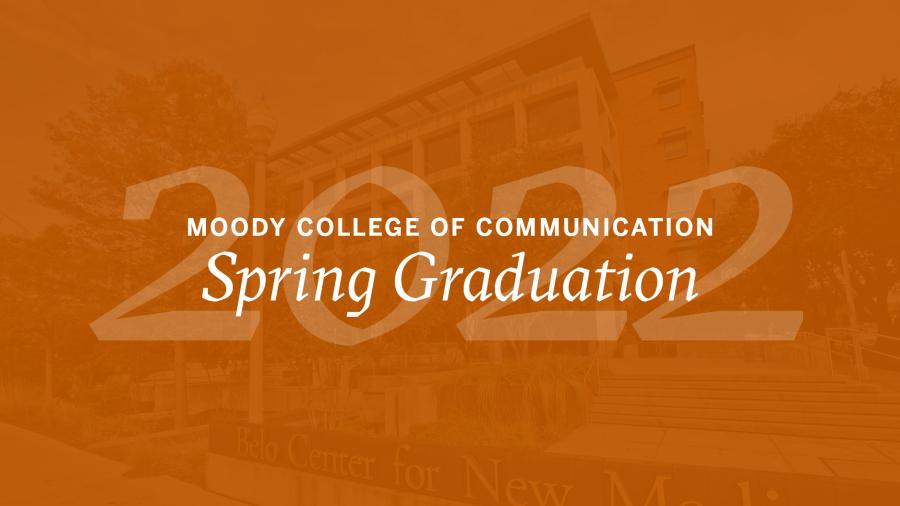 From the 40 Acres to the Oscar Stage
RTF Alum wins award for Dune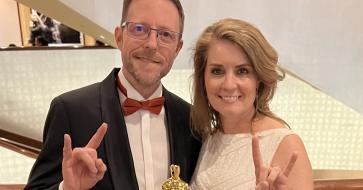 Capital Campaign
Support Moody by giving to the campaign today
4671
Total Students
52110
Alumni Worldwide
388902
Building Square Footage
Artificial intelligence and the future of work
Research and projections for managing issues and challenges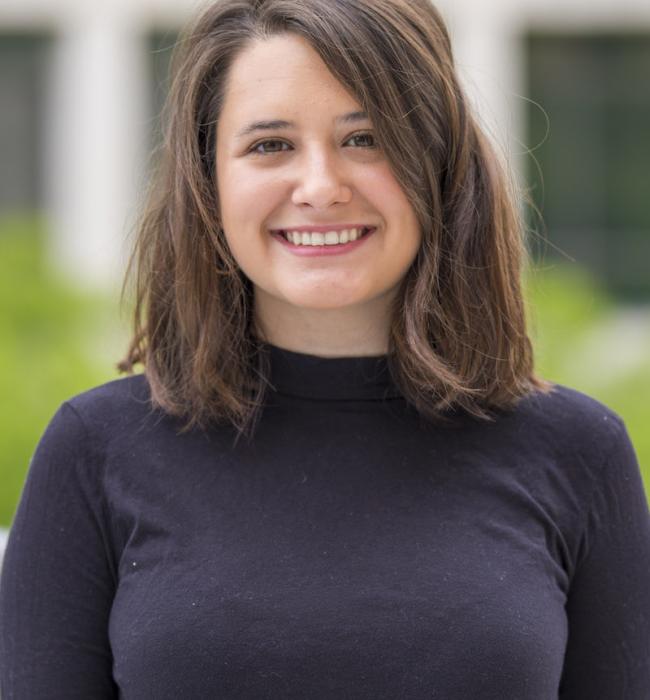 Life after Moody
Elizabeth Minchey, a 2018 graduate, connects passion for ethics, leadership with people skills.