The Moody College of Communication believes in diverse, talented people and their collective power to change the world through communication.
Undergraduate and graduate students, numbering nearly 5,000, master the foundations and pursue the innovations of advertising, communication and leadership, communication studies, journalism and media, public relations, radio-television-film and speech, language, and hearing sciences.
Core Values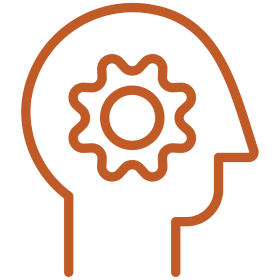 Knowledge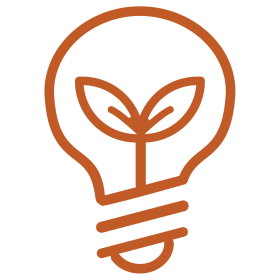 Innovation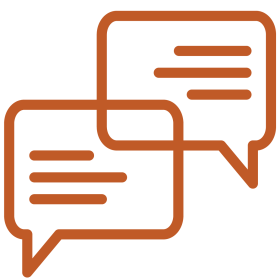 Collaboration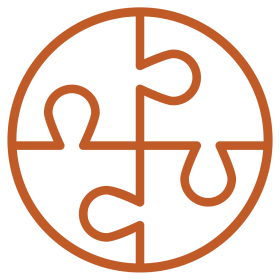 Diversity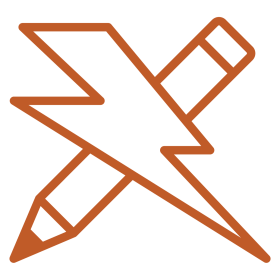 Creativity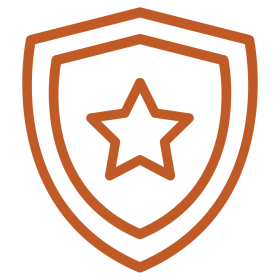 Integrity
Moody experiences
Celebrating Spring 2021 graduates
Online commencement featured surprise guests, inspirational videos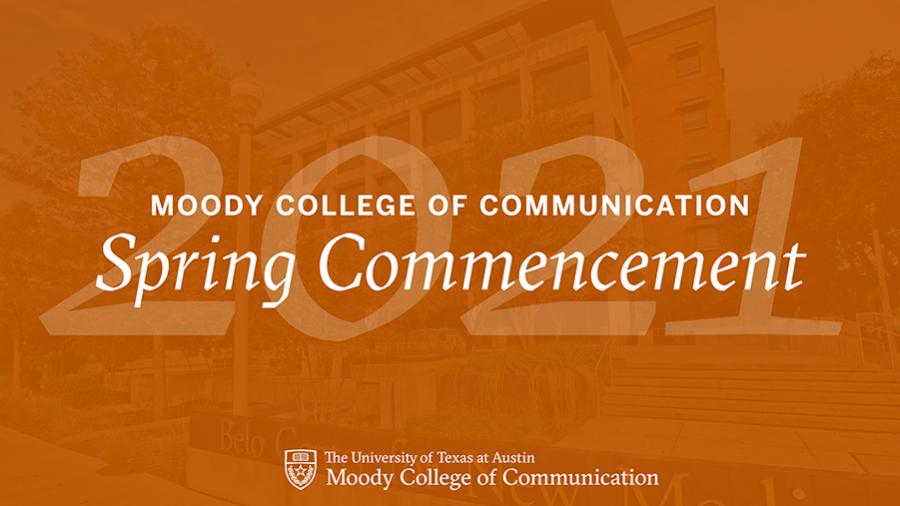 Student Emergency Fund
Supporting students during times of hardship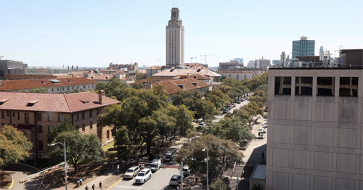 Dean Bernhardt presents the "State of the College"
First ever State of the College Address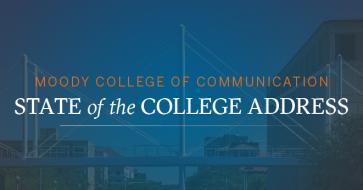 ---
This past year we lost six of our community heroes.

They shared their stories of adversity, hope and endurance with Voces and the world.

Let us pay tribute to them and honor their legacy.

Moody College students can find part-time employment opportunities and connect with prospective employers across UT and with select Austin employers.

The Equal Footing Film Festival in association with HA Festival: The Art of Comedy returns on September 17-19 2021 – 3 days, 6+ Venues in the San Antonio Riverwalk Area and 20+ Shows where all forms of New Mainstream Art of Comedy will be on display; stand up, sketch, variety and film.

The Texas Tribune Festival is a multiday celebration of big, bold ideas about politics, public policy and the day's news, headlined by names you already know alongside those you should.
4671
Total Students
52110
Alumni Worldwide
388902
Building Square Footage
Cultural humility
Multilingual Aphasia and Dementia Research Lab seeks evidence-based resources to meet needs of entire community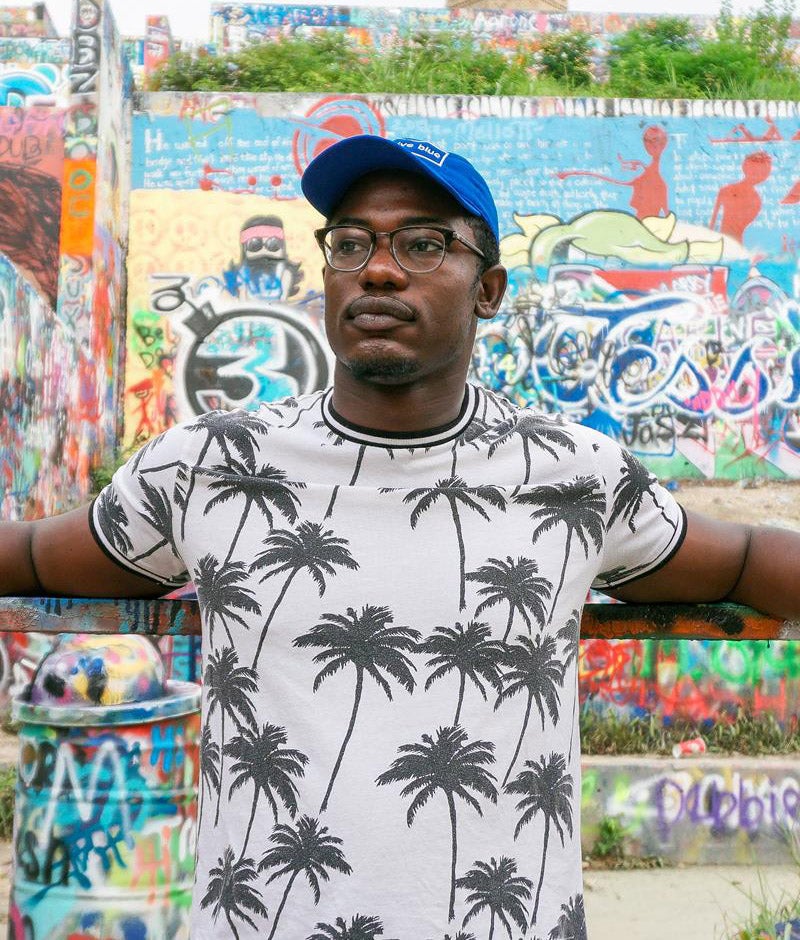 Life after Moody
Tim Cole, a two-time Moody College graduate, authors his own life story as many characters.