The Moody College of Communication believes in diverse, talented people and their collective power to change the world through communication.
Undergraduate and graduate students, numbering nearly 5,000, master the foundations and pursue the innovations of advertising, communication and leadership, communication studies, journalism and media, public relations, radio-television-film and speech, language, and hearing sciences.
Core Values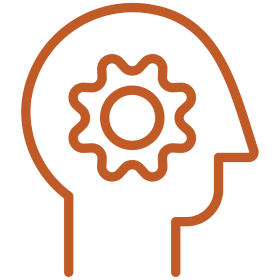 Knowledge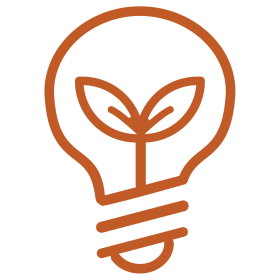 Innovation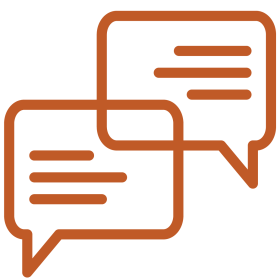 Collaboration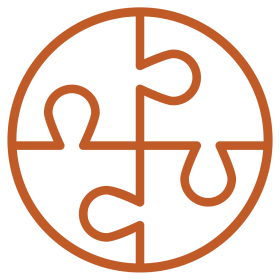 Diversity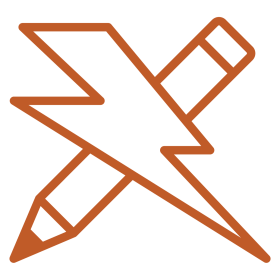 Creativity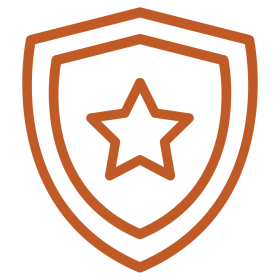 Integrity
Moody experiences
David Ryfe: New Moody College Journalism and Media Director
Ryfe brings more than a decade of experience as an academic administrator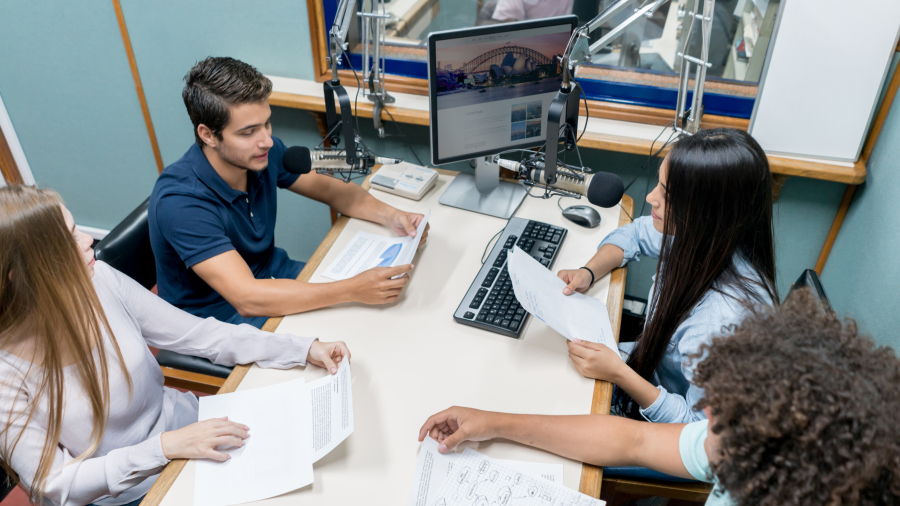 Capital Campaign
Support Moody by giving to the campaign today
Stepping Up to the Plate
Sports Journalism Summer Intensive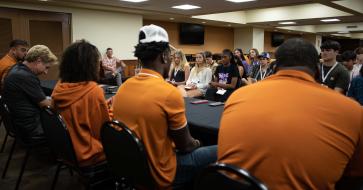 ---
Barry Brummett's Retirement Celebration! More details coming soon.

When: Wednesday, August 17th, 9:00am – 6:00pm

Place: CMA 7.120 (CMS conference room)

Open to all incoming CMS graduate students

CommUnity is the Moody College's annual fall welcome event held in conjunction with Gone To Texas to celebrate our incoming first-year and transfer students.

TX Votes, sponsored by the Annette Strauss Institute for Civic Life, is a non-partisan, non-advocacy student organization dedicated to voter registration, education, and outreach. Join us for nachos, tote bag decorating, and to learn more about what we do.

The 2022 Carpenter Lecture featuring award-winning writer, journalist, and professor Jill Lepore will take place on Thursday, September 15, at 7PM in the Lady Bird Johnson Auditorium. Attendance is free.
4671
Total Students
52110
Alumni Worldwide
388902
Building Square Footage
Artificial intelligence and the future of work
Research and projections for managing issues and challenges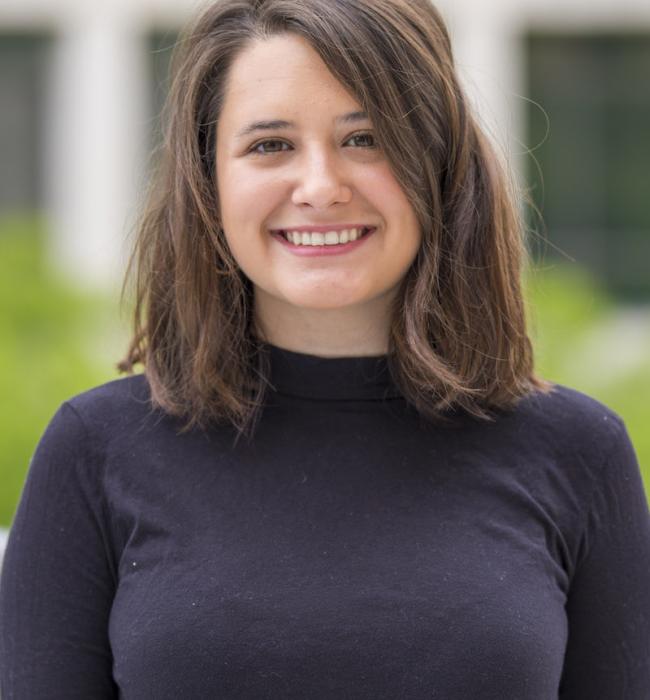 Life after Moody
Elizabeth Minchey, a 2018 graduate, connects passion for ethics, leadership with people skills.