The Moody College of Communication believes in diverse, talented people and their collective power to change the world through communication.
Undergraduate and graduate students, numbering nearly 5,000, master the foundations and pursue the innovations of advertising, communication and leadership, communication studies, journalism and media, public relations, radio-television-film and speech, language, and hearing sciences.
Core Values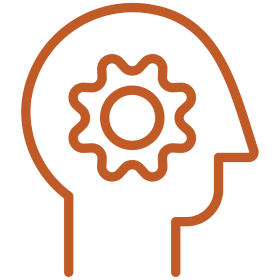 Knowledge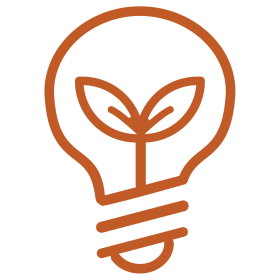 Innovation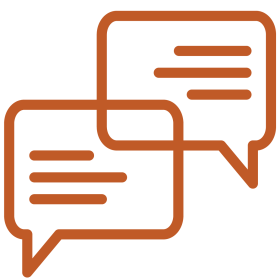 Collaboration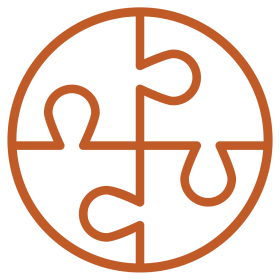 Diversity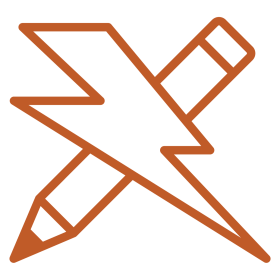 Creativity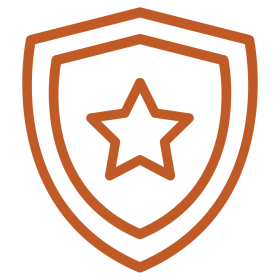 Integrity
Moody experiences
Inspired by Dr. King
Reflections on the lessons of a remarkable leader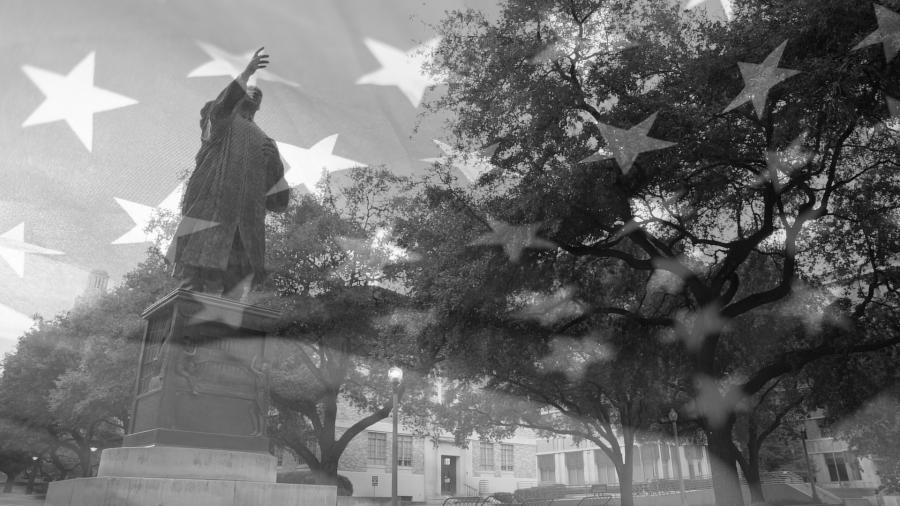 Student Emergency Fund
Supporting students during times of hardship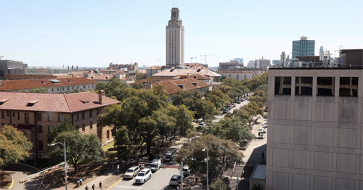 Fact checking agendas
Misinformation, disinformation studied on social, global landscapes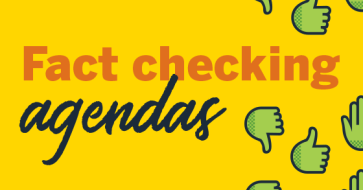 ---
Want to join The Daily Texan but nervous about trying out for a spot? The Moody Writing Support Program can help you prepare! In this Zoom workshop, we'll cover how to craft interview questions, write basic news stories and communicate with editors.

Join the staff of the Moody Center for Advancing Teaching Excellence and fellow faculty members for a brown bag lunch to discuss strategies and practices for dual-modality (concurrent) teaching. Brown bags will take place throughout the semester.

The John P. McGovern Lecture was established in the Moody College of Communication in 1983 by a gift from the John P. McGovern Foundation.

Serving students and educators since 2002, Speak Up Speak Out is an innovative civic education program designed to teach third grade through high school students about their communities and equip them with the tools to make a difference.

Rick Cherwitz is retiring from the University, and we are throwing a retirement celebration at the Littlefield House!
4671
Total Students
52110
Alumni Worldwide
388902
Building Square Footage
Artificial intelligence and the future of work
Research and projections for managing issues and challenges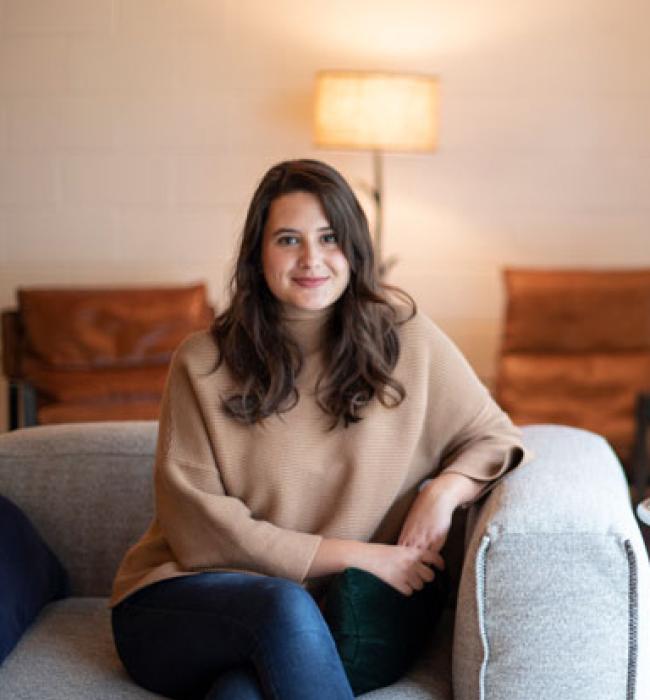 Life after Moody
Elizabeth Minchey, a 2018 graduate, connects passion for ethics, leadership with people skills.