The Moody College of Communication believes in diverse, talented people and their collective power to change the world through communication.
Undergraduate and graduate students, numbering nearly 5,000, master the foundations and pursue the innovations of advertising, communication and leadership, communication studies, journalism and media, public relations, radio-television-film and speech, language, and hearing sciences.
Core Values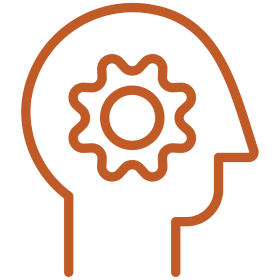 Knowledge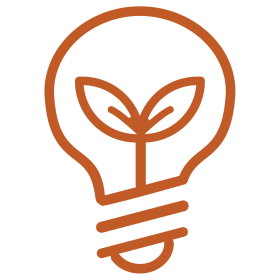 Innovation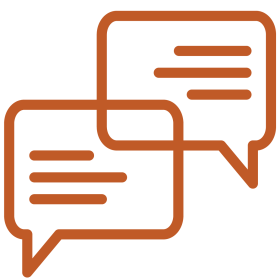 Collaboration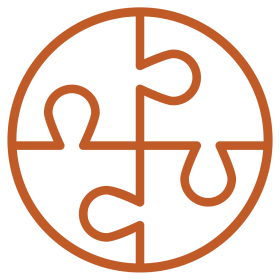 Diversity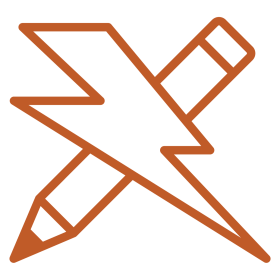 Creativity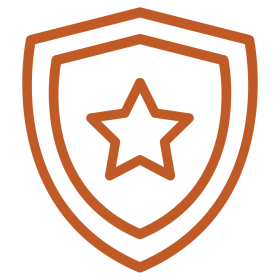 Integrity
Moody experiences
Free Speech Week reminds of the responsibility to listen to others
E. Johanna Hartelius writes, "when all are speaking, none are listening. And the notion of free speech becomes darkly absurd."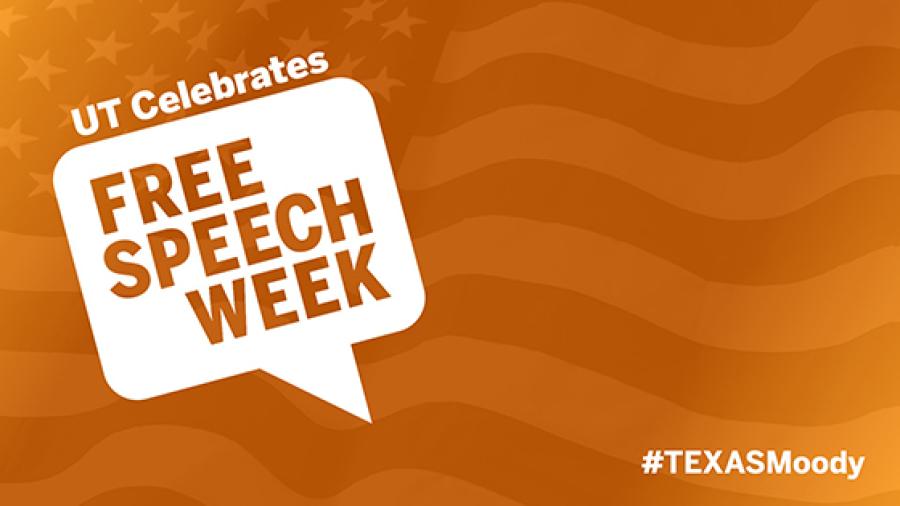 Student Emergency Fund
Supporting students during times of hardship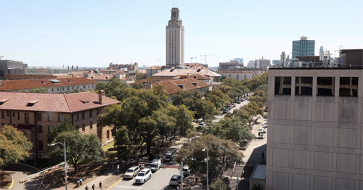 Moody College welcomes new leadership for its top programs in advertising and public relations
Dr. Natalie Tindall, intersectional scholar and administrator, joins as school director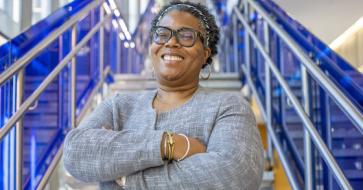 ---
CMS faculty share thoughts about their research and interests around certain themes every other week this fall. Formal event is followed by "Afterwords" social gathering organized by CMS graduate community.

Hindsight is 2020, and we have truly learned some lessons from the year.

Join fellow faculty members and the staff of Moody's Center for Advancing Teaching Excellence (CATE) for a brown bag chat to share knowledge and build community around inclusive teaching and learning. Open to all instructors in Moody College.

Trying to land your dream internship? Before you get an interview, you'll need to grab their attention with your resume, cover letter or personal essay. At this workshop, Moody Writing Support Program coaches will give you their tips for making your internship application stand out.

Colby Gaines (EP & Founder, Back Roads Entertainment)

When: Monday, October 25, 2021 – 5:00-6:15 pm CT
Note: Speaker sessions are subject to change based on evolving guest schedules.
4671
Total Students
52110
Alumni Worldwide
388902
Building Square Footage
Cultural humility
Multilingual Aphasia and Dementia Research Lab seeks evidence-based resources to meet needs of entire community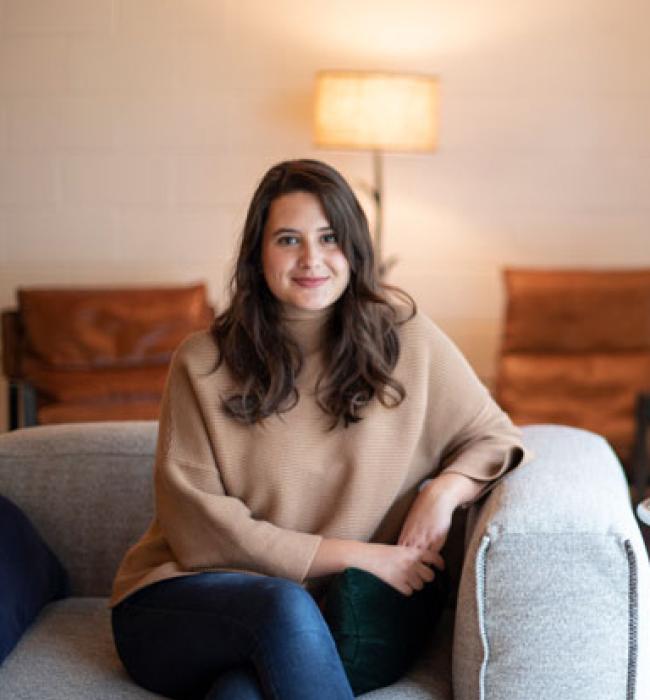 Life after Moody
Elizabeth Minchey, a 2018 graduate, connects passion for ethics, leadership with people skills.