The Moody College of Communication believes in diverse, talented people and their collective power to change the world through communication.
Undergraduate and graduate students, numbering nearly 5,000, master the foundations and pursue the innovations of advertising, communication and leadership, communication studies, journalism and media, public relations, radio-television-film and speech, language, and hearing sciences.
Core Values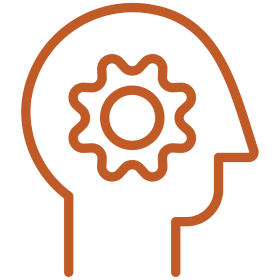 Knowledge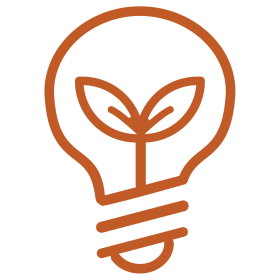 Innovation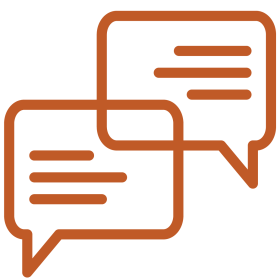 Collaboration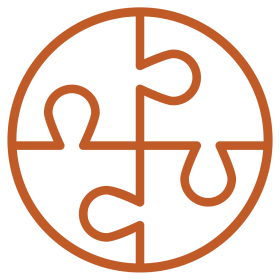 Diversity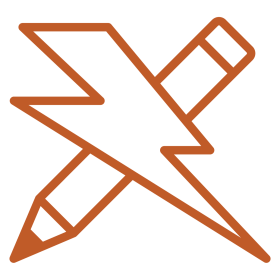 Creativity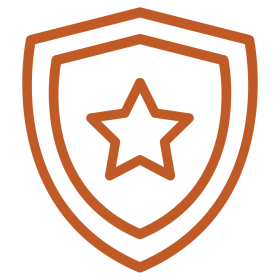 Integrity
Moody experiences
Bringing Gems to the Big Screen
A Q&A with Moody alum and famed film distributor Bob Berney
Moody is Looking Up
Read about Moody College's Annual Impact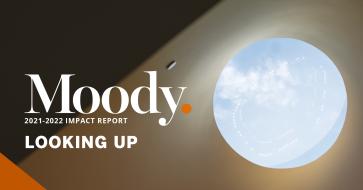 What Starts Here
Learn more about the University's most ambitious capital campaign to date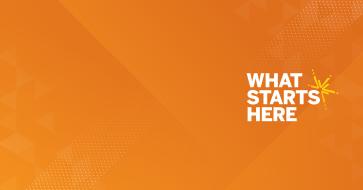 ---
In partnership with the Moody College Writing Center, CATE will be hosting a workshop on the topic of designing written learning experiences with an awareness of newly launched AI text generation tools. Specifically, this session will address:

Moody College of Communication Spring 2023 Career Expo

A premiere in-person event from the University of Texas at Austin

Tuesday, January 31st, 2023 from 11am — 4pm CST

"Bot Farms and Sockpuppet Armies: Understanding Propaganda in the of Era of Automation" A talk by Samuel Woolley

Join the UTLA team for an on campus information session about UTLA in DMC 1.202!
4671
Total Students
52110
Alumni Worldwide
388902
Building Square Footage
Real or Robot?
Virtual influencers are changing the game in advertising. But Moody researchers discover limitations.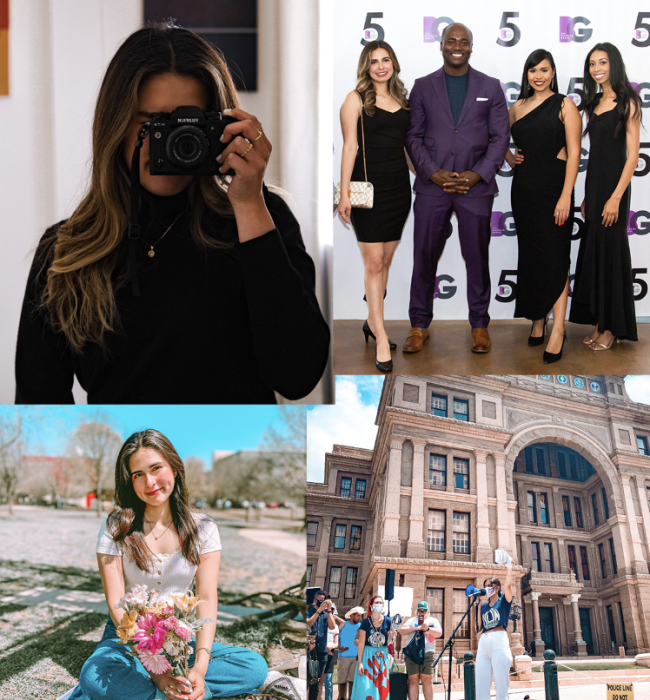 Life after Moody
Wendy Rodriguez, Communication and Leadership Class of 2020, discusses her time at Moody and gives advice for current students