The Moody College of Communication believes in diverse, talented people and their collective power to change the world through communication.
Undergraduate and graduate students, numbering nearly 5,000, master the foundations and pursue the innovations of advertising, communication and leadership, communication studies, journalism and media, public relations, radio-television-film and speech, language, and hearing sciences.
Core Values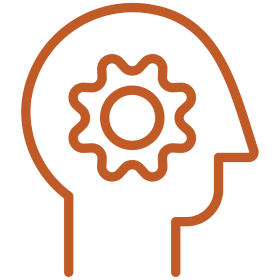 Knowledge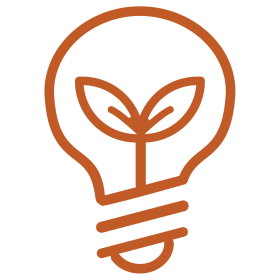 Innovation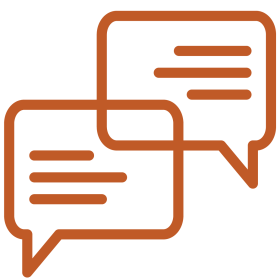 Collaboration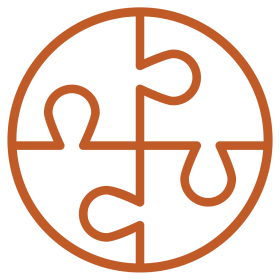 Diversity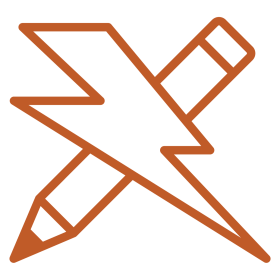 Creativity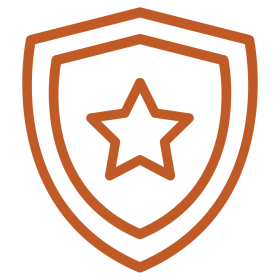 Integrity
Moody experiences
From the Classroom to the Field
Moody students find their voice on the set of new RTF faculty film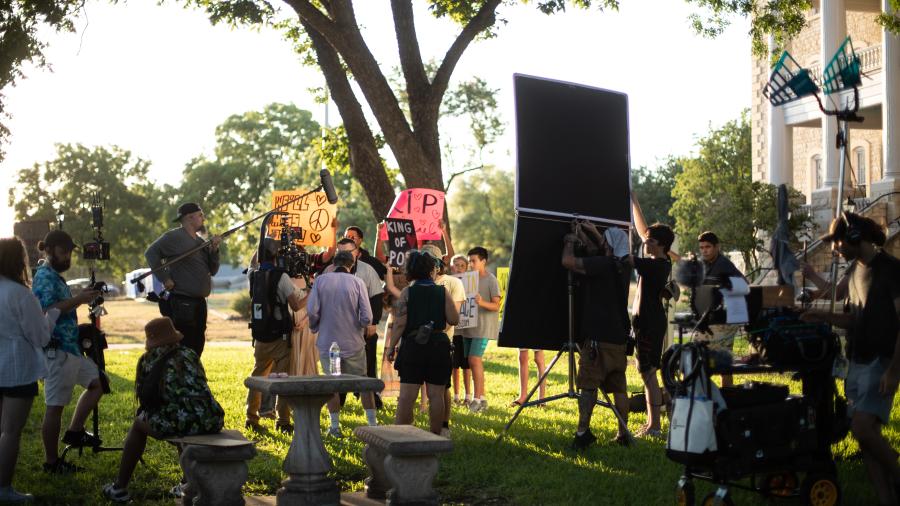 The Knight Center
Celebrating 20 years of strengthening journalism in the Americas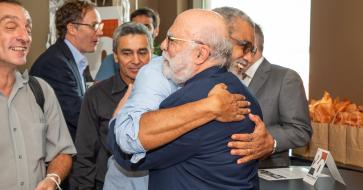 Capital Campaign
Support Moody by giving to the campaign today
---
Deadline to submit an online application to participate in the UT in New York (UTNY) program for the Summer 2023 semester.

Media Industry Conversations – Andrew Wang (Head of TV, Development & Production, JuVee Productions)

Andrew Wang (Head of TV, Development & Production, JuVee Productions)

When: Monday, October 3, 2022 – 5:00-6:15 pm CT
Note: Speaker sessions are subject to change based on evolving guest schedules.

One-on-one appointment with a Moody career advisor. Drop in for a virtual advising appointment today to talk about how to position, prepare, and propel yourself into your desired career path!
4671
Total Students
52110
Alumni Worldwide
388902
Building Square Footage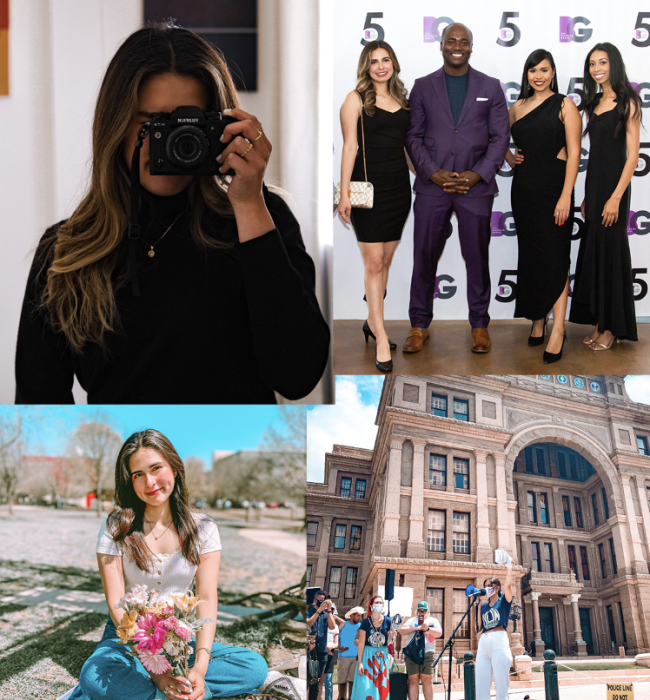 Life after Moody
Wendy Rodriguez, Communication and Leadership Class of 2020, discusses her time at Moody and gives advice for current students