Academic communities on sports, communication and culture
The last ten years has seen a veritable explosion of scholarly interest in the role sports plays in communicating and mediating cultural dynamics in the society at larger, least of all around issues of race, gender, money, drugs and violence. Today's scholars are building upon a generation of academic research, investigation and writing to make sense of our circumstances. The resources below offer points of entry to these scholarly communities.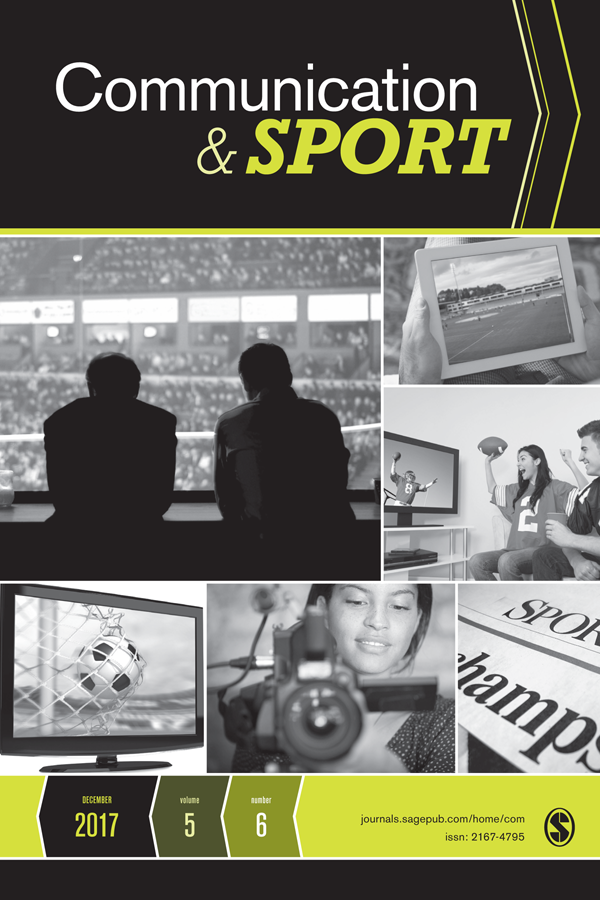 Communication & Sport
Communication & Sport (C&S) is a cutting-edge, peer-reviewed quarterly journal that publishes research to foster international scholarly understanding of the nexus of communication and sport. C&S publishes research and critical analysis from diverse disciplinary and theoretical perspectives to advance understanding of communication phenomena in the varied contexts through which sport touches individuals, society, and culture.