Associate Directors of the Center for Sports Communication & Media

Natalie Brown Devlin, assistant professor in Stan Richard School of Advertising and Public Relations, researches crisis communication and digital media in the context of sport. Her work examines how social media empowers organizational stakeholders during sports-related crises. In her capacity as CSCM Associate Director, Dr. Devlin coordinates Center-affiliated research initiatives.

Kevin Robbins, senior lecturer in the School of Journalism, joined the journalism faculty in 2012 after 22 years in daily newspapers including stints at The (Memphis, Tenn.) Commercial Appeal, the St. Louis Post-Dispatch and the Austin American-Statesman. His biography on the legendary golf instructor, "Harvey Penick: The Life and Wisdom of the Man Who Wrote the Book on Golf," was published by Houghton Mifflin Harcourt in 2016. In his capacity as CSCM Associate Director, Robbins coordinates Center-related student initiatives.
Moody College faculty affiliates of the Center for Sports Communication & Media
UT-Austin faculty affiliates of the Center for Sports Communication & Media
Senior Fellow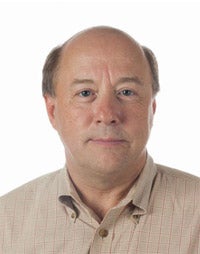 Michael J. Cramer is CSCM's Senior Fellow. Formerly Director of the Texas Program in Sports and Media, Cramer continues to teach in the Moody College of Communication and contribute his thoughts and observations on topical issues of sport and culture. From 1998-2004, Cramer serverd as the president and chief operating officer of Southwest Sports Group (SSG), the holding company for the Texas Rangers.and Dallas Stars while Thomas O. Hicks owned the teams. Among other accomplishments, Cramer led the development of three of the largest mixed use developments in the Dallas - Ft. Worth area in creating new home stadia for the Stars, Rangers and Double A Frisco Rough Riders. Cramer also led SSG's 2000 negotiations with Fox Sports Net, which resulted in the industry's highest valuation for local broadcast rights at the time the deal was signed.
Cramer received his B.A. from the State University of New York at Albany in 1974 and a J.D. from Marquette University Law School in 1978. He also taught at the Preston Robert Tisch Center for Hospitality, Tourism and Sports Management at New York University s School of Continuing and Professional Studies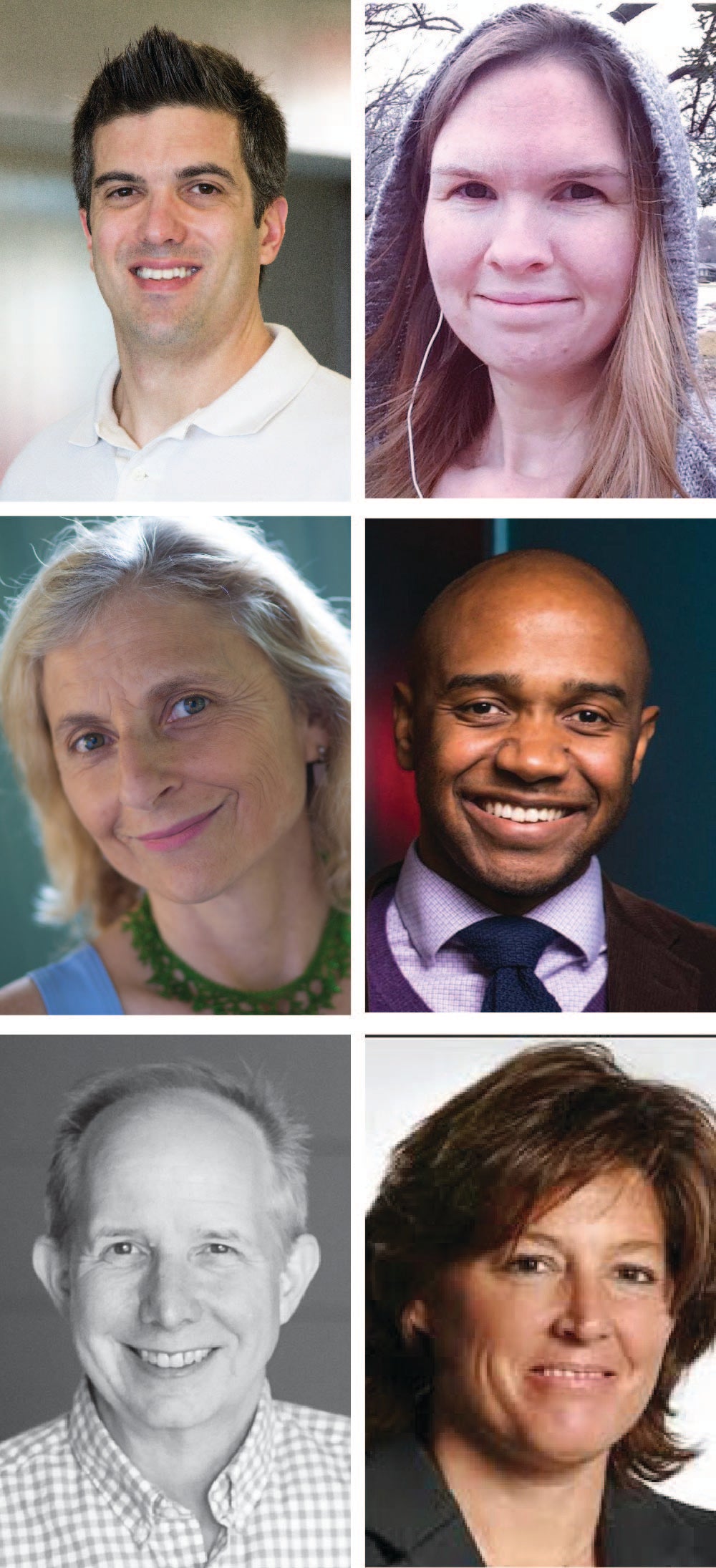 CSCM is fortunate to partner with a group of exceptionally talented and accomplished professionals working various fields at the intersection of sports, communication and media. From writers to filmakers and event digital-first creatives, UT-Austin students benefit from the close association with these individuals. Click here for more information.
Graduate Student Affiliates
Harlie Collins, Stan Richards School of Advertising and Public Relations
Adrianne Grubic, School of Journalism and Media
Alec Hurley, Department of Kinesiology and Health Education
Yongwoog Jeon, Stan Richards School of Advertising and Public Relations
Lily Kunda, Department of Radio-Television-Film
Katie Lever, Department of Communication Studies
Gwen Lockman, Department of History
Vincent Pena, School of Journalism and Media
Sam Schelfhout, Department of Kinesiology and Health Education
Brett Siegel, Department of Radio-Television-Film
Hyunsang Son, Stan Richards School of Advertising and Public Relations