CHC Welcomes Sr. Graphic Designer: Kendra Beasley Lewellyn 
The CHC is excited to announce that Kendra Beasley Lewellyn has accepted a new Sr. Graphic Designer position with the CHC, effective November 6.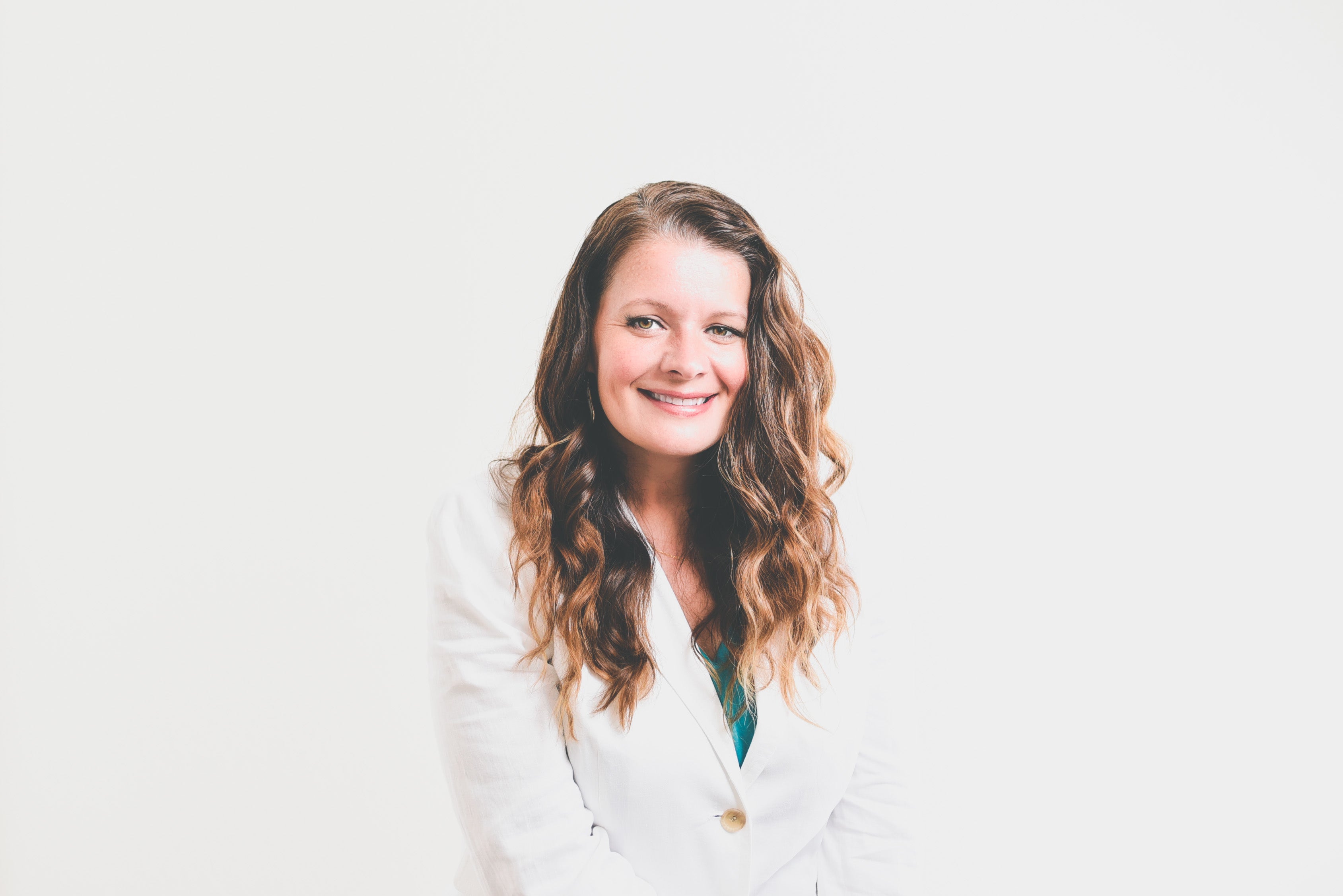 Kendra wants to live in a world where good people do great things. As a graphic designer, she's been honing her skills for all things pretty for more than 15 years, most recently at Southwestern University. A fast-learner and a polymath, she has spent the last decade learning everything from efficient php coding to flattering photography lighting. When she's not staring at Pantone swatches or dreaming about font choices, you can find her walking around campus, hunting lattes and people-watching to seek inspiration. Kendra hits the ground running at the University of Texas in November and seeks to bring a positive and vibrant design sense to her new home in Austin.
Kendra will be essential to designing and presenting visual concepts for the CHC's recently acquired Texas Prescription Monitoring Program (PMP) contract. The contract received through Health and Human Services Commission, will initiate the development and marketing of a statewide program to promote prescriber registration. This multidisciplinary project involves a collaboration of team members from Moody College, Dell Medical School, College of Pharmacy, School of Nursing, and School of Social Work. The initiative is part of the Texas Targeted Opioid Response (TTOR) program, whose purpose is to reduce opioid misuse, dependence, and overdose-related fatalities.
We are excited for the talent and creativity Kendra brings to the team and look forward to seeing her flourish at the CHC.