McGovern Lecture in Health Communication
The John P. McGovern Lecture was established in the Moody College of Communication in 1983 by a gift from the John P. McGovern Foundation. The endowed lectureship enables Moody College to invite a leading figure in communication to deliver a lecture related to health policy or the practice of health communication.
John P. McGovern, M.D., was a celebrated physician, educator, author, medical historian, philosopher, philanthropist, and humanitarian based in Houston. According to the American Medical Association, he was "one of the giants in American medicine." His international reputation in various fields was reflected in honorary degrees from 30 colleges and universities. He died in 2007.
Upcoming McGovern Lectures
April 6, 2023 | 10:00 a.m. CDT
McGovern Health Communication Lecture Series
---
Jay Bernhardt, Ph.D., MPH
Dean of Moody College of Communication
The University of Texas at Austin
Jay Bernhardt, Ph.D. is the 6th Dean of the Moody College of Communication at The University of Texas at Austin. Dr. Bernhardt also serves as the Founding Director of the Center for Health Communication. From 2005 to 2010, Dr. Bernhardt led health communication and marketing at the Centers for Disease Control and Prevention. In June 2023, Dr. Bernhardt will become President of Emerson College.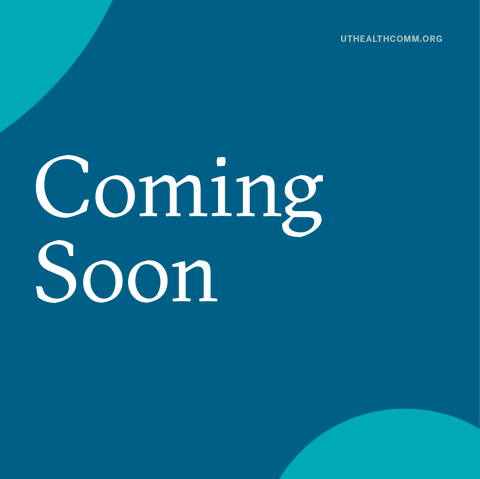 April 26, 2023 | 11:00 a.m. CDT
McGovern Health Communication Lecture Series
---
Ashani Johnson-Turbes, Ph.D.
Vice President and Director
NORC's Center on Equity Research
Ashani Johnson-Turbes is a vice president and first-ever Director of NORC's Center on Equity Research in NORC's Academic Research Centers at the University of Chicago. Johnson-Turbes leads the Center on Equity Research and serves on NORC's Diversity, Racial Equity, and Inclusion (DREI) Steering Committee. Johnson-Turbes is an experienced and award-winning social scientist with over 20 years of conducting health communication, social marketing, public health, and public policy research, including rigorous evaluation of communication messages, campaigns, and initiatives to promote health equity.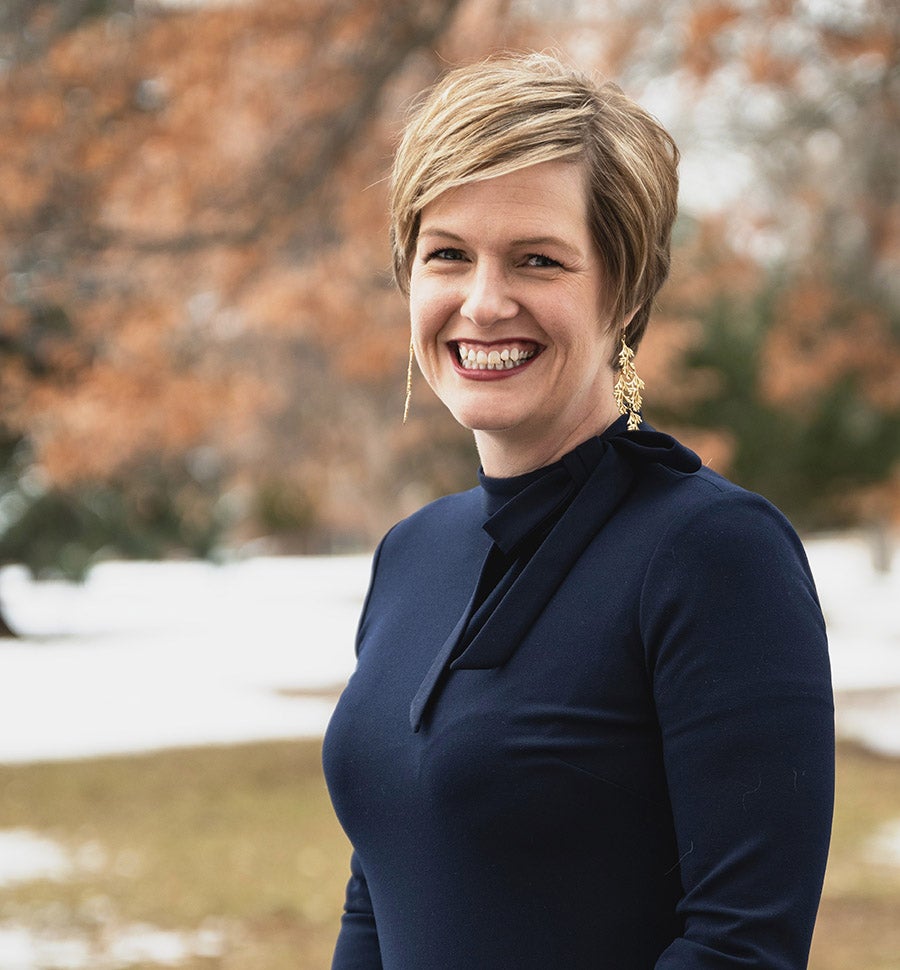 February 24, 2023
"Why Won't You Listen To Reason?"
Understanding and Combatting Interpersonal Health Misinformation
---
Heather Voorhees, Ph.D.
Assistant Professor of Communication Studies
University of Montana
Dr. Voorhees' research and teaching focus is interpersonal health communication, and she is particularly interested in how people communicatively manage illness identity, how individuals seek and offer social support, and how people choose to disclose health-related information. She's a mixed-methods scholar, working in contexts such as infertility, mental health, and chronic pain.