McGovern Health Communication Lecture
The John P. McGovern Lecture was established in the Moody College of Communication in 1983 by a gift from the John P. McGovern Foundation. The endowed lectureship enables Moody College to invite a leading figure in communication to deliver a lecture related to health policy or the practice of health communication.
John P. McGovern, M.D., was a celebrated physician, educator, author, medical historian, philosopher, philanthropist, and humanitarian based in Houston. According to the American Medical Association, he was "one of the giants in American medicine." His international reputation in various fields was reflected in honorary degrees from 30 colleges and universities. He died in 2007.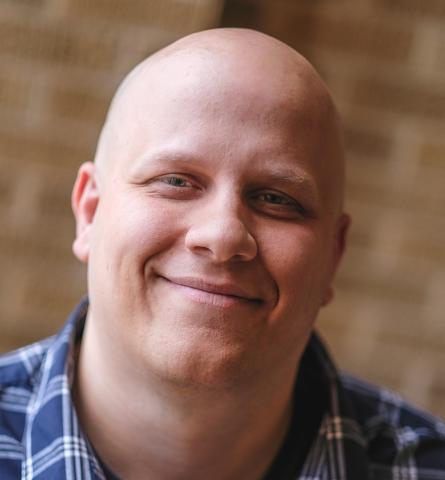 October 10, 2023
McGovern Health Communication Lecture
---
Andy J. King, Ph.D.
Associate Professor
University of Utah
Andy King, Ph.D., is an associate professor in the Department of Communication, as well as a member of the Huntsman Cancer Institute at the University of Utah. Dr. King's research seeks to use data to improve health messaging efforts so that public health outcomes can be more broadly, equitably, and efficiently achieved. His research program focuses on strategic public health communication, with specific lines of work focusing on message design and evaluation, public and non-public communication and information processes related to cancer, and persuasion and visual imagery. He is co-Chair of the Utah Cancer Action Network and Associate Editor-in-Chief of Health Communication.
Past Lectures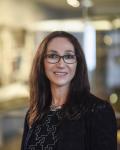 A Discussion with Dr. Maria Elena Bottazzi
Maria Elena Bottazzi, Ph.D.
Sr. Associate Dean of the National School of Tropical Medicine
Baylor College of Medicine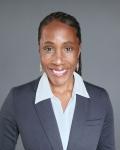 Ashani Johnson-Turbes, Ph.D.
Vice President and Director
NORC's Center for Equity Research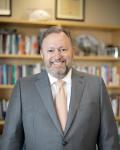 Final Thoughts on Health Communication at UT: A Look Back with Dean Bernhardt
Jay M. Bernhardt, Ph.D., MPH
Dean of Moody College of Communication
The University of Texas at Austin
Heather Voorhees, Ph.D.
Assistant Professor
University of Montana
Scott Gottlieb, M.D.
Senior Fellow
American Enterprise Institute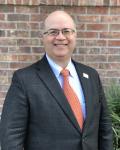 Octavio Martinez, Jr., M.D., MPH
Executive Director
Hogg Foundation for Mental Health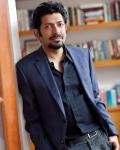 Siddhartha Mukherjee, M.D., Ph.D.
Assistant Professor
Columbia University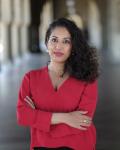 Seema Yasmin, M.D.
Director
Stanford Health Communication Initiative