The CHC Think Tank's collective of interdisciplinary professionals tackles the multidimensional challenges facing health care, and distills their expertise into practical solutions.
What we do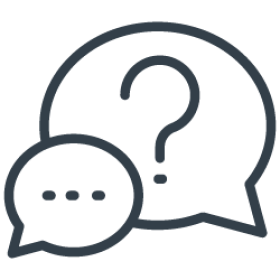 Communication Conundrum? Request Help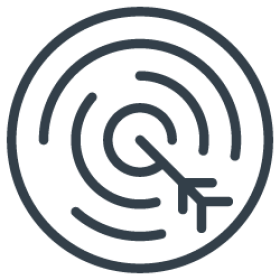 1-on-1 Communication Training
Team Communication Training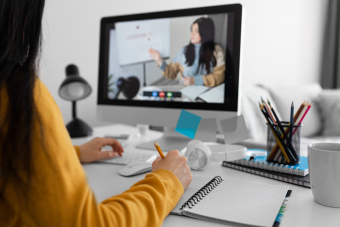 COACH Program
Enrolling in the Communication Optimization and Compassion in Healthcare (COACH) program enhances clinician communication skills, decrease clinician burn out, and increase patient satisfaction.