Dear Friends,
It is my pleasure to welcome you to the Moody College of Communication, one of the largest and most comprehensive communication colleges in the world that prides itself on having built a supportive and collaborative community within the larger UT Austin campus.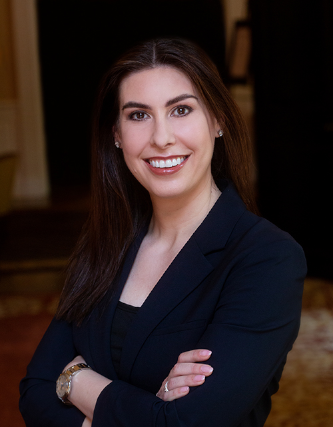 Every year, nearly 4,500 undergraduates and 500 graduate students hone their communication skills on our 410,000-square-foot state-of-the-art campus, which has facilities in four states. Our main campus is situated in one of the most culturally vibrant cities in the nation. Austin's booming economy and creative culture directly contributes to the one-of-a-kind experiences of our students.
With programs in Journalism and Media; Advertising and Public Relations; Radio-Television-Film; Speech, Language, and Hearing Sciences; Communication Studies; and Communication and Leadership, Moody College offers students hands-on experience in the classroom, using the most up-to-date technologies that prepare them to be leaders their respective fields. 
All five of Moody College's schools and departments are ranked among the very best programs in the country, and our interdisciplinary centers, institutes and programs produce cutting-edge research, teaching and practice in areas such as health communication, media engagement, brand and demand analytics and more.
In addition to our academic programs, Moody College also offers students one-of-a-kind opportunities through Texas Student Media, a portfolio that includes the award-winning student newspaper The Daily Texan, Texas Travesty, TSTV, KVRX, Bevo Video Productions, The Drag Audio Production House, Burnt X and the Cactus yearbook. Moody College is also home to two of the top public radio stations in the country, KUT and KUTX.
Our graduates have gone on to successful careers in film, media, business, healthcare and more, and faculty and students have produced award-winning content in every media platform, taking home Oscars, Emmys, Peabody Awards and Pulitzer Prizes.
We'd love to tell you more about our incredible people and programs and hope you'll be inspired to join us here at Moody as a student, partner or supporter. 
Hook 'em!
Rachel