Celebrating Philanthropy: A tribute to Emily Blank, Class of 2022 from her parents Kenny and Nancy Blank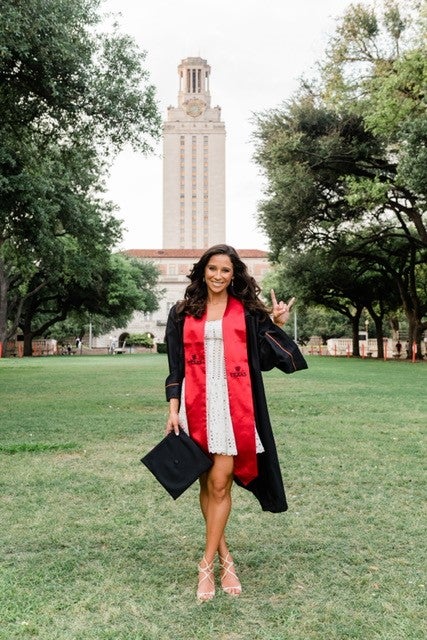 The Emily Blank Scholarship
Emily, we are so proud of the young lady you have become. Your generosity of spirit never ceases to amaze us. Your perseverance and tenacity in school as well as in life are attributes that will take you far. 
We chose to honor Emily by creating a scholarship in her name because Emily is always looking for ways to help others by giving back, we wanted to give her an outlet to continue to do that for her fellow students at Moody. We knew it would put a smile on her face and be an invaluable gift all around. 
Moody holds a special place in our hearts. The minute Emily stepped on campus and particularly into Moody she felt like she was home. She has loved her experience there, her teachers, the administrators and all the guidance along the way. It is important to all of us those other students are given the access and means to be a part of the Moody family. 
Congratulations Emily! 
You did it! Can't wait to see how quickly 'what starts here, changes the world'.