Moody College ranked fourth in world for communication and media studies
The 2018 QS World University Rankings ranked The University of Texas at Austin no. 4 among communication and media studies programs worldwide and no. 2 in the U.S. in their new report released Feb. 28.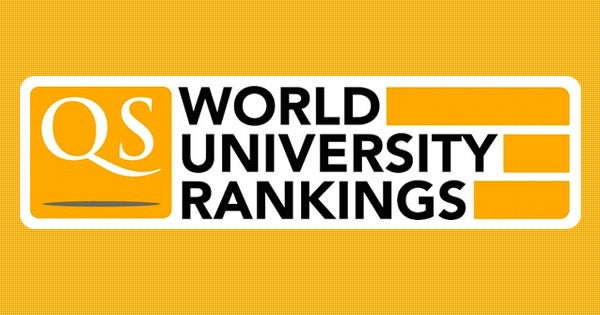 In existence since 2004, QS World University Rankings extended in 2011 to rank universities by popular subject areas. QS World University Rankings by Subject use data on reputation, accomplishments, graduate employment and research citations to highlight the top 200 universities for 48 subject disciplines. Published annually, the rankings are designed to help prospective students find leading schools in their area of interest.
"Rankings are interesting and we are pleased with this recognition, but our singular focus is to provide communication students with the very best education and experiences bar none," said Jay Bernhardt, dean of the Moody College of Communication. "There is no communication college with greater diversity of talent or more interdisciplinary innovation than Moody College and these and the other rankings out there largely reflect that reality."
Other schools rounding out the top 10 include the University of Amsterdam at no. 1, University of Southern California at no. 2, London School of Economics at no. 3, Stanford University at no. 5, University of California-Berkeley at no. 6, University of Wisconsin-Madison at no. 7, University of California-Los Angeles at no. 8, Goldsmiths University of London at no. 9, and Massachusetts Institute of Technology at no. 10.
The report follows the recent release of U.S. News and World Report's 2017 edition of "Best Graduate Schools," which ranked the master's in speech language pathology program no. 7 and the doctorate of audiology program no. 13 in the nation. Both programs are housed in the Department of Communication Sciences and Disorders. Not all programs are ranked every year by U.S. News and World Report.
QS World University Rankings are annual university rankings published by Quacquarelli Symonds (QS), which provides overall rankings as well as ranking for individual subjects. For more about rankings in Moody College, visit our rankings page.