Report Identifies Top Political Moments in Sports in 2022
International sports events were often considered political in nature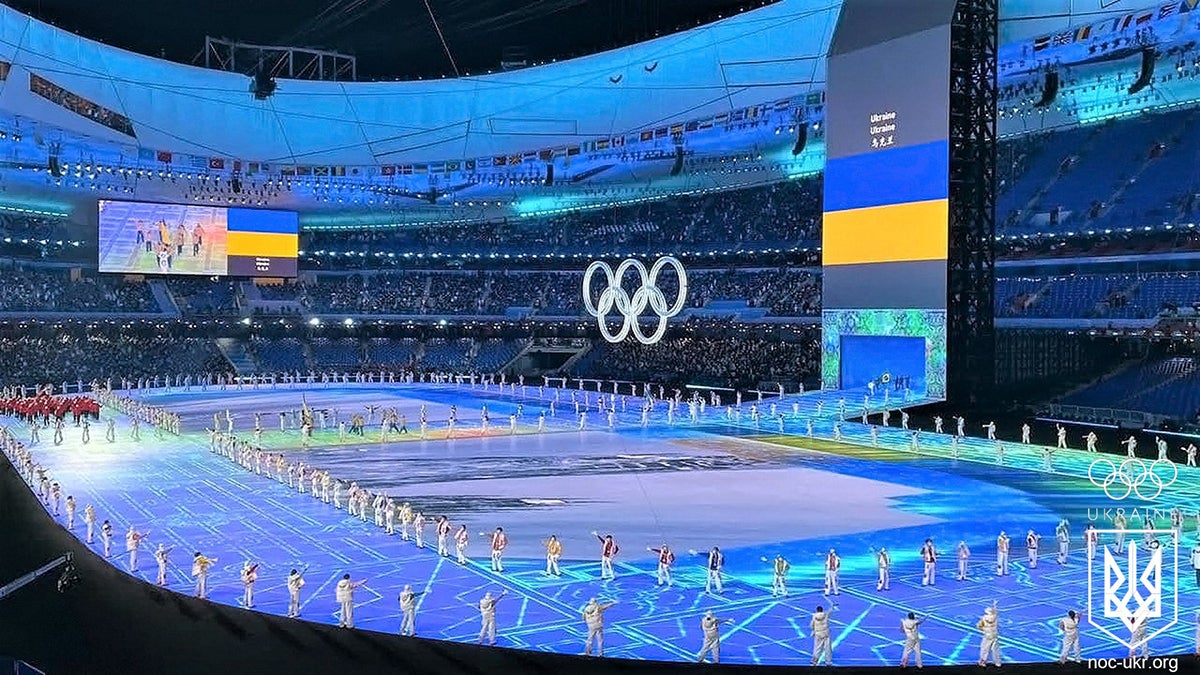 International sports took the main stage this year, and in addition to garnering the attention of sports fans everywhere, a new University of Texas at Austin report finds that events such as the FIFA Men's World Cup and the Olympics were ranked the most political moments in sports in 2022.
The report, which surveyed 500 sports fans, shows that media consumers believe international events of this kind are inherently political. This was contextualized by FIFA's decision to hold the World Cup in Qatar despite that nation's history of human rights abuses, as well as preventing athletes from wearing rainbow armbands in support of the LGBTQ community.
Respondents rated current or former athletes running for office and transgender rights as two of the most political topics currently covered in sports media. Other business-related topics, such as sports team hiring practices, professional athlete compensation and athlete health and safety, topped the list, which reflects the often-controversial nature of business in sports today.
Respondents also overwhelmingly believe athletes should not share their political beliefs on sports media platforms. Nearly 60% stood behind this idea, with more Republicans than Democrats sharing this belief.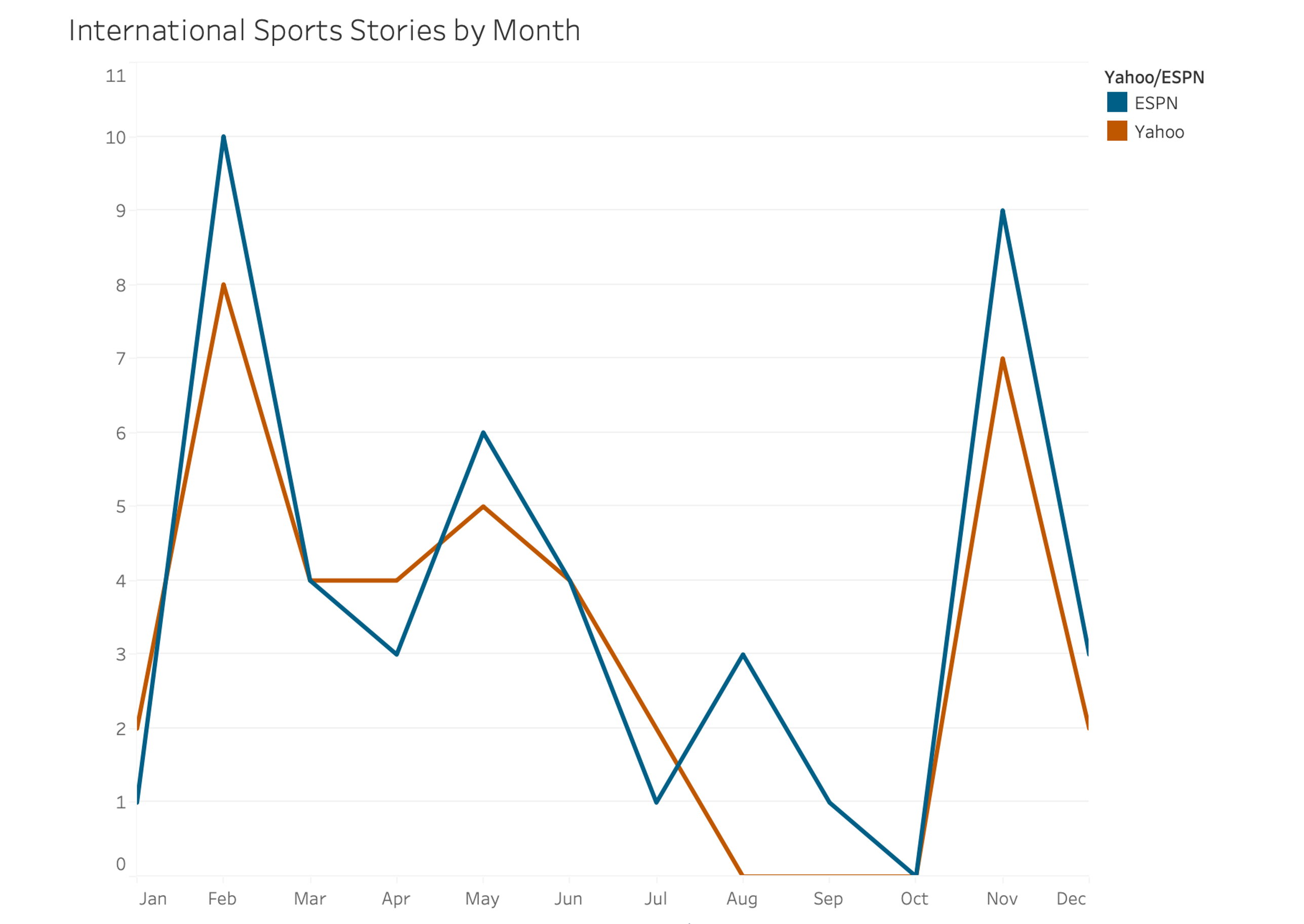 The "Politics in Sports Media" report is published annually by UT Austin's Center for Sports Communication & Media in the Moody College of Communication and reflects on political sports coverage during the past year and how it is viewed based on party affiliation.
In 2022, both ESPN.com and Yahoo Sports reported on political topics the majority of days, illustrating the importance of politics in sports today.
"We believe a more comprehensive and nuanced understanding of the intersection between politics and sports can facilitate better, more ethical coverage and consumption of sports," said Michael Butterworth, director of the Center for Sports Communication & Media. "Understanding the political nature of sports is important for athletes, agents and reporters."
To compile the report, researchers surveyed sports fans about how they define and react to political content in sports and how they perceive leading sports media brands and their mix of sports and political content. The report also includes a content analysis of the ESPN and Yahoo websites that reveals the political topics most frequently featured in mainstream sports media.
In addition to the most reported stories of 2022, respondents felt other sports moments rose to significance even though they received very little news coverage, including athletes kneeling during the national anthem, which shows that other factors play into consumers' ideas about politics and sports other than news coverage.
"It's likely that sports consumers are influenced by previous events and other media sources," Butterworth said.
Sports media consumers rated ESPN as the most accurate and credible major sports media outlet, which was the same as last year's report. Respondents viewed FOX Sports as the most conservative outlet and ESPN as the most liberal outlet, a change from last year when NBC Sports was viewed as being most liberal.
The report also includes case studies evaluating five news stories from 2022 that featured politics and sports. These included coverage of the Supreme Court's ruling in Kennedy v. Bremerton School District, which affirmed public demonstrations of Christian prayer by a high school football coach, and WNBA superstar Brittney Griner's detainment in Russia for carrying illegal cannabis oil in her luggage. Griner was freed from Russian prison last month after U.S. officials negotiated a prisoner swap with Moscow for notorious arms dealer Viktor Bout.