New UT Austin Photojournalism Gallery upholds rich tradition of photography
Inaugural artist David Bacon shares three decades of images from both sides of the border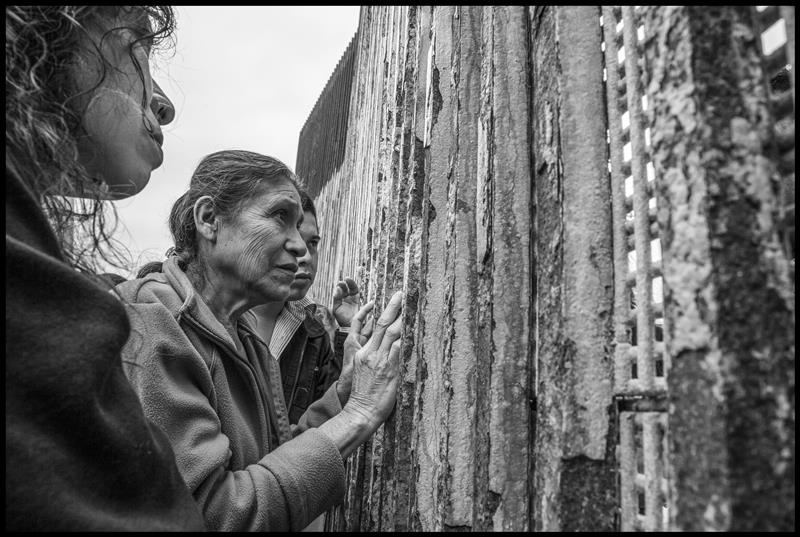 The Moody College of Communication next week is unveiling its new Photojournalism Gallery, which will feature as its inaugural artist, David Bacon, who is one of the country's foremost photo documentarians of the labor movement and immigration issues on both sides of the U.S.-Mexico border.
Bacon has spent more than three decades chronicling the lives of people on the margins of society through his photos, embedding himself in communities to provide first-hand accounts of the effects of globalization and the struggle for human rights. His stirring black and white images depict migrant farm workers toiling in fields, factory workers organizing for basic protections and protestors overtaking the streets.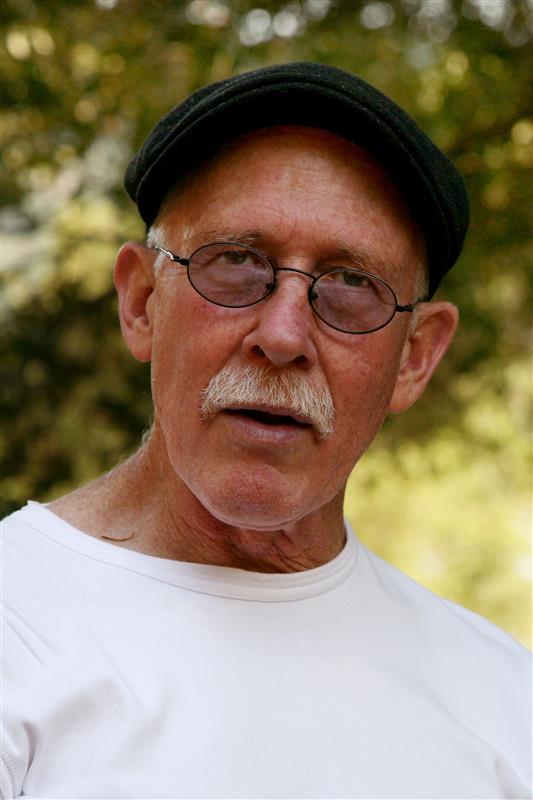 Bacon's exhibition, titled "More than a Wall," after his book of the same name, will be displayed at the School of Journalism and Media's new gallery, which is located on the third floor of the Dealey Center for New Media on The University of Texas at Austin campus. Bacon will give a talk on Jan. 24 followed by the exhibition opening reception.  Both are free and open to the public.
"We felt that David's work really embodies what we trying to teach our students in the journalism school," said Donna DeCesare, photojournalist and associate professor in the School of Journalism and Media. "We are a state with a huge Latino population, and his work from California will resonate with people who will recognize themselves, their parents or their grandparents in his photos and the stories he's telling. This exhibition is a look back at the images David has made that have had an impact and are also part of our history."
The "More than a Wall" exhibition includes images in the border communities of the U.S. and Mexico which document social movements in factories and fields. Working with the Binational Front of Indigenous Organizations and the Coalition for Justice in the Maquiladoras, Bacon shows indigenous groups forming unions to demand better pay, as well as people who have been deported from the U.S. back to Mexico.
 "These are incredibly impactful photos that allow you to feel the feelings of the people and get a sense of the place, fostering a sense of empathy, which is journalism at its best," DeCesare said. "In a world saturated by flashy color images and eye candy, we believe there is tremendous value in our students seeing David's searing black and white images."
The Photojournalism Gallery will feature rotating artists, including Moody College alumni and student artists. Currently, the School of Journalism and Media is holding a photojournalism contest for students who want to be featured in its new Annual Juried Documentary Photography Exhibition. A guest juror will select the images for the exhibition and will award two cash prizes for "Best in Show" and "Honorable Mention."  All student finalists will have their photos displayed in the gallery starting in March. The deadline to apply is Feb. 13.
"Displaying images in a gallery provides a space for reflection as well as respect for the work, and we think our student show will be really thrilling for the participants, to see their work in high-quality exhibition prints," DeCesare said.
The gallery is one of many ways the School of Journalism and Media is renewing its long commitment to a distinguished photojournalism program, upholding the rich tradition of photography that spans generations and has impact beyond traditional news publications.
Bacon's work will be on display through March, and visitors can see his work at the gallery at the Dealey Center during business hours.
Bacon's extensive archive, housed at Stanford University Libraries, is a collection that comprises some 200,000 images, including original film negatives, color transparencies, selected prints and digital files.