Moody student film in race for the Oscars
Moody student film in race for the Oscars
Testimony of Ana could enter the best documentary short film category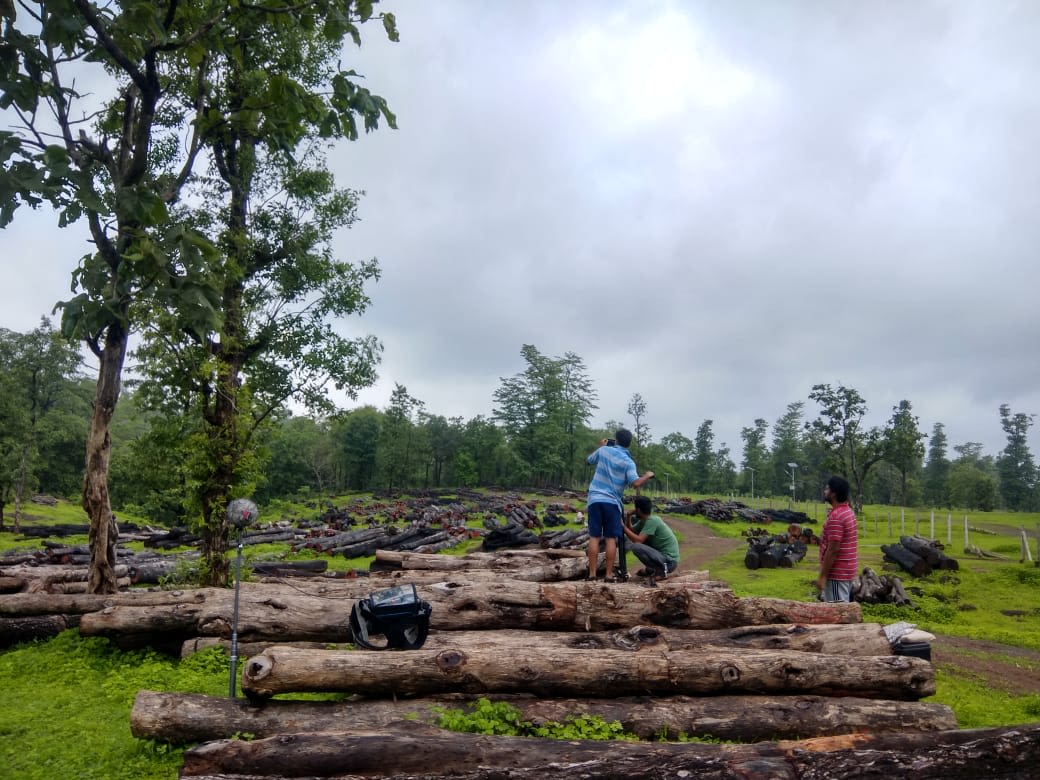 Sachin Dheeraj didn't start off as a filmmaker. He got his bachelor's and master's degrees in engineering and worked as a software engineer. He remembers as a kid he always loved movies, but it wasn't until he started watching foreign language films as an adult that he became seriously interested in cinema, enough so that he began working on film sets in graduate school, fetching water and holding umbrellas for the cast and crew when it was raining.
In his late 20s, Dheeraj came to The University of Texas at Austin to get his Master of Fine Arts degree in Film and Media Production. Last month, he was given the news that his pre-thesis project, the documentary film Testimony of Ana, was Oscar qualified, meaning in December he could be on the short list to be nominated.
"It definitely feels surreal," said Dheeraj, who directed, edited and produced the film with a small crew. "I feel honored and humbled by reaching this point. Even though it's a very long shot, we have a shot. We are in the race."
Testimony of Ana tells the story of Anaben Pawar, an elderly tribal woman accused of witchcraft in rural Gujarat, India, a charge that often results in being publicly ostracized, beaten or even killed. It's a practice that, while archaic, still happens to thousands of women today. Pawar is one of the few who has survived to tell her story.
"Once I met her, there was a strength in her voice I knew everyone needed to hear," said Dheeraj, who showed up to Pawar's house every day until he earned her trust. "The whole film is a testimony, something she could have told in front of a judge if there were ever a proper trial that took her case forward. Instead, she is saying it in front of the camera for the audience to acknowledge."
With a run time of 24 minutes, Testimony of Ana, if it makes it to the Oscars, would be included in the best documentary short film category. The process to get there, though, can be daunting, Dheeraj said, and requires time, energy, fundraising and tons of screenings to get buzz around the film. He doesn't have the money or support of a big studio like Netflix behind him, so he is seeking out grants and other sources of funding to market the film. "It feels like a herculean task," he said.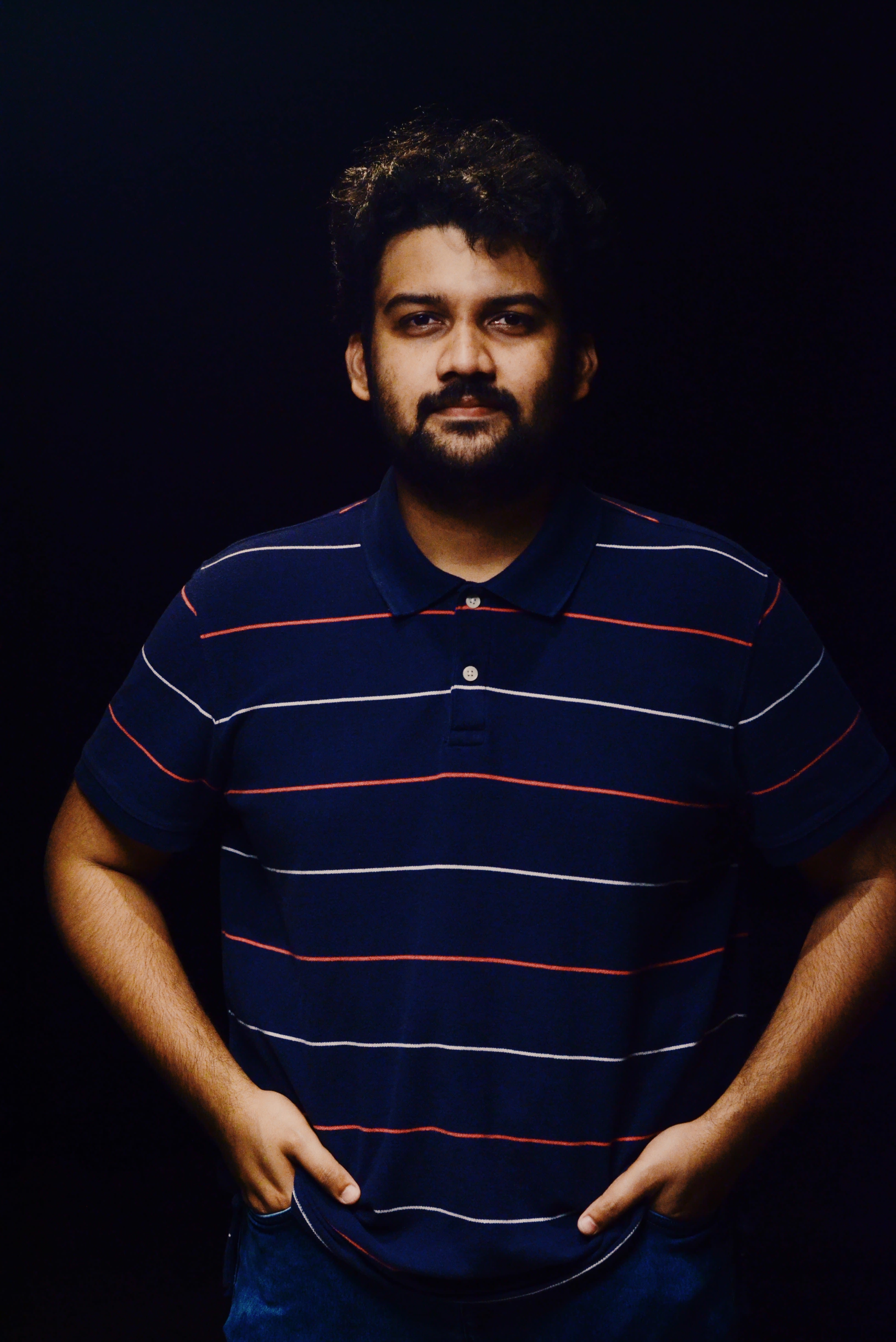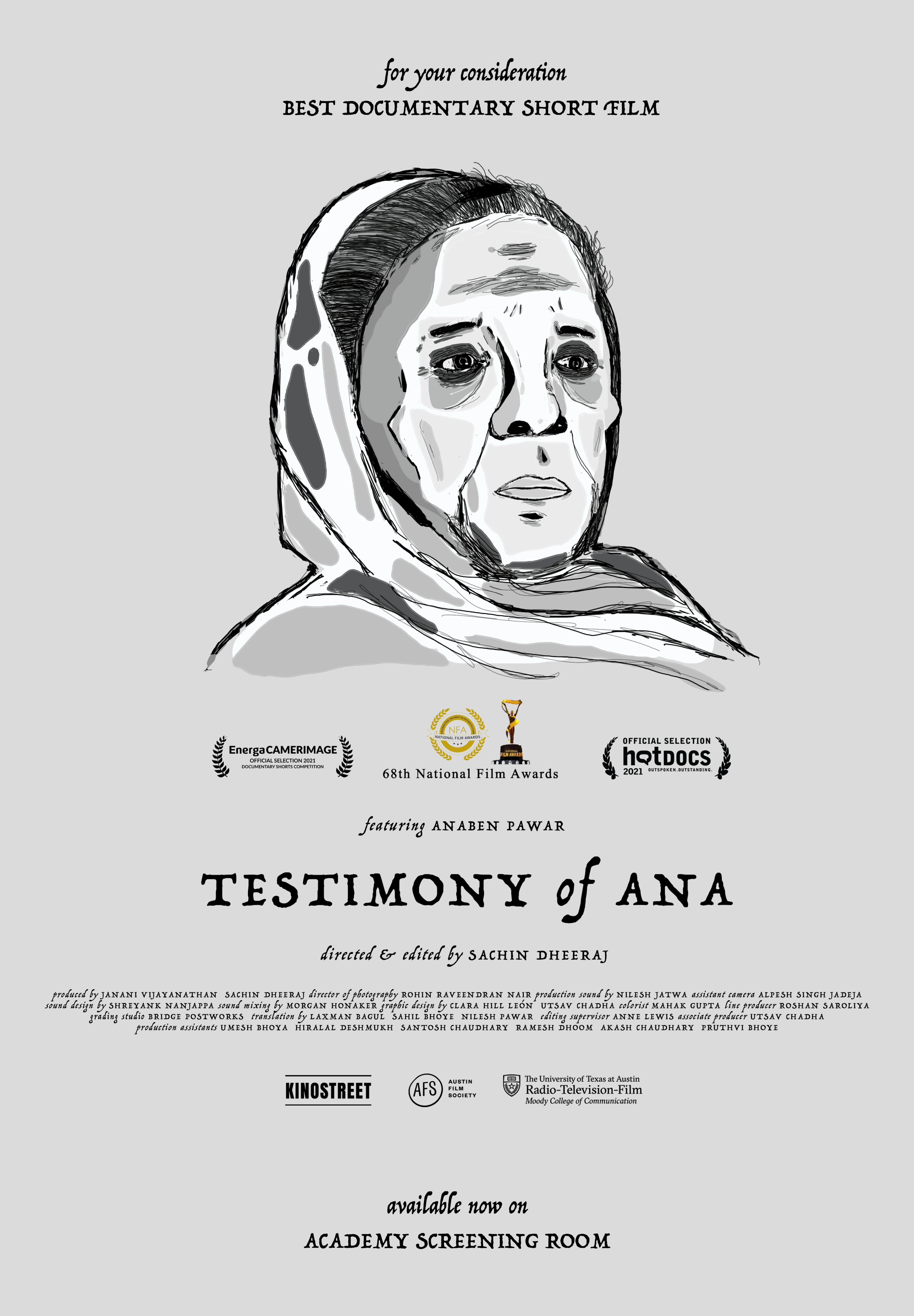 To qualify for an Oscar, a film must have had either a seven-day theatrical run or have won at an Oscar qualified film festival. Testimony of Ana won the National Film Award in India for the Best Non-Feature Film, which is akin to an Oscar in the U.S. It also won Best Short Documentary at the Oscar qualifying 13th International Documentary & Short Film Festival of Kerala.
On average, only about 80 to 120 documentary short films become Oscar qualified each year. Starting in mid-October, these films are released on Fridays to the Academy Screening Room — which is available to the roughly 9,500 Academy members, including hand-selected industry professionals, filmmakers, journalists, and film experts — to watch and begin voting. In December, they'll publish what is known as the "short list," or the 15 to 20 they select as the top films. In January, the Academy will declare which five films will be nominees at the 95th Academy Awards, set to air March 12, 2023.
Since Academy members need to watch as many as 120 qualified films in the documentary short film category every year, it's important to have the film on their radar, which is why marketing is so important, Dheeraj said.
I hope that this one story will speak on behalf of a lot of unheard and oppressed voices.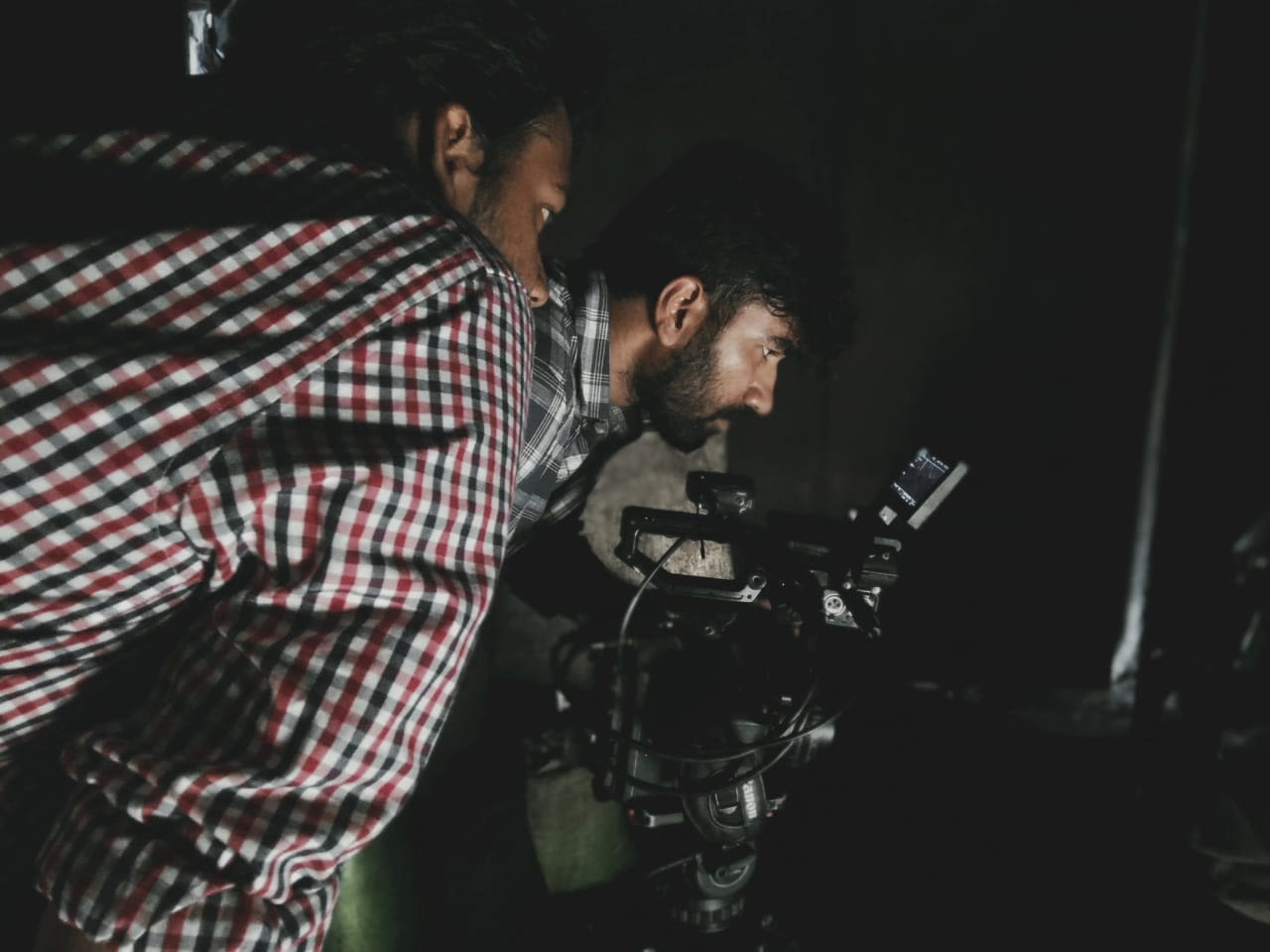 No matter the outcome, Dheeraj said he's happy to get attention to the movie and to Pawar's story, which needs to be told. When in Gujarat, he drove two hours every day through rugged hills to the remote village where she lived, and then two hours back to film the documentary. It's a painful glimpse into another world.
"Since we have come this far, why don't we stretch it a little more and do the best we can do and see what comes of it," Dheeraj said of the Oscar race. "The work is meaningful, and I hope that this one story will speak on behalf of a lot of unheard and oppressed voices."
Dheeraj, who graduated with his MFA in August, said he is thankful for his Moody College of Communication professors who helped him through the entire process of creating Testimony of Ana and now promoting it.
"They really held my hand and walked me through the editing process and gave me a lot of feedback," he said. "I am truly grateful for my experience."
Testimony of Ana is available to stream on Kinoscope and will be released on MUBI India Sept. 16.