Moody pride: Fall graduates
Meet some of Moody College's remarkable graduates
Moody College of Communication honors and recognizes the students who are completing their respective programs of study during commencement exercises on Saturday, Dec. 7.
Please meet some of Moody College's remarkable graduates from the Fall Class of 2019.
---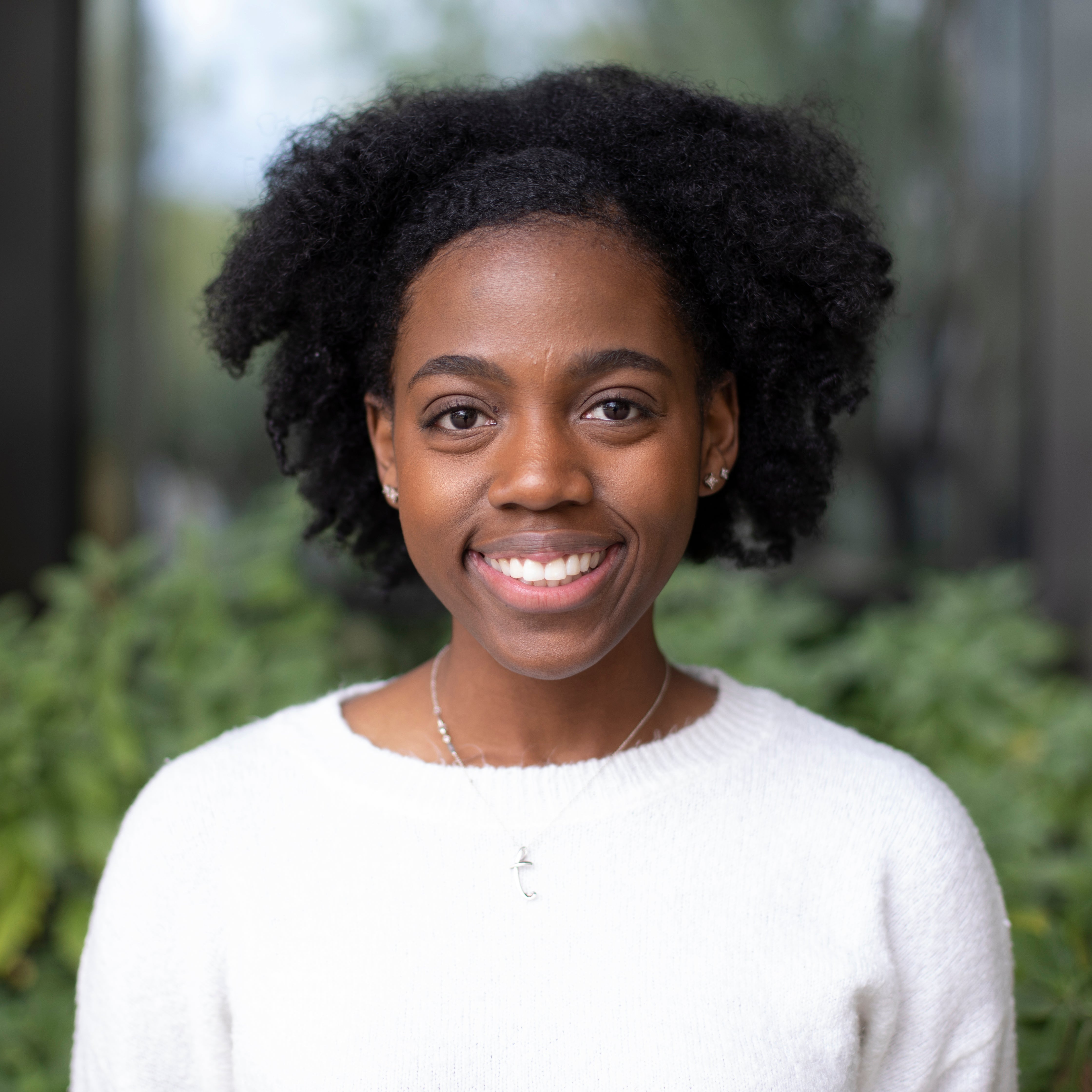 Tiereney Bowman
Public Relations
Hometown: Arlington, Texas
Being in Moody College made me realize two very important things.
First, I learned that I don't have to be an extrovert or be loud in order to succeed in communication. This is very important to me, because I am naturally a very shy and reserved person. The second lesson comes along with this. Moody helped me realize that my voice and experiences matter. I learned that the world needs to hear what I have to say, so sometimes I will have to step out of my comfort zone and talk more in order to make this happen.
---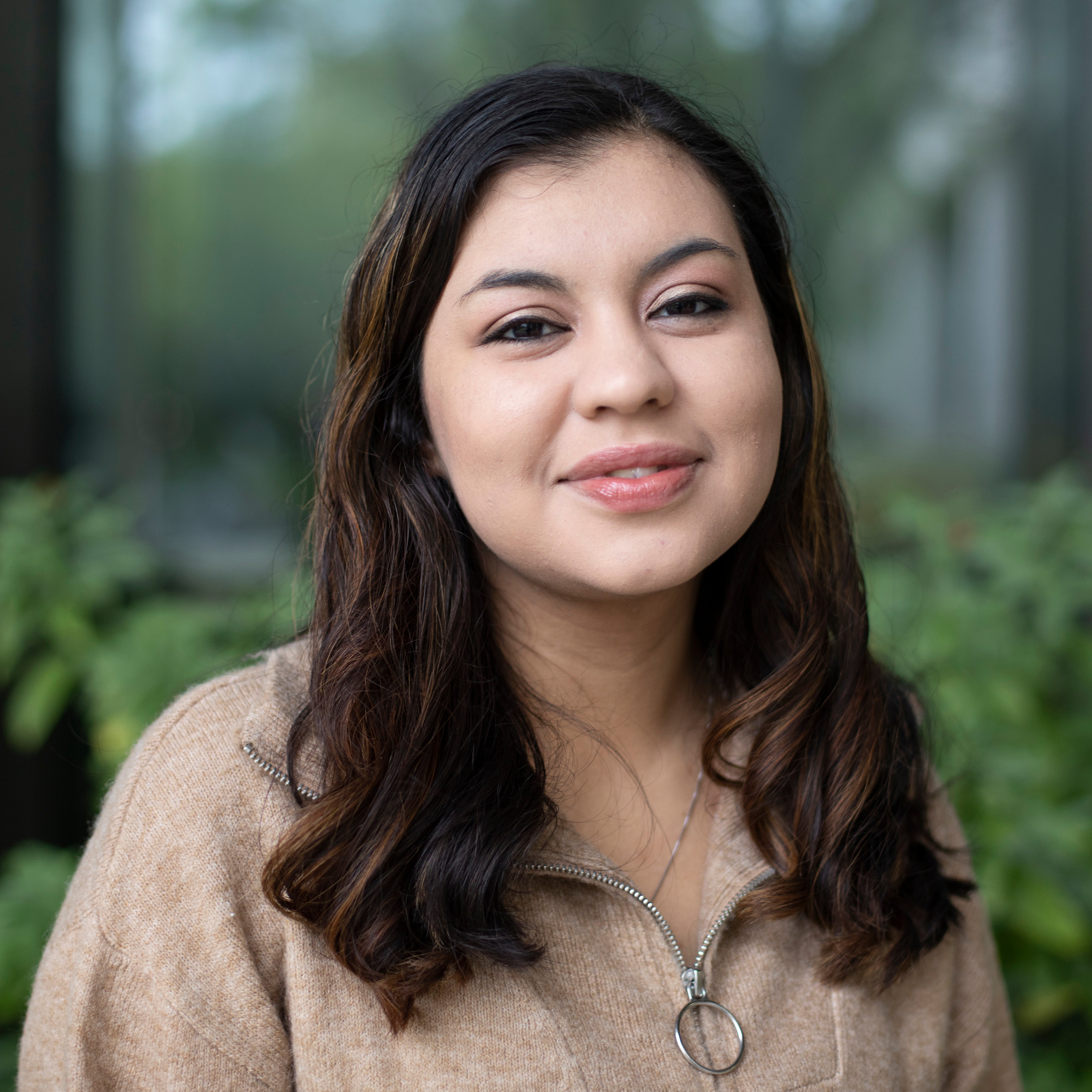 Acacia Coronado
Journalism
Hometown: Born in San Antonio but raised in Manor, Texas. 
Since my first day of orientation at Moody College, I could tell from the excitement all around that the possibilities here were endless. The constant inspiration, education and support from everyone at the School of Journalism has fueled my passion for journalism in more ways than I can describe and opened doors for me that I could have never imagined possible. 
I learned to use innovative tools, become a student of the world in fields that used to terrify me and take on interviews, projects and internships that years ago I would have been too scared to take -- from print to radio, from Austin to New York. 
---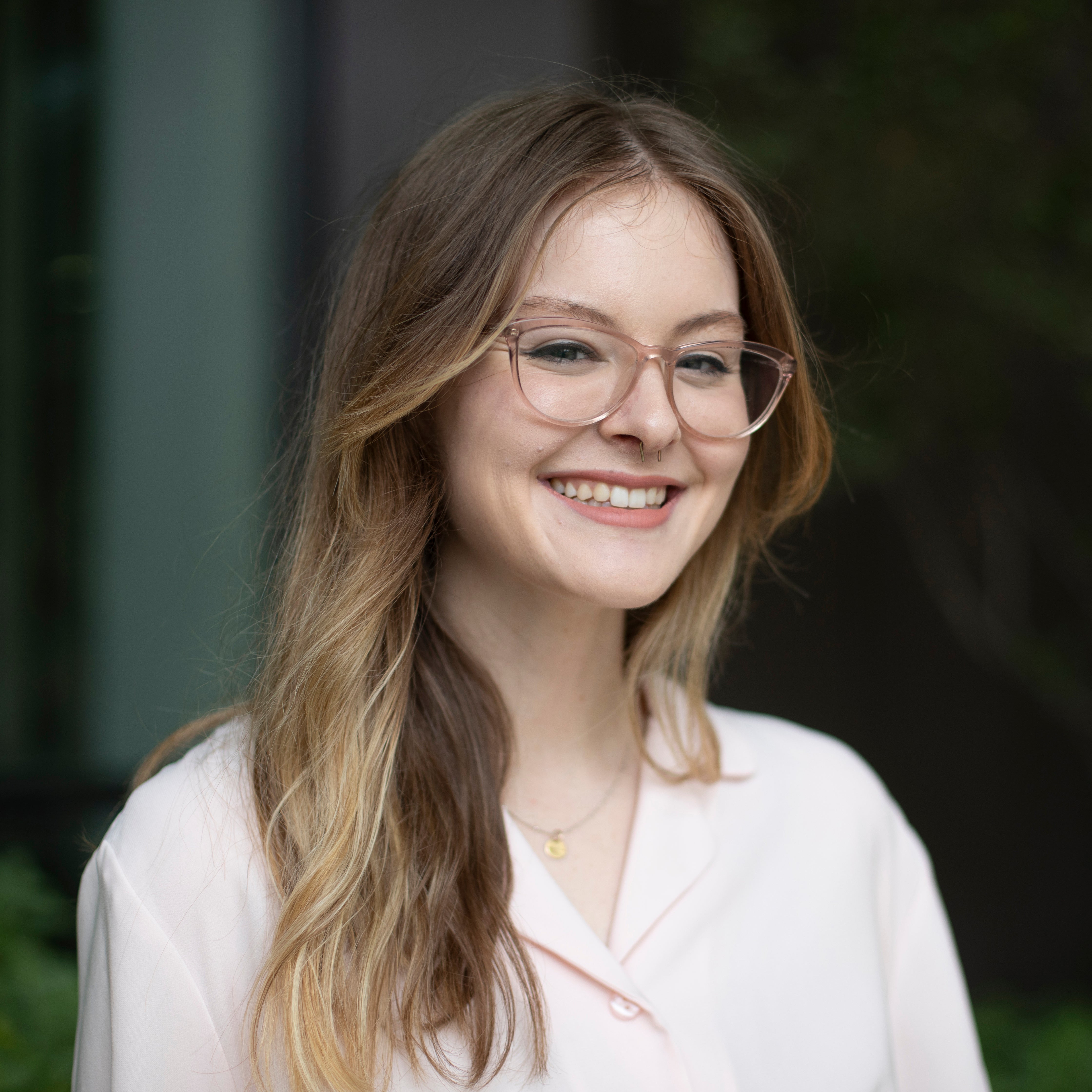 Katelyn Cox
Communication and Leadership
Hometown: Frisco, Texas
The University of Texas can seem so massive upon first arrival. It is easy to feel overwhelmed and afraid of not having your voice heard. However, unlike any other school, my courses in Moody College were among the most personal and collaborative. In every classroom I felt seen, heard and as though my thoughts and opinions were valuable.
The projects and research I was a part of while at Moody College and in the communication and leadership degree were challenging, but among the most meaningful in my entire college career.
---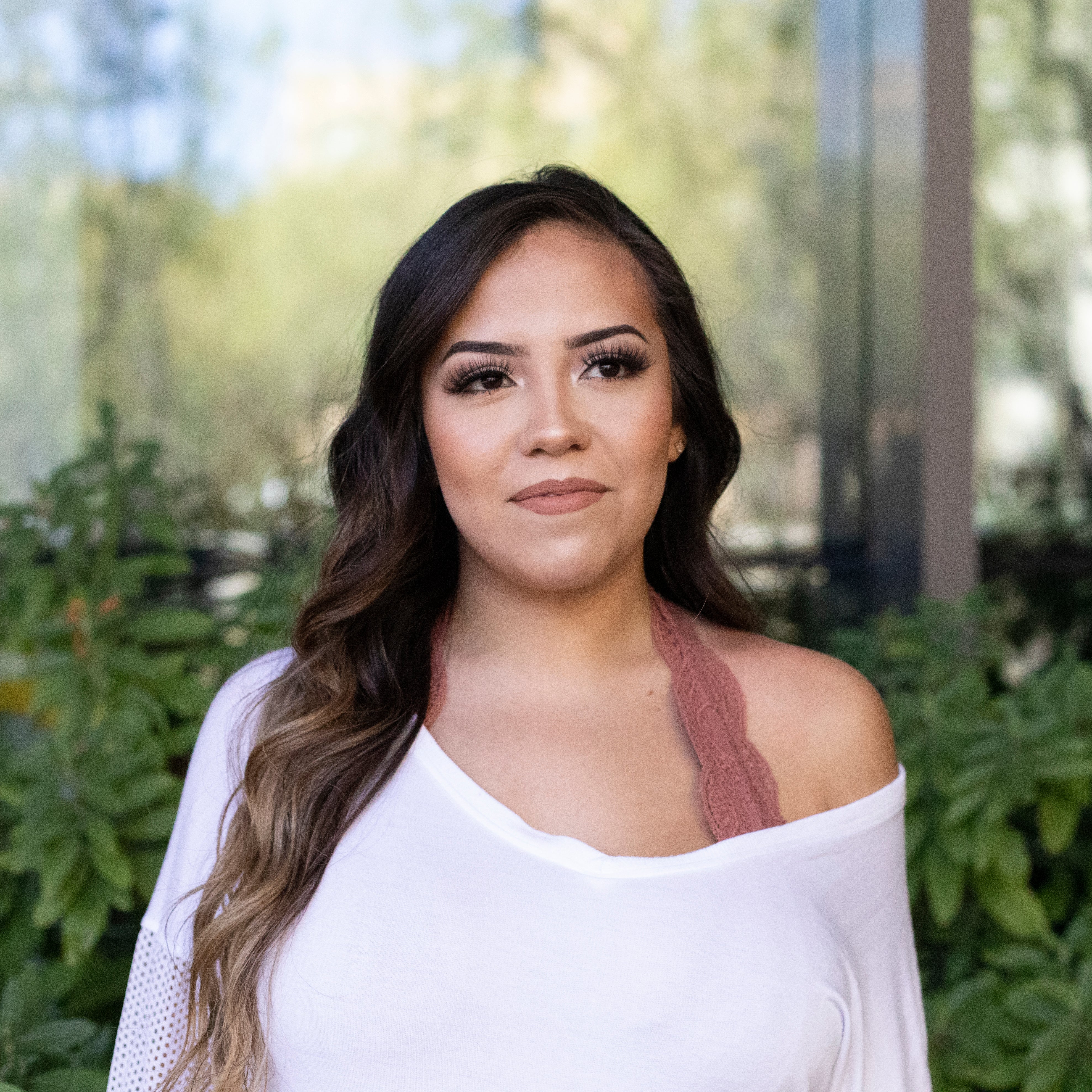 Alexis Martinez
Communication Sciences & Disorders
Hometown: Eagle Pass, Texas
Being a first-generation college student, I wasn't sure what to expect. All I hoped was that I had chosen the right major for me, and that I would feel like I belonged at The University of Texas. My first Communication Sciences & Disorders courses quickly made me realize I had made the right choice, and now I am in love with the field.
In the next five years, I hope that I have already begun my career as a speech-language pathologist, either for a school district or a pediatric home care. I imagine myself still working diligently in this field because I believe that every child deserves to have a voice.
---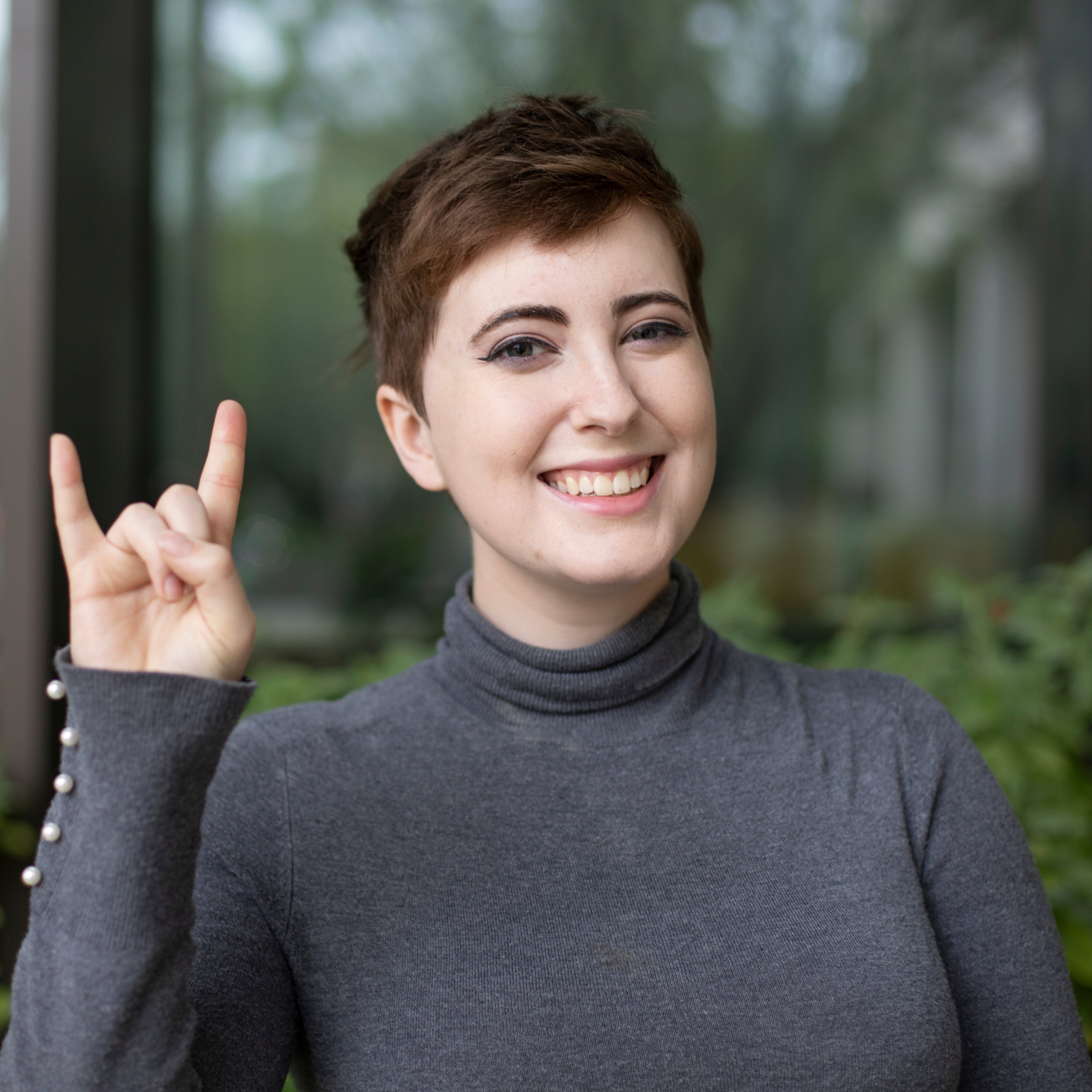 Kathleen Quinn
Radio-Television-Film
Hometown: Dallas  
It's a privilege to be able to take courses on such a variety of subjects from such talented professors, and to be in rooms with equally talented classmates.
I've been able to create incredible stories with my friends and teachers, and that's such a gift. 
I love producing short films. It's chaotic, and it's headache-inducing, and it's stressful -- but I love it. So I'm lucky, because Moody students are always making something exciting. Sometimes it's overwhelming (it turns out making films is a lot of work!) but nothing compares to doing that final export and being able to share your stories with the world.
---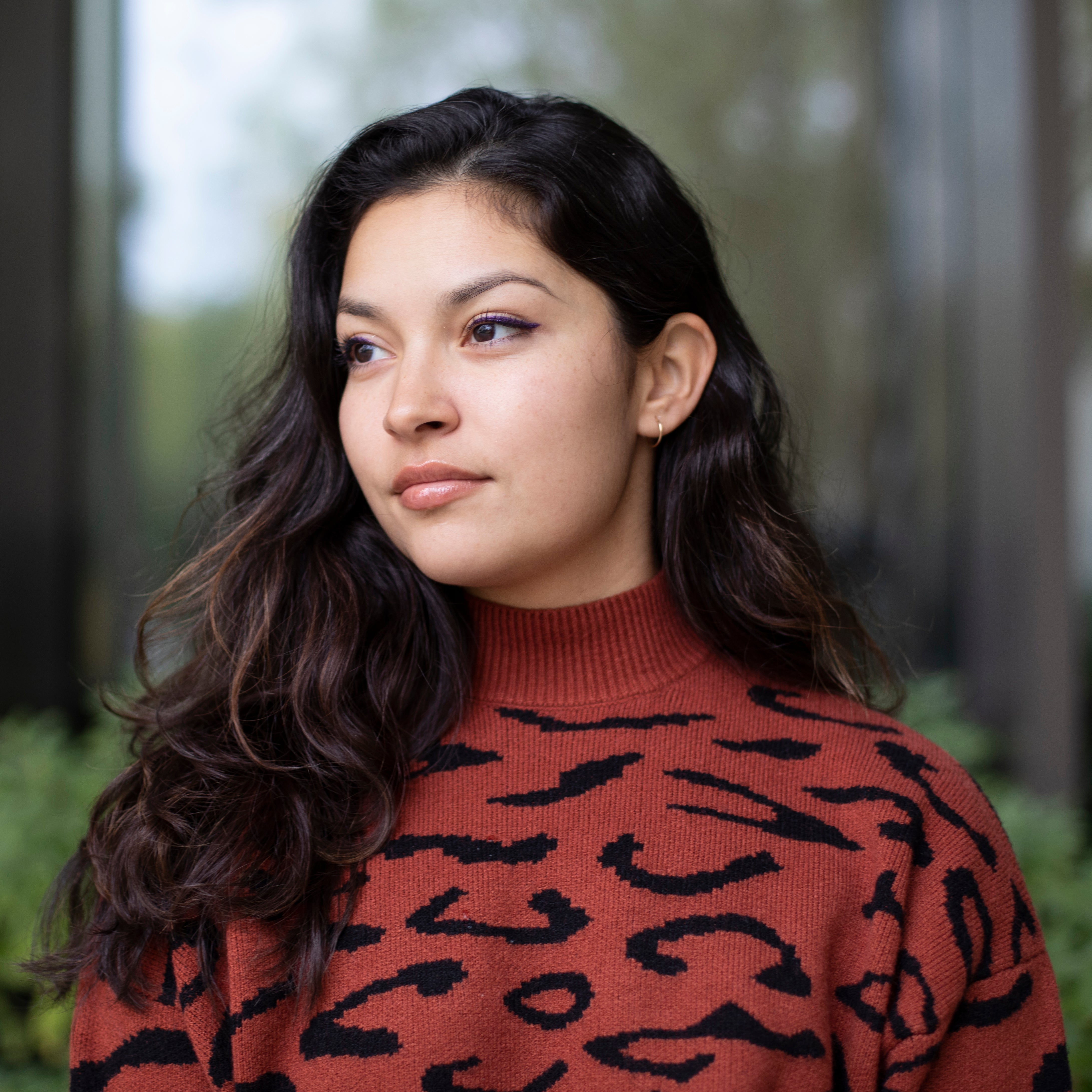 Ofelia Rodriguez
Communication Studies
Hometown: Houston
As an incoming freshman, I thought I would just take classes. I didn't expect to remember them or take any life meaning from them – and I was so wrong. My Moody experience has allowed me to develop different modes for understanding communication, as well as developing a way of thinking that is open to diverse thoughts and opinions. 
My professors, classmates and advisor all exposed me to different points of view, and that intrigued me to learn more. In return, I am a more well-rounded person when it comes to beliefs, values and attitudes. 
---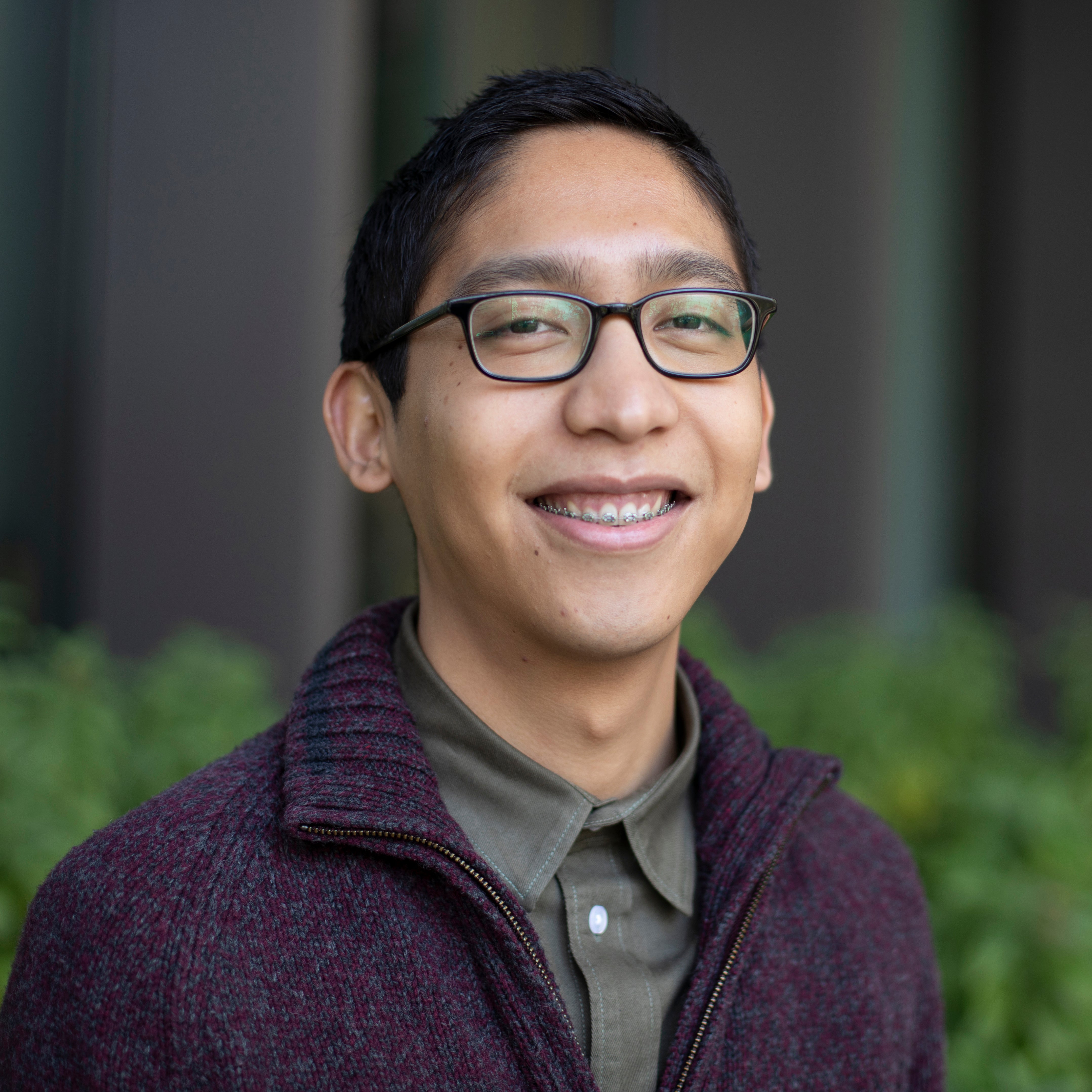 Axel Romano
Advertising
Hometown: San Antonio
Looking back, my Moody College experience has exceeded my expectations.
I dreamed of being part of a community where I could feel accepted, be challenged, and bring ideas to life through collaboration. I found this opportunity in the Texas Media & Analytics sequence. TM&A greatly influenced my career path and pushed me to be the best version of myself.
The Moody College community has encouraged me to raise my hand, seek opportunities and embrace who I am.