Leading change in diversity and research
Cultural awareness is critical to discernment, decision-making
Podcast host Austin Martinez talks with University of Texas student Judith Hernandez about how one's cultural identities provide an important perspective to their studies and work.
Moody Talks, Episode 9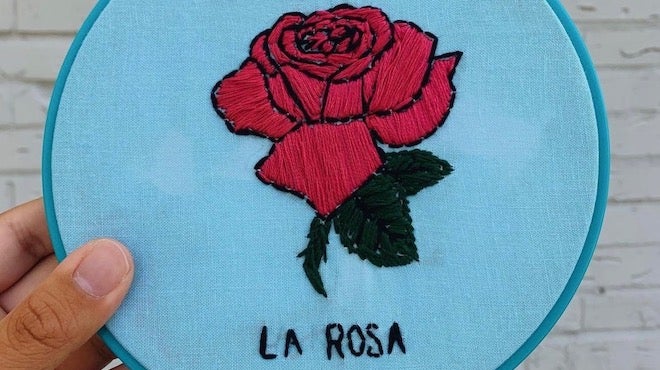 Listen to Judith's complete interview on SoundCloud, Spotify or Apple.
Majoring in speech, language, and hearing sciences, Judith hopes to open doors for other Latinas in the field through education and leadership.
She is also the communications director for UT's chapter of the National Student Speech-Language Hearing Association.