Endowment created to honor actor and Radio-Television-Film grad Billy Miller
Scholarship fund will help students with financial need studying radio-television-film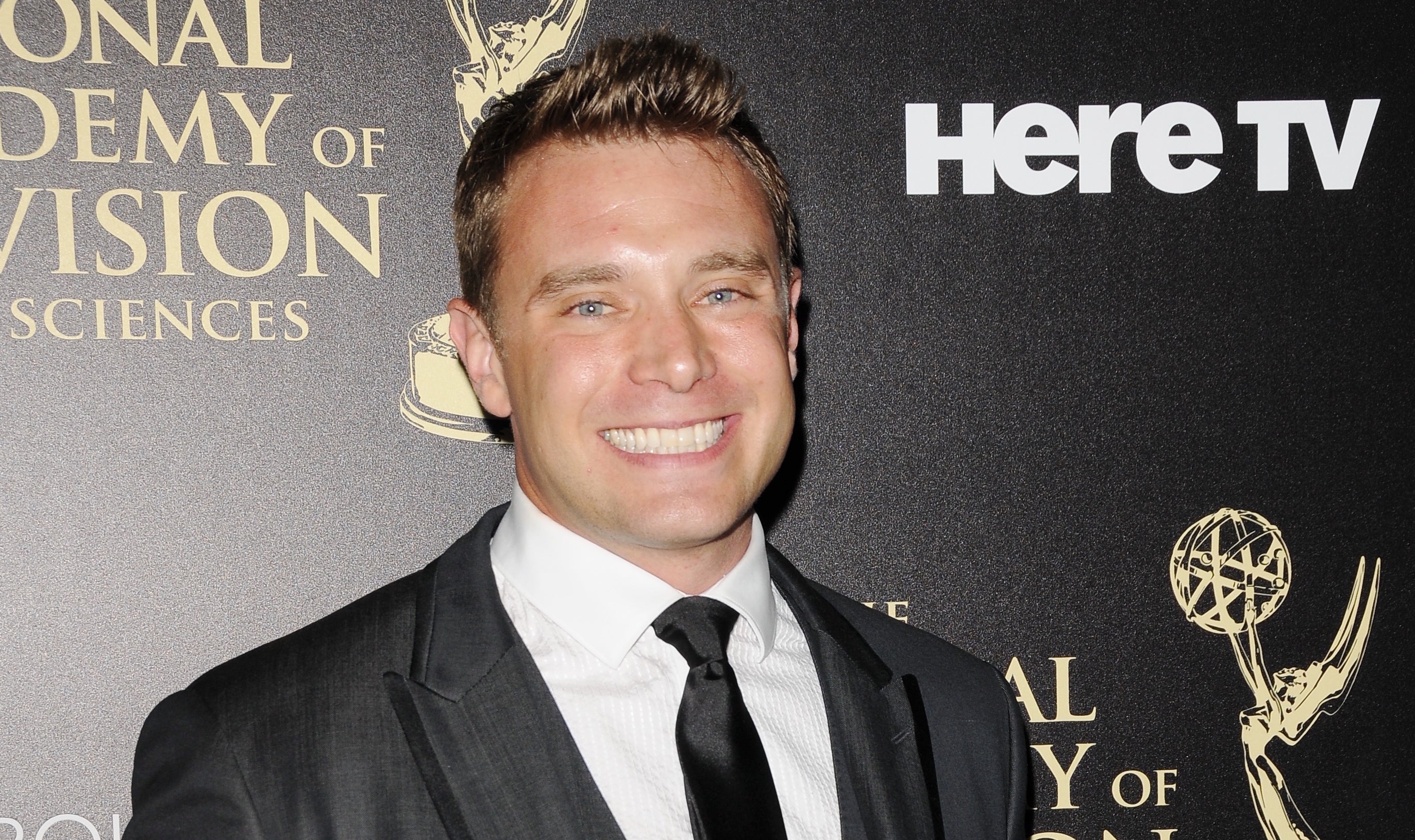 Billy Miller began his love affair with movies in the 1980s, after seeing his first film in the theaters, "ET." He was secretly passionate about acting, something he kept hidden from his family and friends until after his graduation from The University of Texas at Austin.
BJ, as his family called him, earned his bachelor's degree in radio-television film in 2002, before heading to Los Angeles, where he worked in the mailroom of a prominent entertainment production company. On a dare from friends, he decided to try his hand auditioning for roles.
Miller hit success and went on to star in the daytime soap operas "All My Children," "General Hospital" and "The Young and The Restless" and took home three Emmys. 
He died in September at 43, surrendering his life to bipolar depression, which he struggled with his whole life.
"I hope BJ is remembered for the kind-hearted, silly, funny, goofy, generous, beautiful soul that he was," his sister, Megan Hubbell, said. "His megawatt smile, deep belly laugh and gorgeous mug were gifts on screen, but his true-self was a bright light that will be carried with us forever."
Miller's family and friends are raising funds to honor him by creating the William John Miller II "Billy Miller" Memorial Scholarship, a permanent scholarship endowment that will help UT radio-television-film students with financial need. They hope the endowment will be a legacy to his life and love of acting.
"We want something positive to be held in his name in perpetuity through the University he loved," Hubbell said. "He would be honored to know that even in death, he can help someone else realize their dreams."
Miller was born in Tulsa, Oklahoma and raised in Grand Prairie, Texas. His family said he had his pick of schools, and UT was his first choice. He started in the zoology program before switching to radio-television-film, where he felt he belonged. Miller was one of just 20 students at the time accepted into the department's prestigious production-sequence program.
"BJ was extremely proud to be a Texas Longhorn and always remembered his time there fondly," Hubbell said. "The time he spent at UT allowed him the space to explore who he wanted to be and what he wanted to accomplish."
Miller's first TV performances were in national commercials for the Sims video games and JC Penny's before landing his roles on "The Young and The Restless" and "General Hospital", the former of which earned him three Daytime Emmys for his portrayal of Billy Abbott, a spoiled rich kid with a gambling problem. He received additional Emmy nominations for his work on "General Hospital," where he played twin brothers Jason Morgan and Drew Cain in nearly 600 episodes spanning six years.
"I always admired the guts it took to go after a dream in Hollywood that so many people tried to discourage," Hubbell said. "He heard, 'You'll never make it' more times than I care to count, but he used those comments as fuel and said, 'Watch me.'" 
In addition to his soap opera roles, Miller also appeared in the TV series "Suits," "Ray Donovan" and "Castle."
His family, in his death, encouraged people to take stock of their own mental health, which Miller would have wanted.
"BJ would want anyone struggling with intrusive thoughts to seek professional help," Hubbell said. "Do not suffer in silence or try to muscle through on your own. Mental health is vitally important and shouldn't be spoken about in silos behind closed doors but rather in open forums with open arms. Shame has no place in the discussion to seek help."