Twinning is winning
School of Journalism and Media brings twin sisters closer together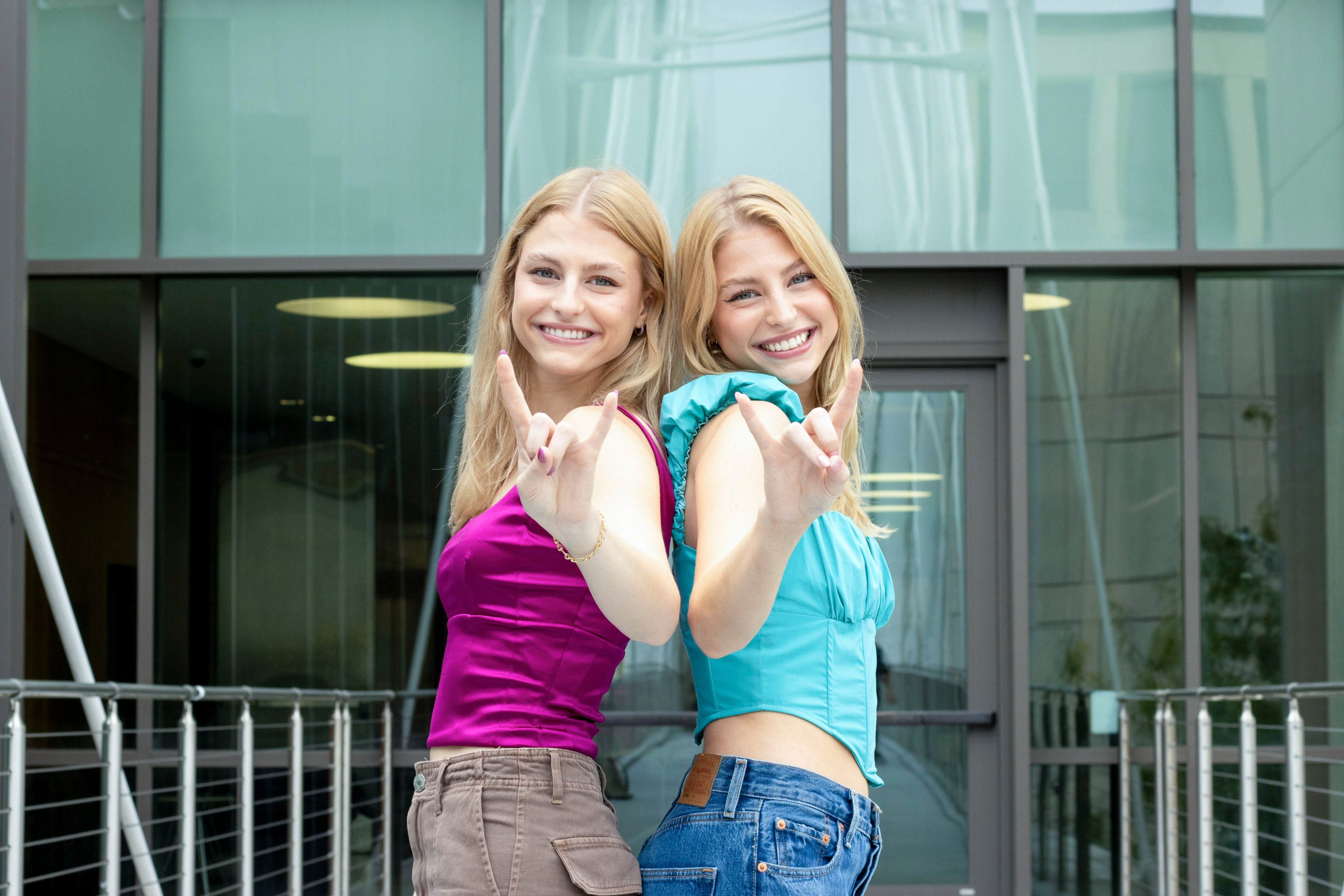 Twins Abby and Tate Chapman are identical in more ways than one. The Moody College of Communication sophomores share matching journalism majors and matching ambitions.
The sisters, who frequently finish each other's sentences, attend every class together and even sit next to each other. They're in the same sorority, and both work for Texas Student Television and dream about being TV news reporters.
"From the beginning, we've always been super close, even in grade school," Abby said. "Our teachers told us it was probably best to separate us, so in kindergarten we were in different classes. I feel like we were able to form our own identities, so I think it was a really good thing. If anything, it made us closer."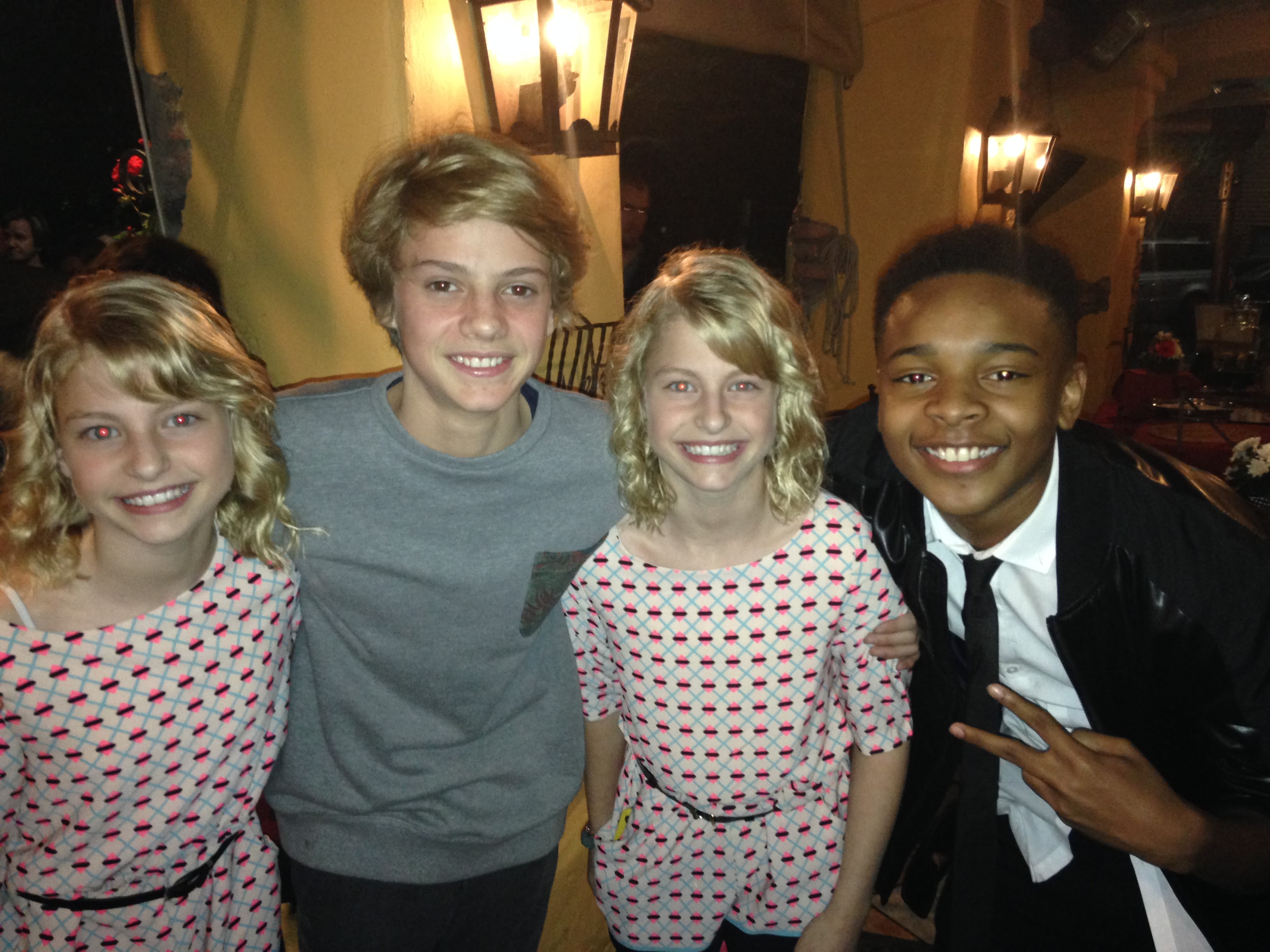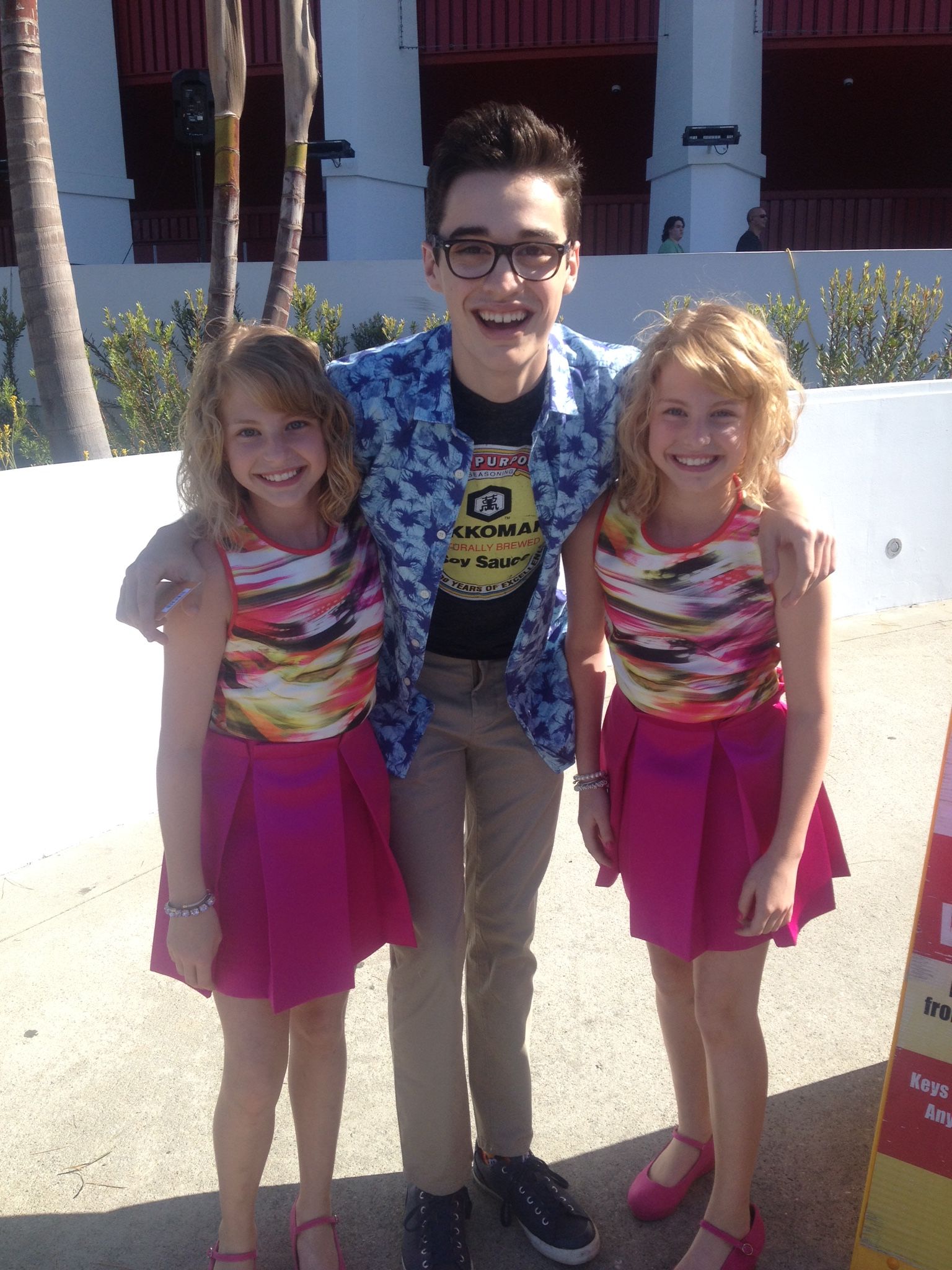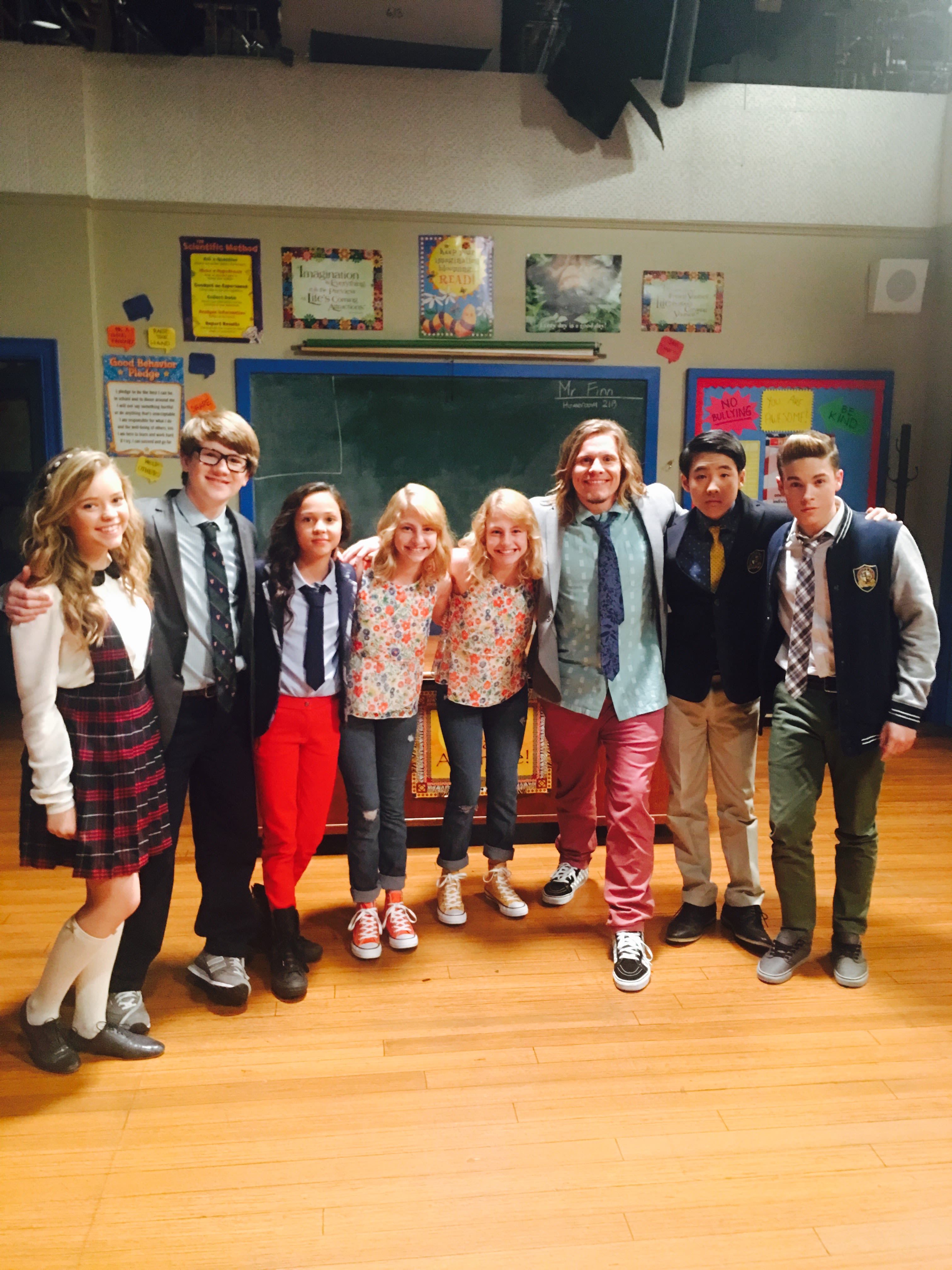 Childhood photos courtesy of Abby and Tate
Childhood photos courtesy of Abby and Tate
Item 1 of 3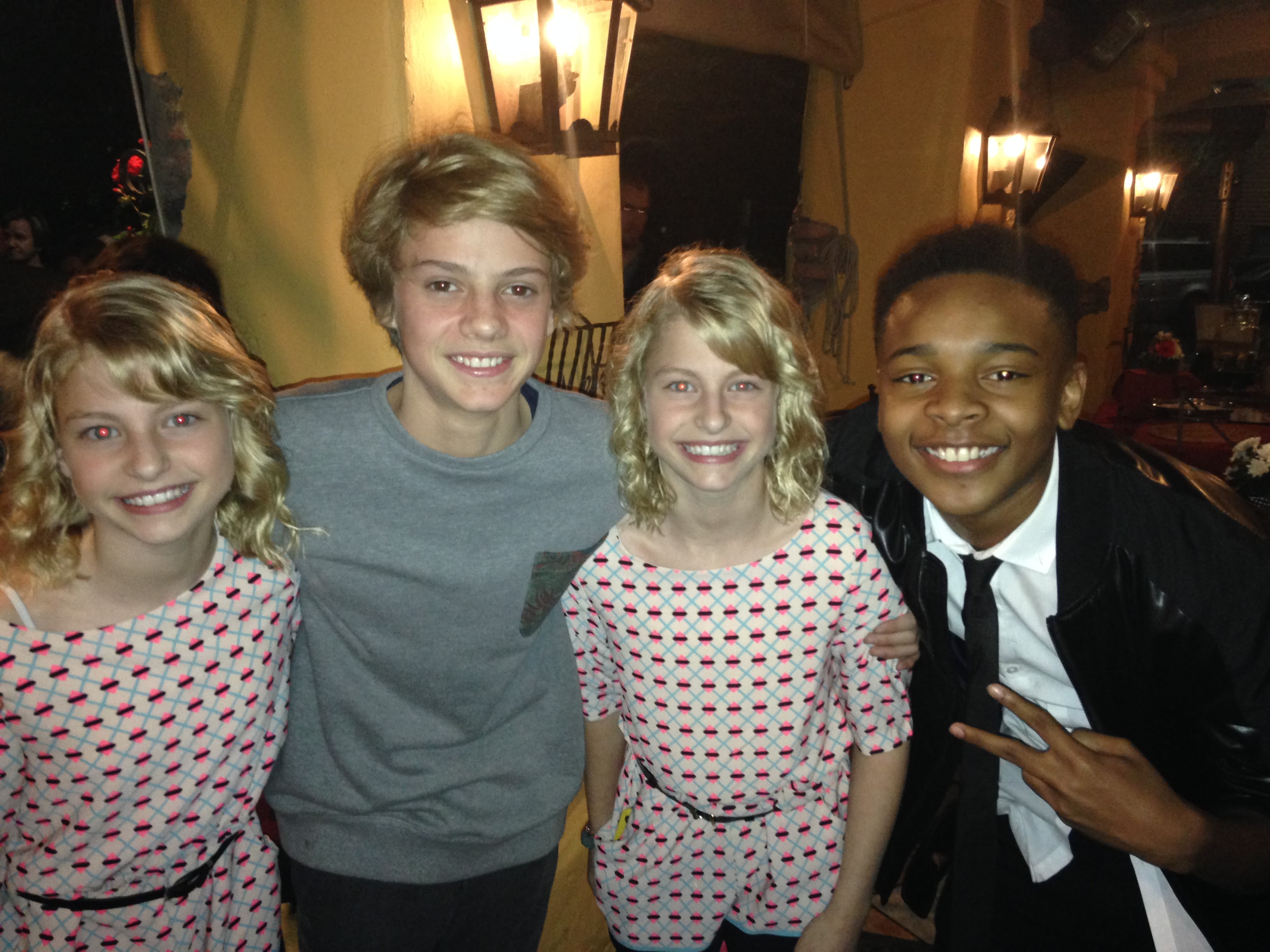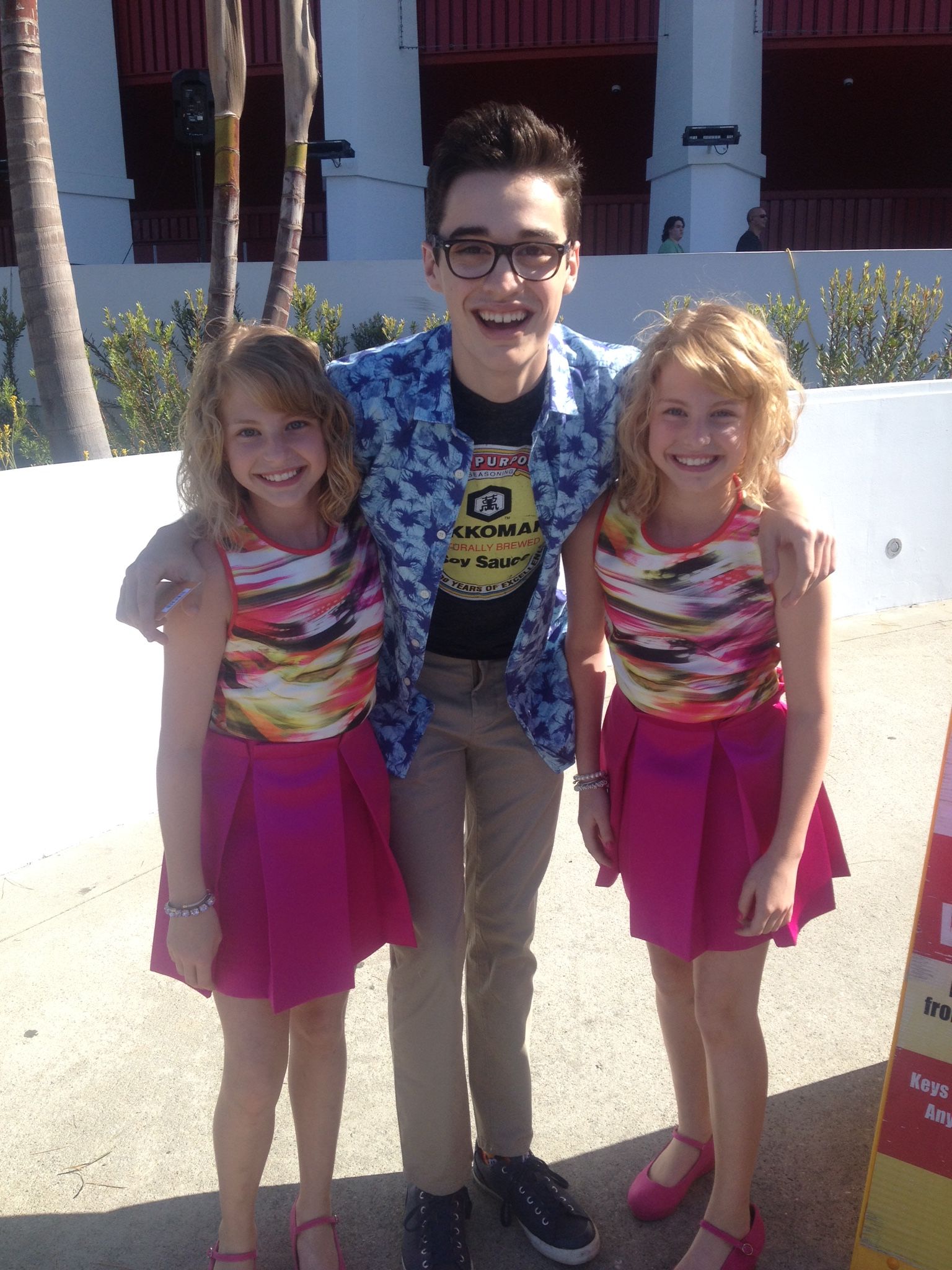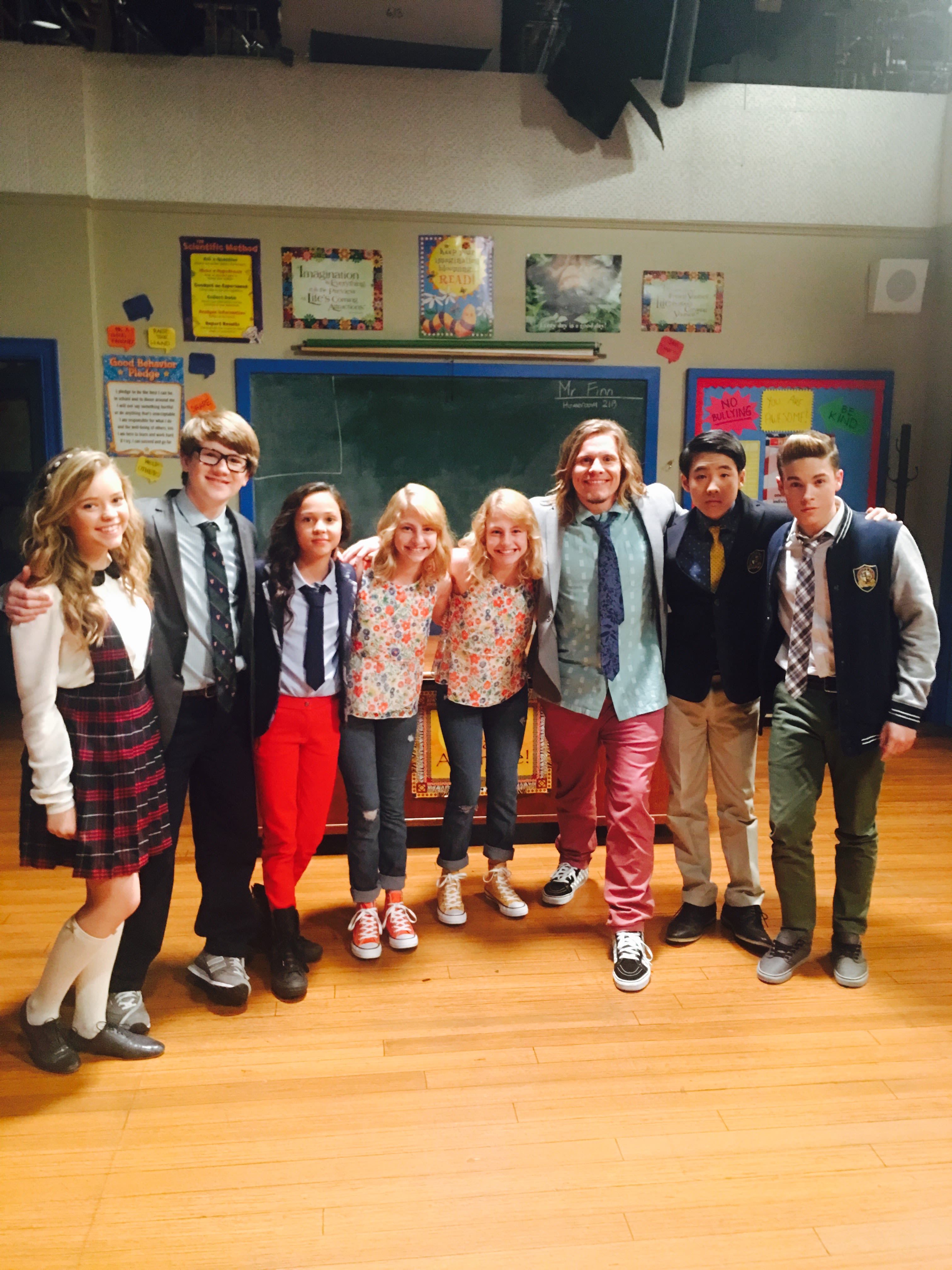 Childhood photos courtesy of Abby and Tate
Childhood photos courtesy of Abby and Tate
Before pursuing journalism, the Chapmans modeled and acted together from the age of 6. They auditioned for Disney, Nickelodeon and Netflix shows, as well as commercials and theatrical roles.
Their most recognizable roles were playing the younger versions of the titular characters in the Disney Channel sitcom "Liv and Maddie."
"Acting has formed us into the people we are today," Tate said. "Despite the exhausting amount of nos we have received, we are both so grateful for all the experiences we've had together. We continue to audition in the hopes that something will land for us."
Switching gears professionally from acting to journalism seemed natural to the twins. Storytelling, they said, runs in their blood. Their uncle was a TV reporter, and their mother was a meteorologist, who they said paved the way for women in weather.
"It definitely runs in the family. We're all super passionate about it," Abby said. "We love telling stories. We wanted to parlay our skills from acting into something that was more stable, like journalism."
The twins applied to 10 different colleges and initially thought they'd go to Tulane University in New Orleans. But The University of Texas at Austin became the obvious choice once they decided to study journalism.
"I feel like I have learned so much, and I'm only a sophomore," Tate said. "I feel like that's what makes UT stand out from other colleges. The journalism program is so hands-on. You jump right in and you're working with Adobe Premiere, you're interviewing people, you're writing stories. I feel like having that hands-on experience is what is going to set us apart."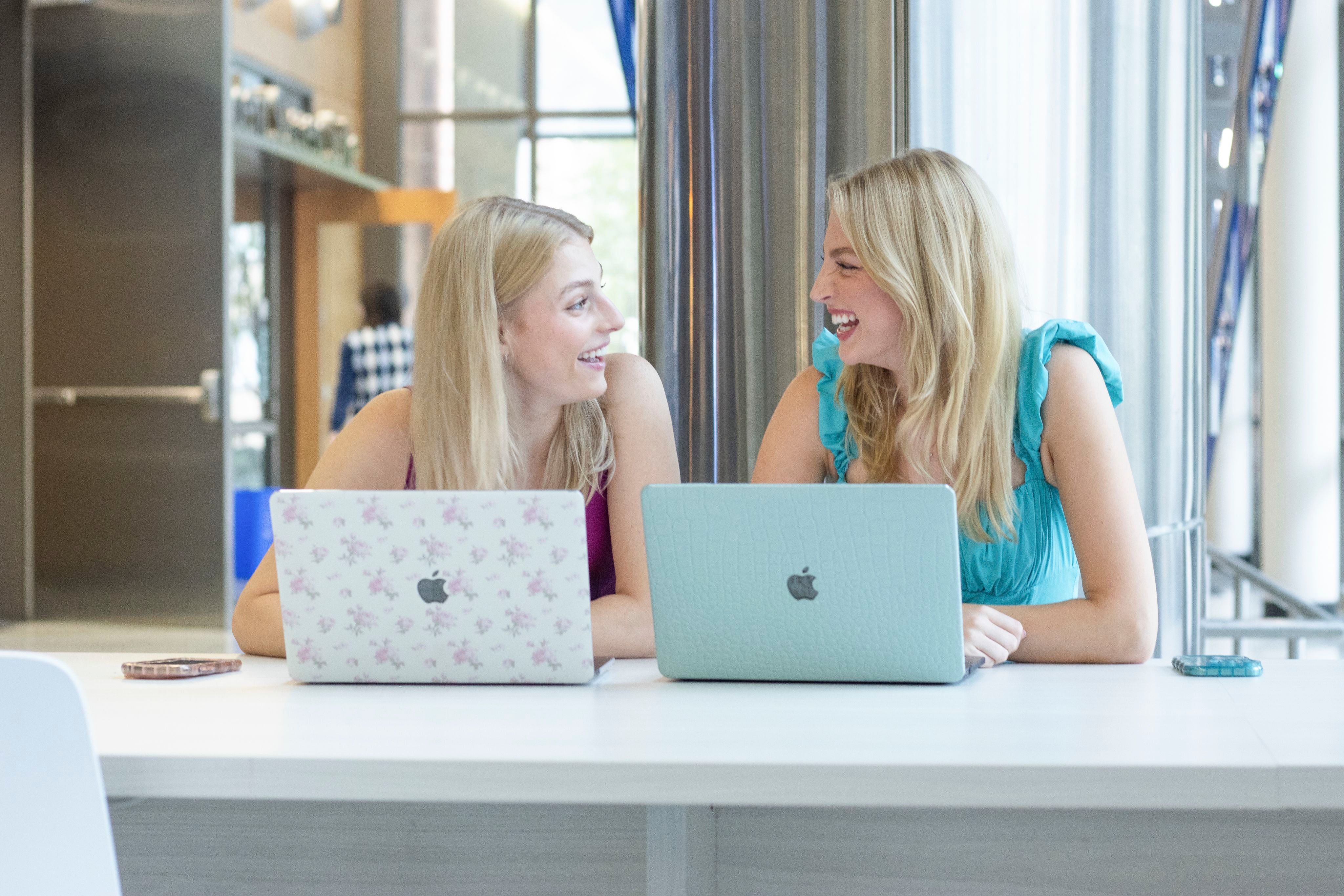 Abby and Tate both said that having their sister by their side made the big transition to college much easier.
"I've really enjoyed my experience at UT," Abby said. "In the beginning, I was definitely a little bit nervous. I was like, 'I don't know if this is for me. It's a big school.' But eventually, once I started my classes at Moody, I've learned so much. It's been such a great experience for me."
Both twins have their sights set on broadcast news. Tate dreams of covering pop culture and hard news, while Abby focuses on sports and politics. In a perfect world, they said, they'd be working for the same station and continuing their lifelong partnership.
"There's something about when we're together," Abby said. "We're super strong as individuals, but when we come together, there's sort of an energy. We just bounce off each other."