Digitally enhanced by physical touch
Interdisciplinary course combines practical, visual storytelling effects
Motivated with instincts for innovation and curiosities to collaborate, Ben Bays and Deepak Chetty, both faculty in the Department of Radio-Television-Film, were willing participants when two lecturers from the College of Fine Arts sought contributions for a course titled, "Practical Special Effects."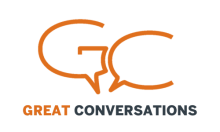 Bays and Chetty worked with Department of Theatre and Dance lecturers J.E. Johnson and Karen Maness to interconnect three courses. Bays taught advanced visual effects, while Chetty led a course on three-dimensional animation, both of which are seen as special effects in the subgenre of visual effects.
"We were all looking for ways to ground the student experience in other areas of the university that typically do not intersect," Bays said. "The class seemed highly experimental and experiential, and the results came from the extraordinary collaboration."
Practical effects are special effects produced physically and without computer-generated imagery or other digital postproduction techniques such as computer graphics. These are all manufactured "on set" and occur in a physical manner such as controlled detonations, false gunshot wounds, blank projectiles or stage fighting.
Visual effects are different because they are digitally added using computer software, animation or compositing in post-production.
"Since so much of what we do in the digital media area is pulled out of thin air, bringing this tangible physical element to it was a great opportunity," Bays said. "We also built these physical objects with digital enhancements in mind for later so that we could enhance or augment the performance of something like a physical puppet in post-production."
Open to students from the disciplines of communication, fine arts and engineering, the interdisciplinary adventure combined a shared enthusiasm for visual storytelling and a desire for students to invoke problem-solving methods regardless of budget.
Bays and Chetty called upon case studies from the collection of practical effects archives in the Harry Ransom Center. Students also had access to the scene shop in the F. Loren Winship Drama Building.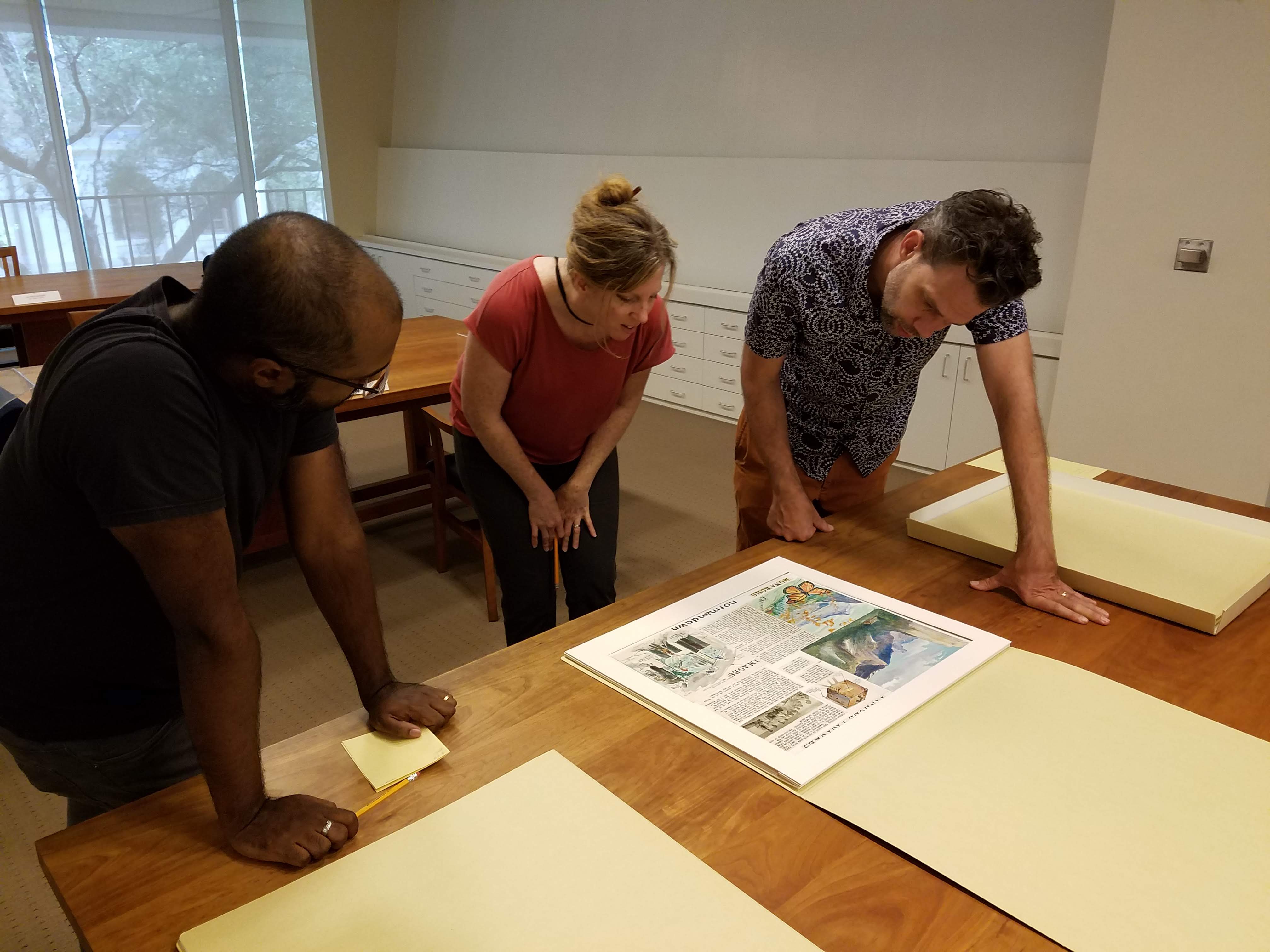 Using a collection of materials from the nascent days of the George Lucas motion picture special effects company Industrial Light & Magic, students were able to see the first storyboard sketches and the final completed sequences that ultimately guided and led the groundwork for teams of special effects experts to make the 1977 blockbuster "Star Wars" into a visual reality and mark the beginning of the franchise.
The film predominately utilized practical effects. These include explosions, weather effects, miniature models, animatronics, makeup, prosthetics, masks and puppets. Done with meticulous detail in "Star Wars," large and small-scale spaceships appear life-like alongside alien creatures that stun audiences with a veneer of authenticity.
Other effects that appear as computer-generated such as lightsaber fights or stormtroopers using blasters were composited through rotoscoping, known as hand-drawn animation traced over motion picture footage and sketched frame-by-frame.
The class experimented by making costumes and miniature puppets with eyes that would light up. In post-production, students led by Bays and Chetty added visual effects such as laser beams shooting from a puppet's eyes or elements of fire.
The classes even probed the use of many pioneering practical effects that were originally born from ideas and concepts sketched on oil or pulp paper in the 1890s, inspiring filmmakers and scientists alike to dream of futuristic or supernatural renderings.
Drawing from the Ransom collection, Chetty and Bays illustrated the use of pioneering special effects from the materials of Norman O. Dawn, whose singular vision and planning of a special effect in the days of silent film pushed students to realize complex visions without the aid of today's technology.
Among other innovations, the trailblazer Dawn made improvements to the matte shot to apply it to motion pictures and was the first director to use rear projection in cinema.
Bays said beyond the history and critical thinking, students also experience the cohesiveness involved in group work, storyboarding, pitching, conquering obstacles and understanding the value of troubleshooting problems to create a desired effect.
"So much of what we do in Moody and RTF has a complementary version in COFA," Bays said. "Our students want to learn the craft of set design like physical matte painting, and the fine arts students are interested in storytelling. There's a lot of overlap, and it's only natural that collaborations of this sort occur within our units as it's already happening on a student-by-student basis."
The Emergent and Digital Media program in the Department of Radio-Television-Film in the Moody College of Communication offers a variety of production courses in digital and emergent media to provide the necessary technical and critical thinking skills for the next generation of emerging filmmakers.