Communicating for public health
Center for Health Communication offers perspective on effective COVID-19 health campaigns
Since its founding, the Center for Health Communication (CHC) at Moody College has worked to advance the evidence base of health communication through its research, practice and education programs.
And especially during this time of heightened global awareness because of COVID-19, the CHC team is working to help people stay informed by identifying and sharing effective messaging campaigns.
Please follow @UTHealthComm on Twitter for regular updates, and also consider CHC's perspective on the effectiveness of these highlighted local, statewide and national campaigns.
The CHC is a joint academic center of the Moody College of Communication and the Dell Medical School. The CHC defines health communication as the science and art of using communication to advance the health and well-being of people and populations. The CHC's mission is to mobilize an interdisciplinary group of scholars and practitioners to create evidence-based health communication research, education, and public health practice.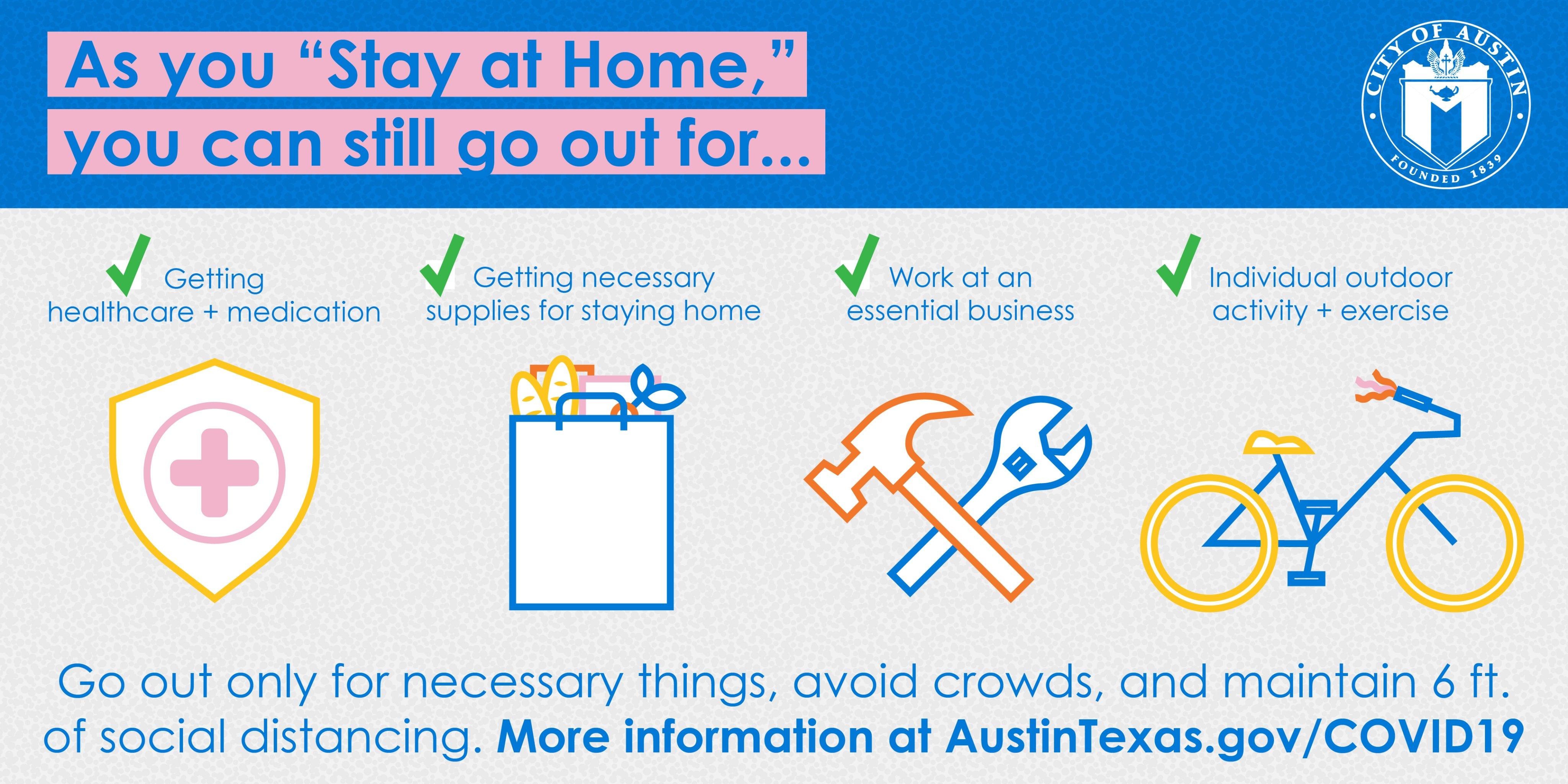 City of Austin
In health communication, it's often not what you say, but how you say it. The city focuses their messaging on what you can do under the stay-at-home order instead of what you can't do.
Centers for Disease Control and Prevention
Any organization looking for how to execute smart health communication right now should look at CDC Crisis & Emergency Risk Communication materials. Clear communication is particularly important during times of crisis, and CERC also offers good reference material about the psychology of a crisis.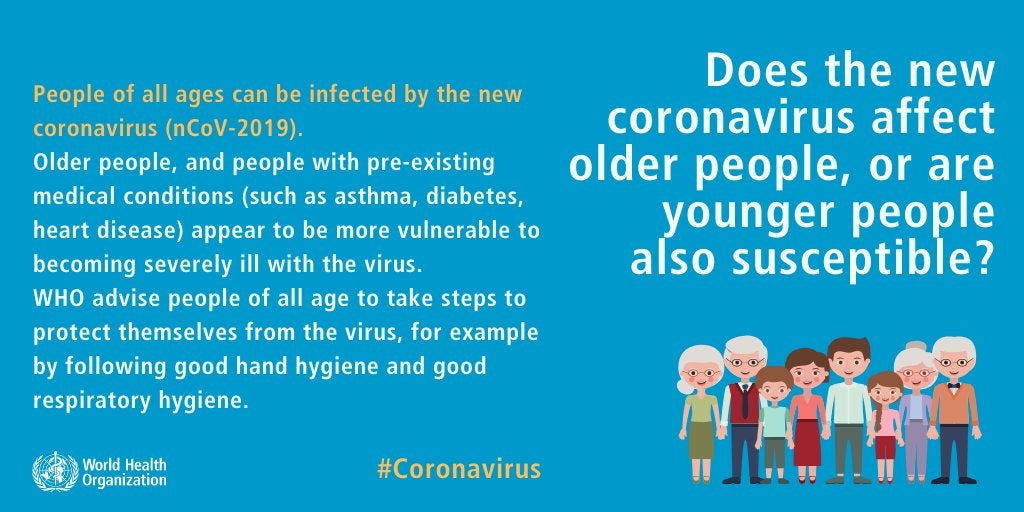 World Health Organization
Myths exists about all sorts of health conditions, but especially new ones. Health communication practitioners must find ways to engage myths in a way that is both pragmatic and also respectful of the public's legitimate anxieties. The WHO also created simple, effective ways to help parents interact constructively with their children during this time.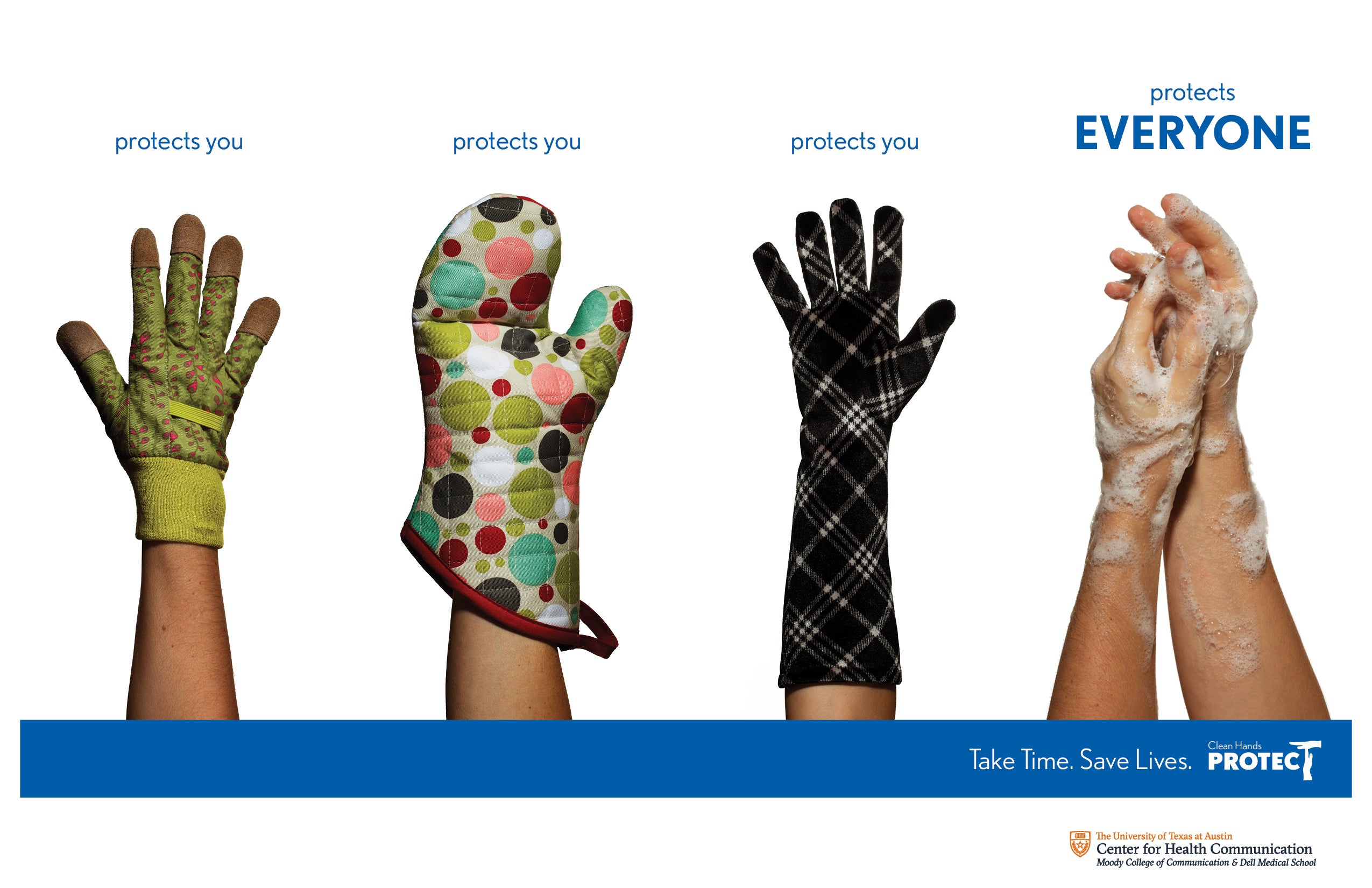 Center for Health Communication
This evidence-based hand hygiene communication is free and available to anyone who wants it.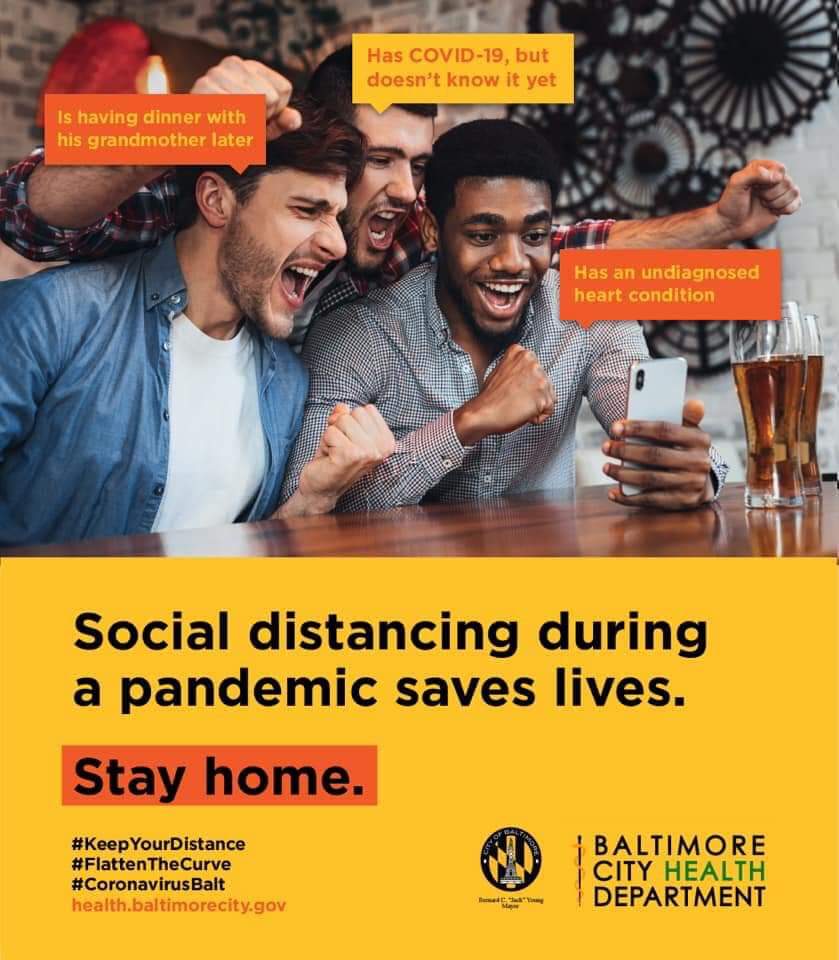 Baltimore City Health Department
Simple, effective messaging to educate the public about social distancing.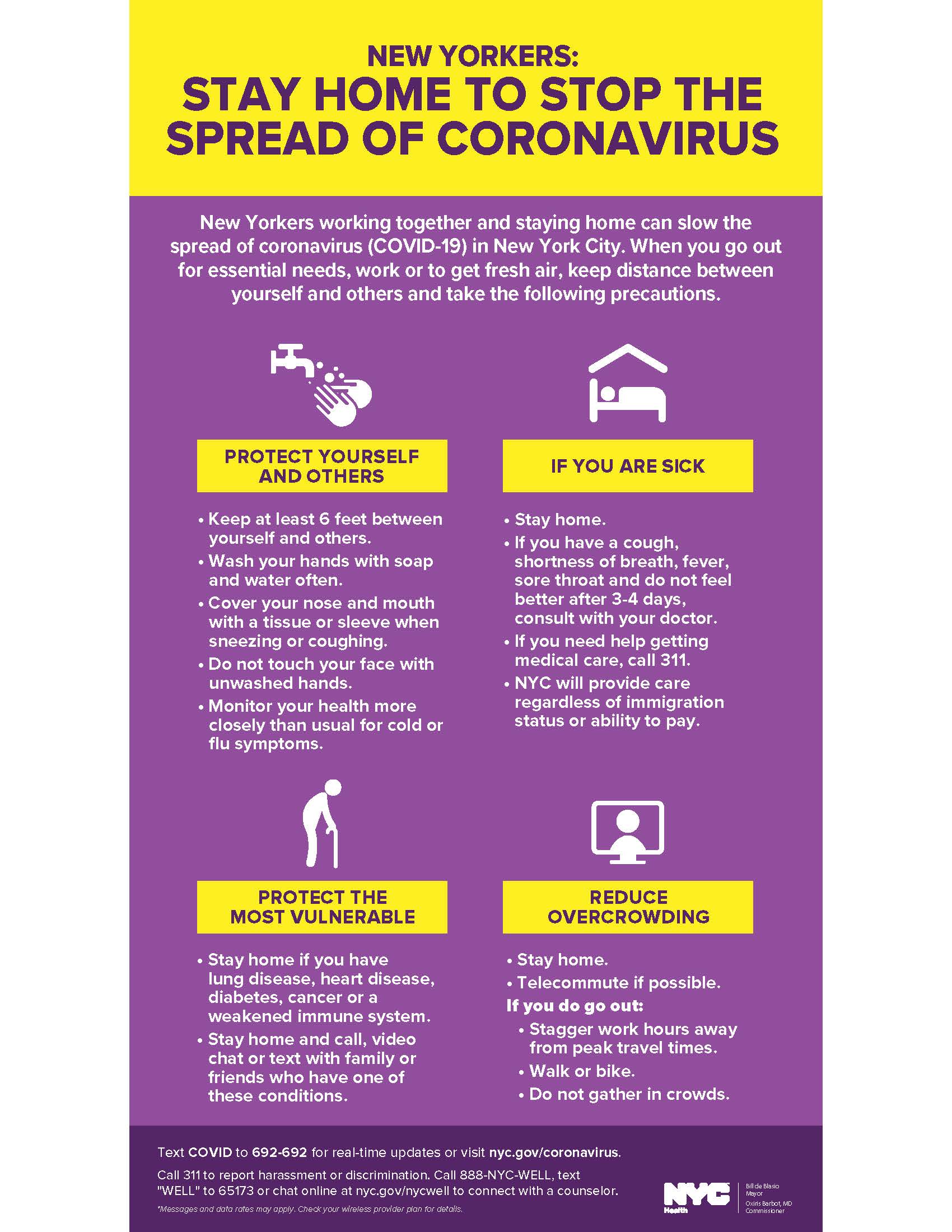 NYC Health
Picking relevant icons or images to support written content is an important part of clear health communication. And clarity is even more important during a crisis.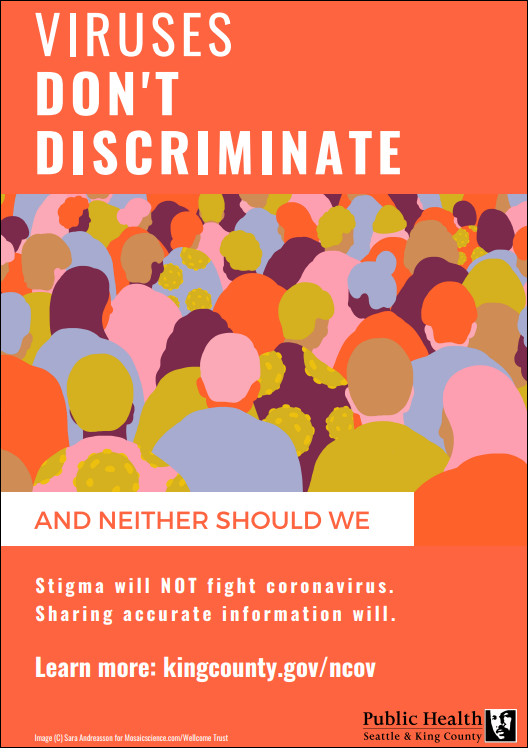 Seattle Public Health
This campaign focused on stigma and xenophobia reduction. Misinformation about COVID-19 can create fear and stereotypes.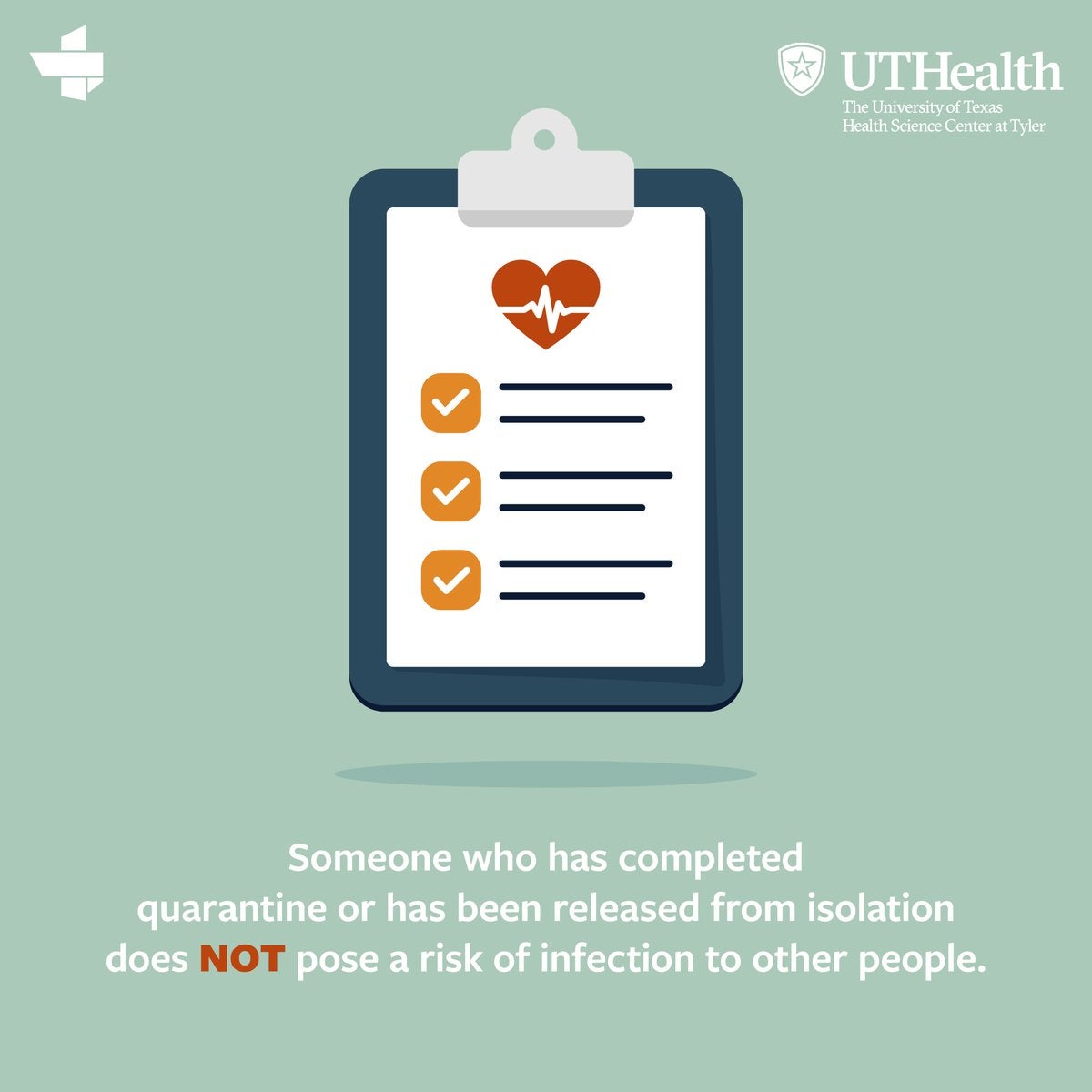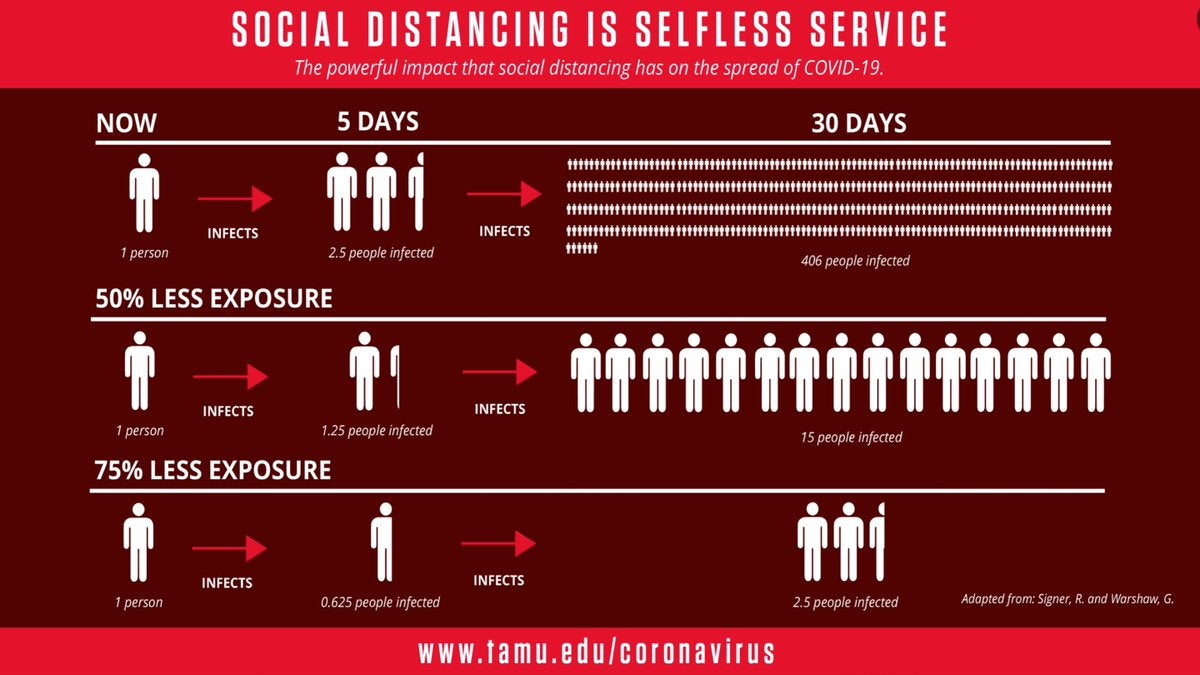 The University of Texas at Austin and Texas A&M University
Longhorns and Aggies don't always see eye to eye, but we can all agree clear messages and helpful graphics are crucial to effective health communication.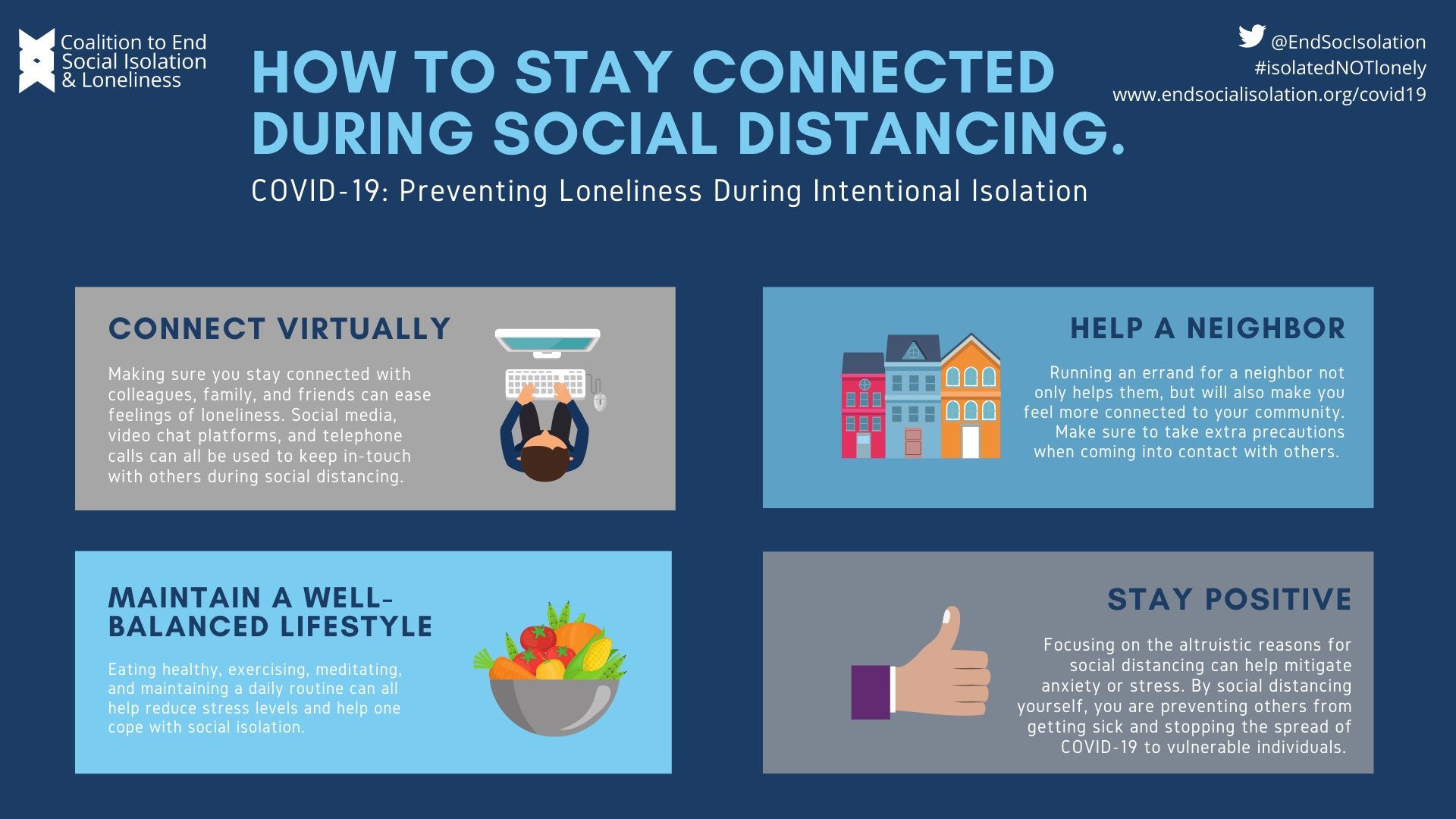 Coalition to End Social Isolation & Loneliness
While necessary to prevent the spread of COVID-19, physical distancing can have negative effects on mental health. Messaging focused on tips on how to be intentionally isolated and not lonely.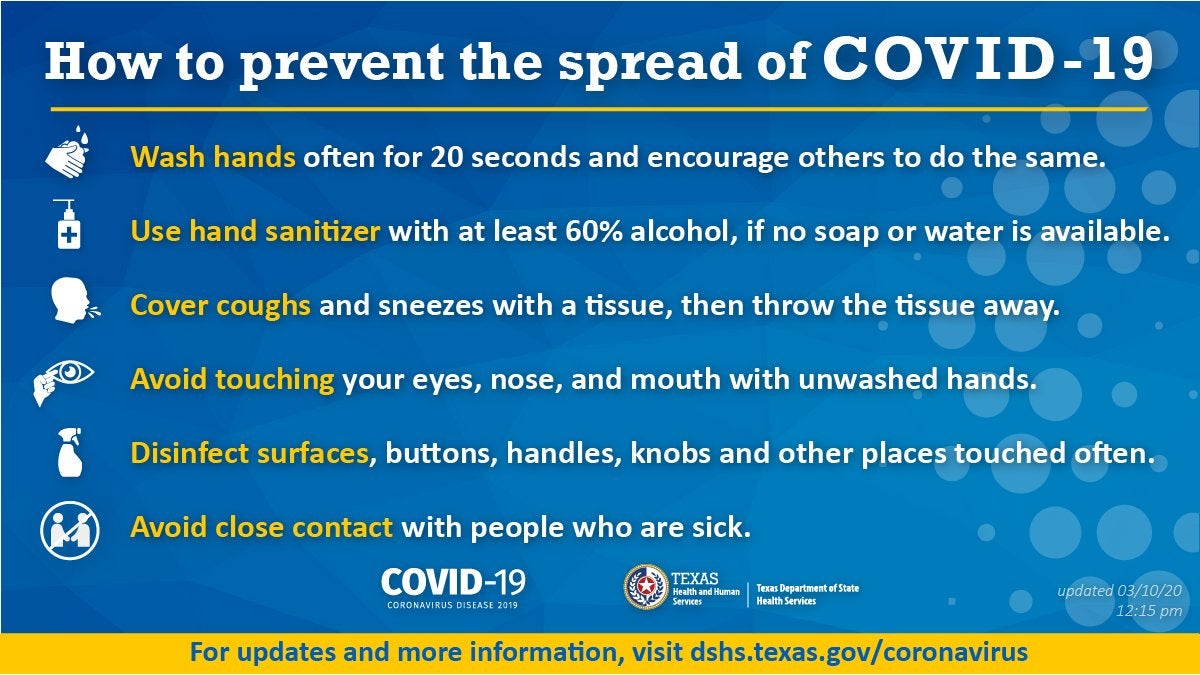 Texas Department of State Health Services
This social media toolkit includes full suite of materials and tools. They're also available in English and Spanish.