Texas Student Media digitizes operations to serve community audience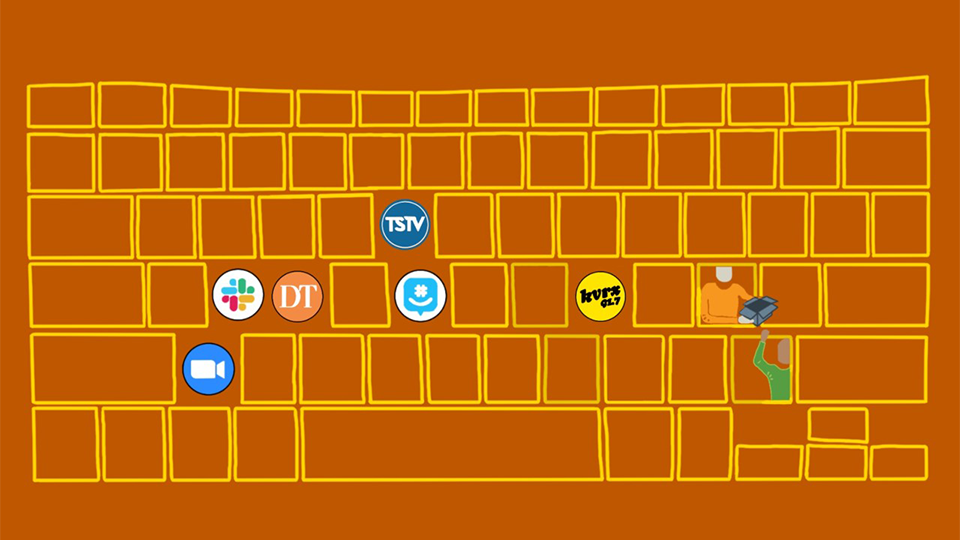 As students prepared to go on spring break at The University of Texas at Austin, Texas Student Media organizations such as The Daily Texan, TSTV and KVRX were faced with making unprecedented decisions.
Along with hastily packing up dorm rooms and apartments, and moving back into childhood bedrooms, these students creatively developed solutions to move printing and publishing operations online.
Students were determined to continue working despite the shifting circumstances related to COVID-19, and as the global pandemic unfolded, the realization of how it would affect all facets of life started to become apparent.
"The staff is incredibly resilient regardless of what many of them have had to go through. Many are still willing to work and put out news because we've come to realize that it is more important than ever that the campus is kept informed," said Lisa Nhan, managing editor of The Daily Texan.
The Daily Texan has suspended printing the paper until further notice. It is only the second time since the paper was founded in 1913 that print operations have been halted. The paper ceased publication for six days when the City of Austin closed public spaces in response to the Influenza Pandemic of 1918.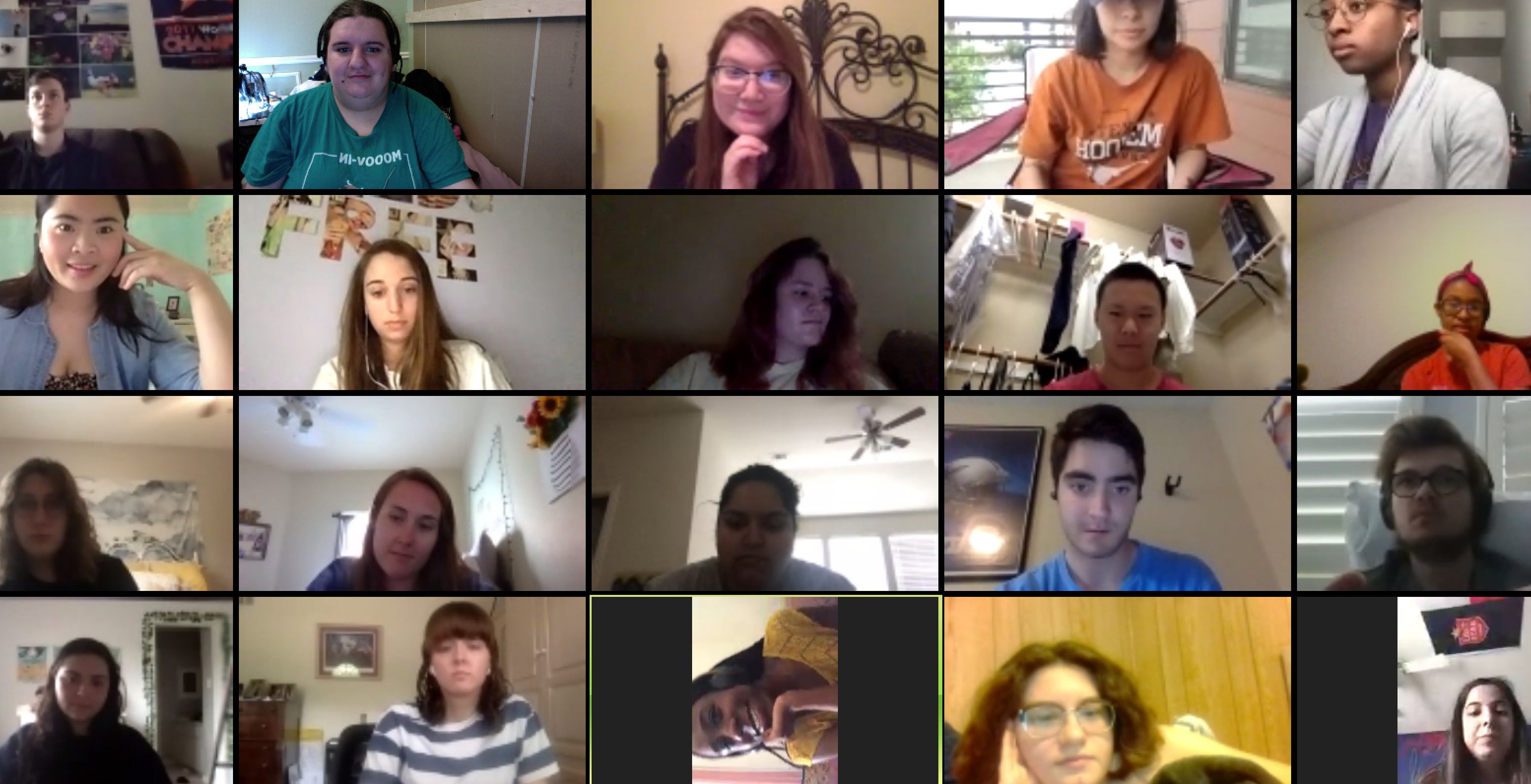 The Daily Texan editor's meeting. (Photo courtesy of Megan Menchaca) 
A century later, students are utilizing technological advancements to continue delivering news to the campus community.
"Now more than ever, it's much more important to make sure that we are getting the news on social media and making sure that it accurately reflects what is going on and is informative," said Megan Menchaca, Digital Director of The Daily Texan. "It's the only way that readers are consuming our content."
Menchaca manages the entire digital department at The Daily Texan and has been quickly adapting to alternative avenues of creating content, such as community-sourced projects. For example, the photo department is asking students to send in photos, and the audio team is asking students to send in recordings of what life is like for them.
KVRX has automated their system to continue playing music and is finding alternative ways to stay active and release content.
"We've had DJs continue their shows from their home via Facebook Live," said Ariel Young, station manager for KVRX.
TSTV production teams are also streaming shows online.
Laura Laughead has been with TSTV since her freshman year, and she is now the executive producer of the longest running entertainment news show at TSTV called Sneak Peek. SXSW is the show's most significant event to cover because of its local heft and global impact, and when SXSW was cancelled, few understood the severity of COVID-19.
"This semester is my final semester," said Laughed, a journalism senior, "what was gut-wrenching to me was, I didn't know that my last show was going to be my last show.
"It's beautiful chaos. We're going virtual. We're still spreading the news."
Voices of strength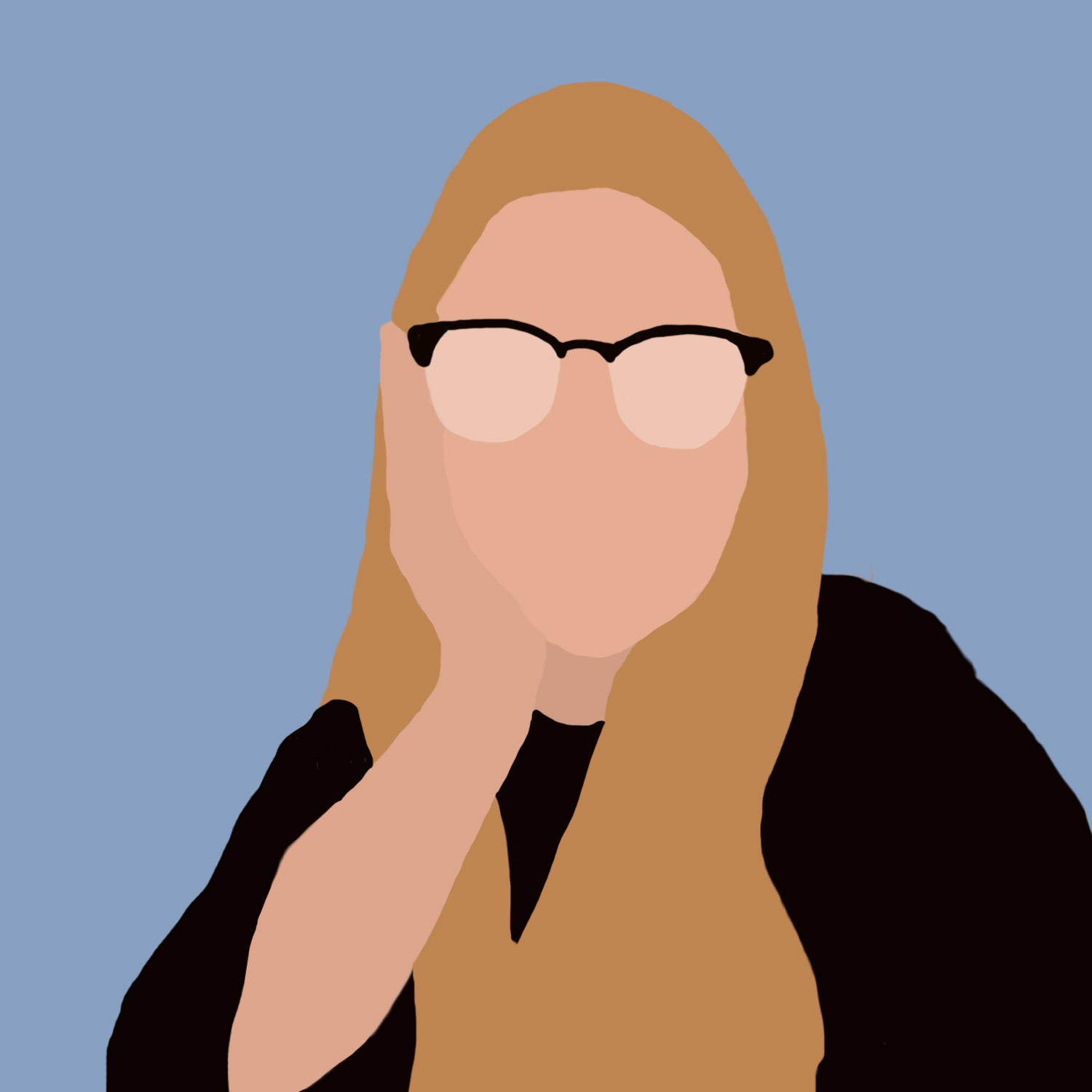 Savana Dunning
News Editor at The Daily Texan
Journalism Major
"The hardest part of not being able to meet everybody face to face is this sort of social aspect that The Daily Texan provides. We talk and decompress. Feeling like you are part of an organization is really a crucial part to what we have to figure out during this strange time, and that is something we are trying to manage."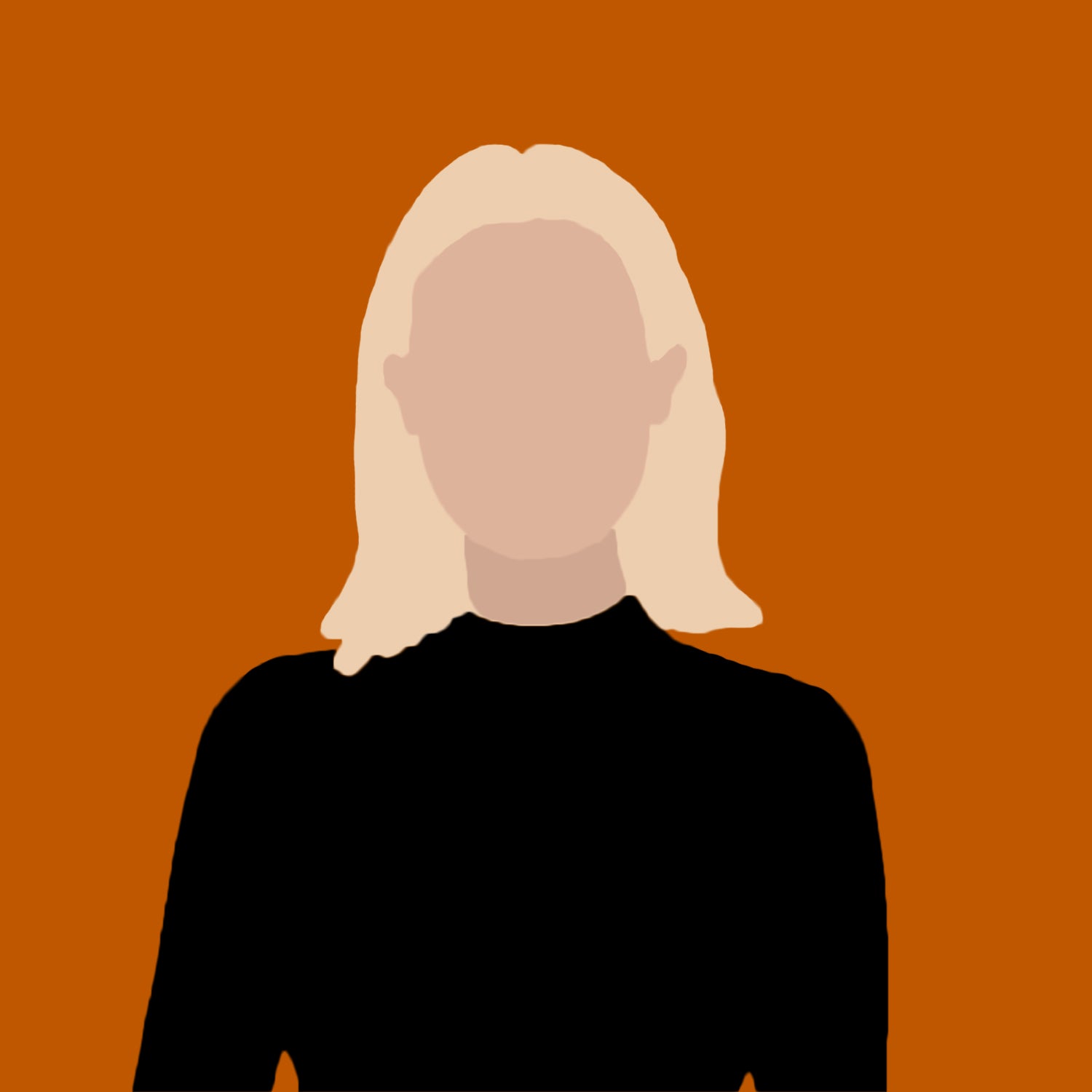 Laura Laughead
Executive Producer at TSTV's Sneak Peek
Journalism Major
"No one in the organization, just as no one in the UT community or even the country, realized how fast this was all escalating. Oh, if only I knew the last time I walked by the tower would be the last time I walked by the tower.
"But little things I know are keeping a routine, like getting up in the morning at the same time during the school week, getting dressed, making your bed. Small things like that give you a semblance of normalcy during this chaotic time where no one knows what's going on."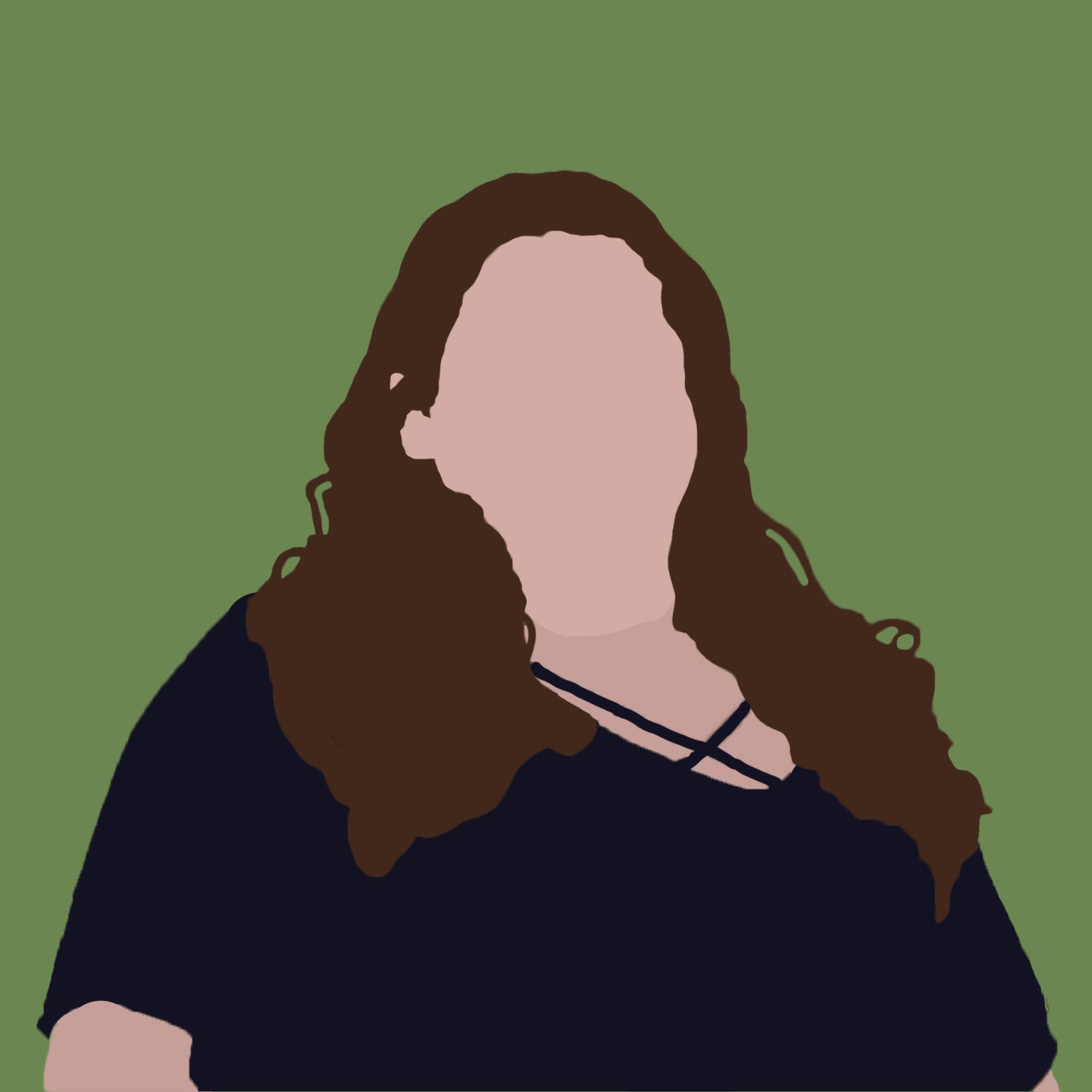 Megan Menchaca
Digital Director at The Daily Texan
Journalism and Government Major
"It's completely different trying to manage people virtually instead of in person. You don't get to see them. You don't get to see their facial expressions, and figure out what they are thinking.
"You also are dealing with people managing all sorts of different crisis, whether they aren't bringing in income, or they just moved out of their houses, or they are facing problems at home. You have to make sure that you're accommodating for that."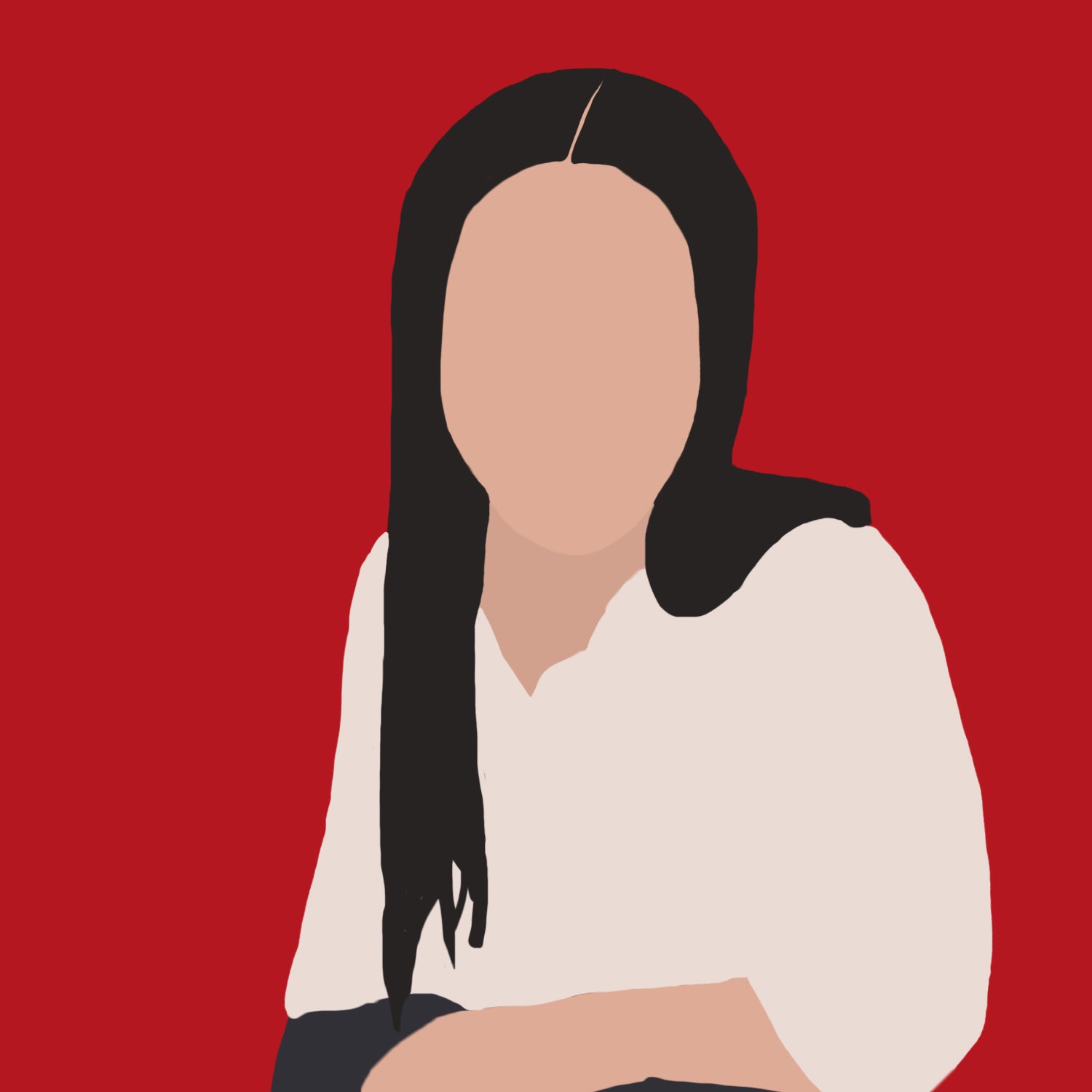 Lisa Nhan
Managing Editor at The Daily Texan
Government and Business Major
"Even though our operations have changed, the goal at the end of the day is still the same. I'm really grateful for the experience that I've had at the Texan, especially now. Even though it's been really difficult, it's also been a great way to learn leadership skills in a way that you really can't in classes."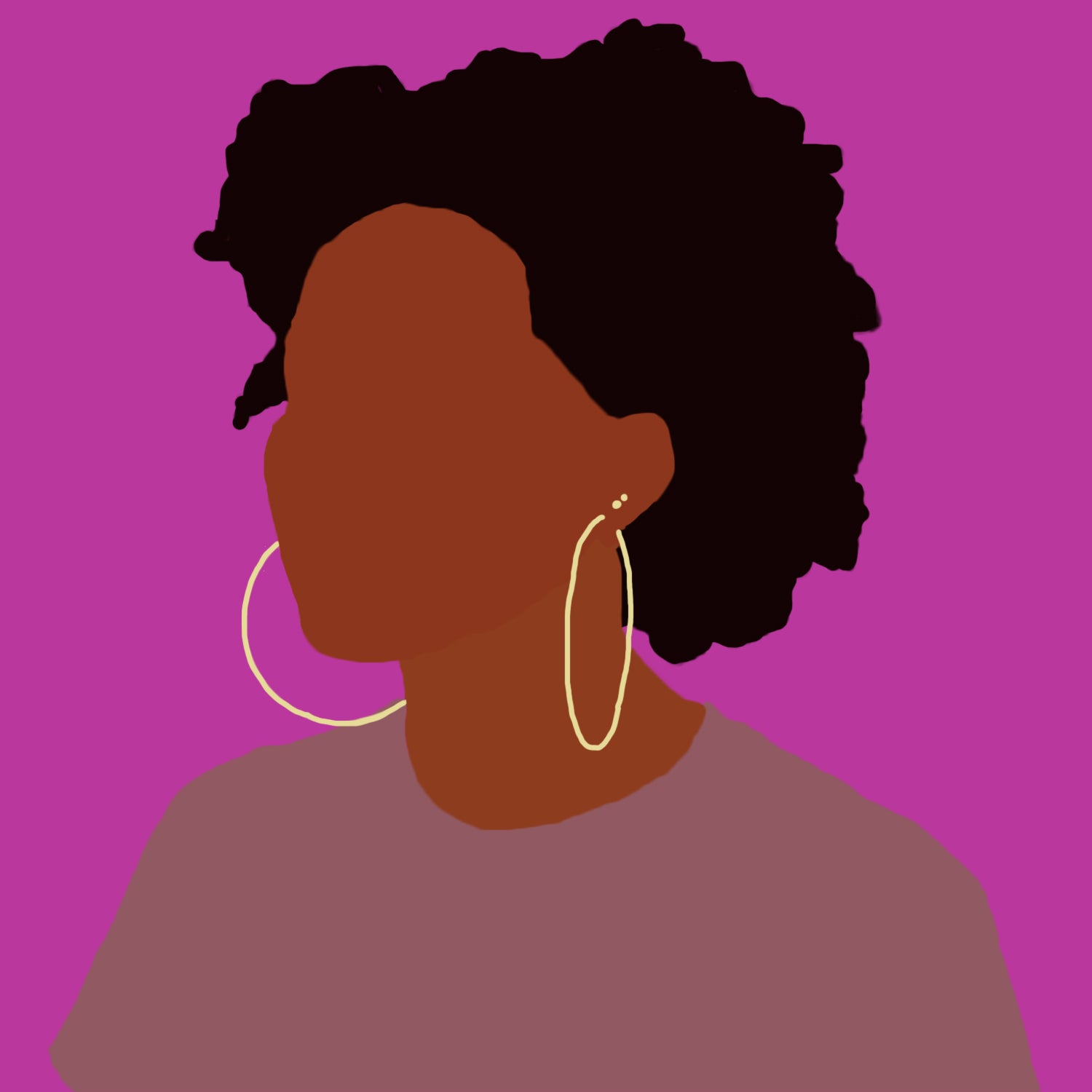 Ariel Young
Station Manager at KVRX
French and Government Major
"We're really hanging in there and doing our best. I'm so appreciative of my staff for being so flexible and understanding and really working together and making sure that everyone is taken care of and feel as comfortable as they can during this process."