Everyone working for the Moody Writing Support Program embraces the mission of giving students a boost in skills and the encouragement to succeed. We're here for you whether you're writing your first news story or advertising copy or you're polishing a screenplay. And that unique language of communication professionals? We speak it.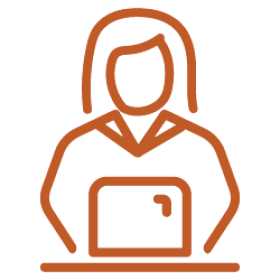 Writing Coaching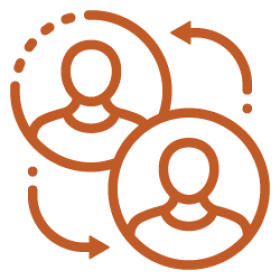 Peer Coaching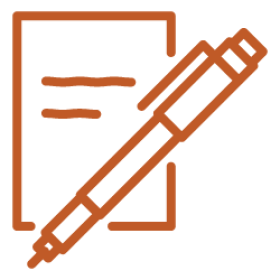 Writing Study Halls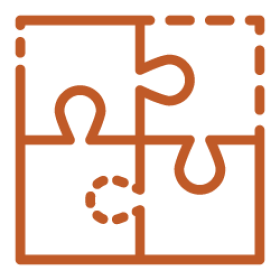 Bootcamps and Lessons
The Moody Writing Support Program will be closed the week of Nov. 20 for the university holiday. Appointments resume Nov. 27 and continue through Dec. 6.
Hours:
We offer in-person and online appointments. Check coach schedules for availability.
Drop-in availability not guaranteed; go to the "Coaches" page to make an appointment.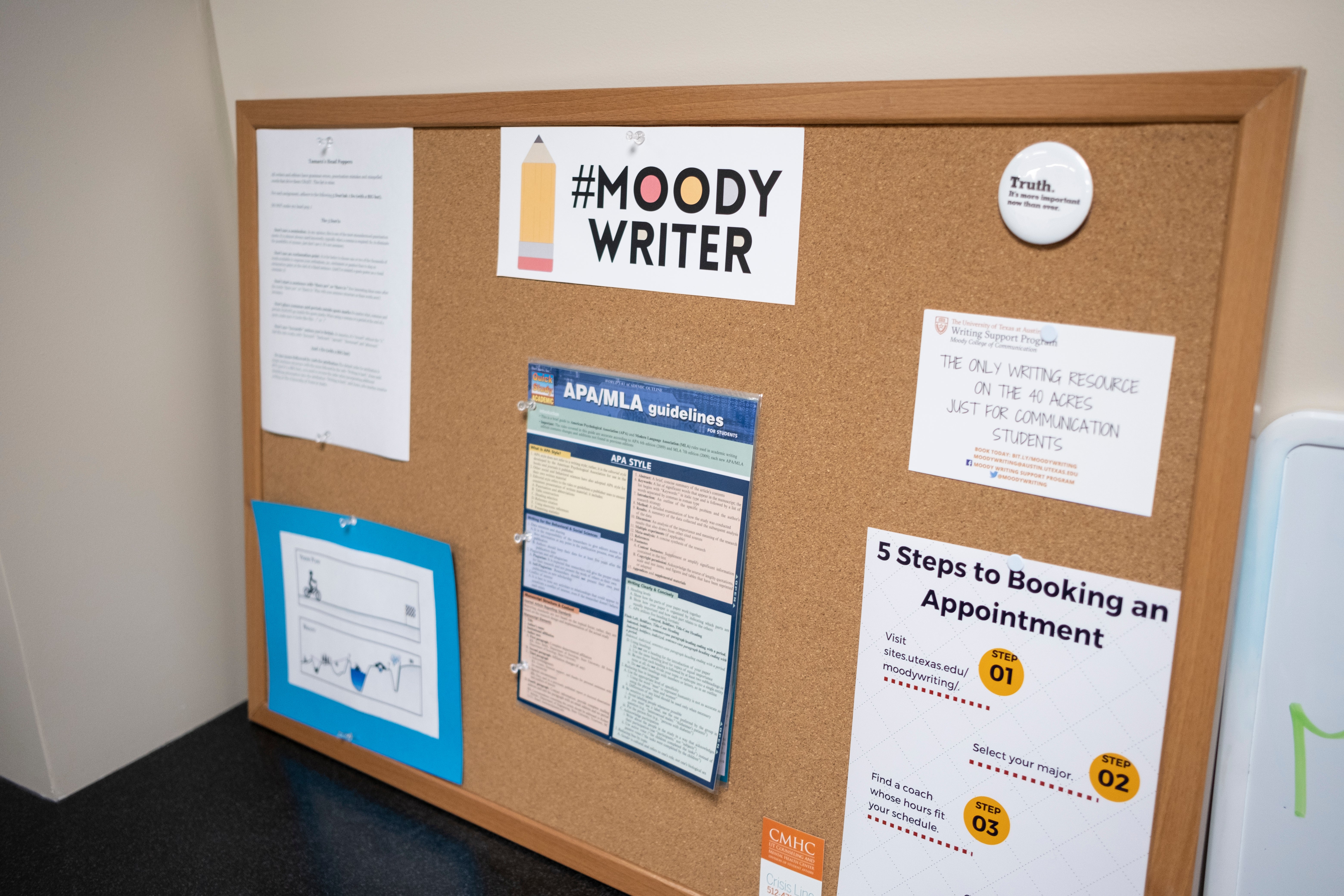 Thanks to:
Caroline Cox, Marketing Coordinator, Moody College, for website design and development.
Tyler Fahey, Senior Software Developer, Moody College, for technical support.
Carolyn Parmer for photography.