Everyone working for the Moody Writing Support Program embraces the mission of giving students a boost in skills and the encouragement to succeed. We're here for you whether you're writing your first news story or advertising copy or you're polishing a screenplay. And that unique language of communication professionals? We speak it.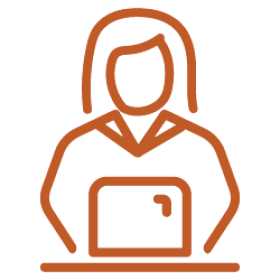 Writing Coaching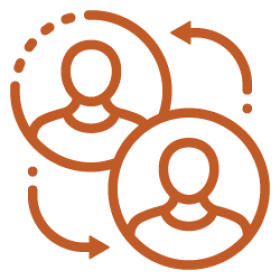 Peer Coaching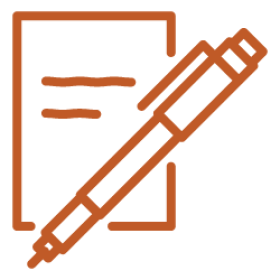 Writing Study Halls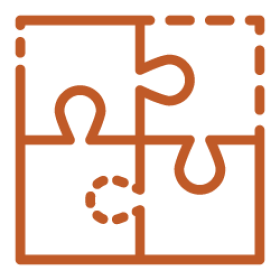 Bootcamps and Lessons
We offer in-person and online appointments. Check coach schedules for availability.
Hours:
Fall semester appointments will begin Aug. 29; check back for hours and coach availability.
Drop-in availability not guaranteed; go to the "Coaches" page to make an appointment.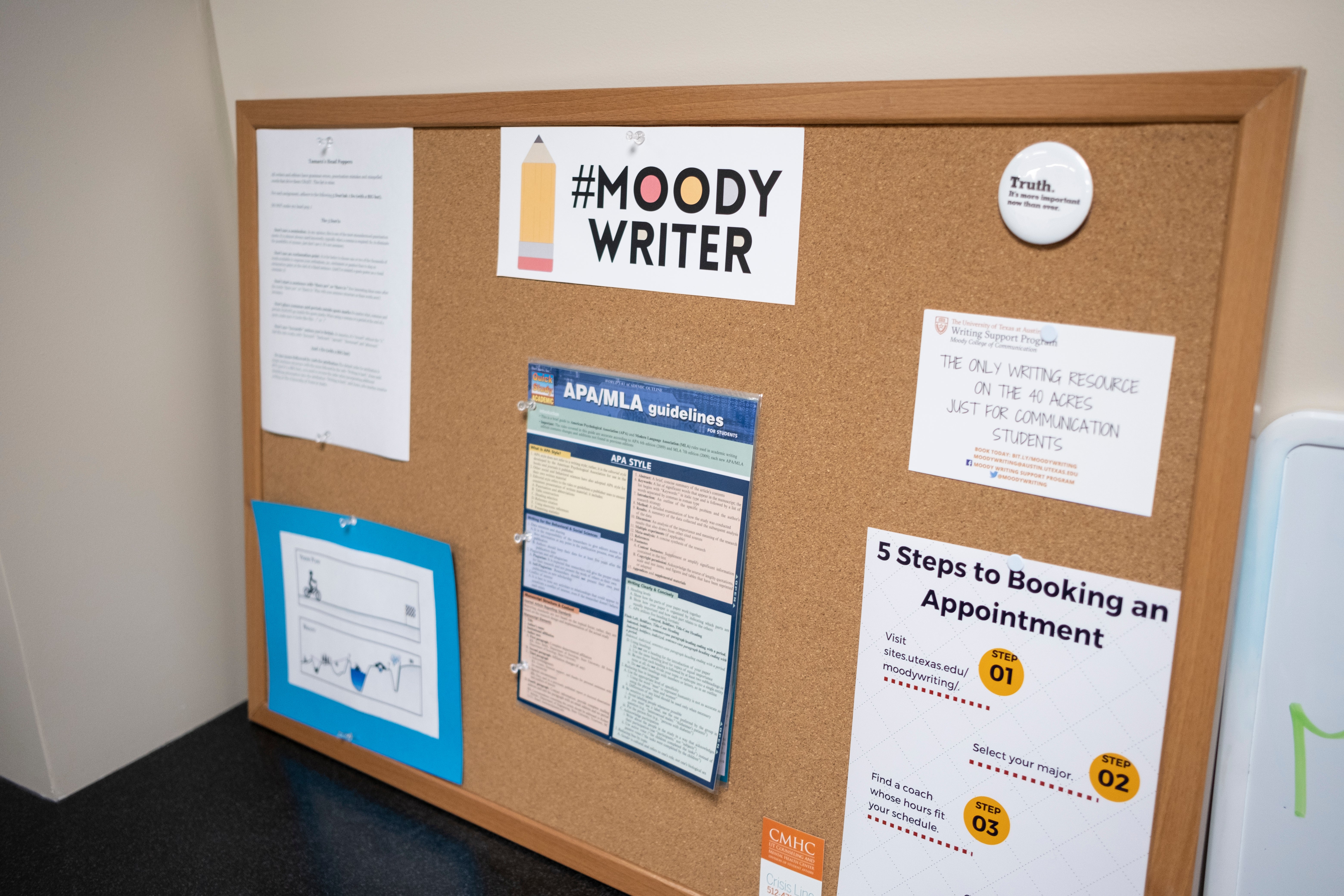 Thanks to:
Caroline Cox, Marketing Coordinator, Moody College, for website design and development.
Tyler Fahey, Senior Software Developer, Moody College, for technical support.
Carolyn Parmer for photography.