We are now accepting faculty proposals for spring 2022, due Sunday October 24.
CommuniCATE:
News from Moody College's Center for Advancing Teaching Excellence (CATE)
The Moody College Center for Advancing Teaching Excellence (CATE) shines a spotlight on outstanding teaching and encourages effective teaching practices. Our newsletter, CommuniCATE, features news, events, tips, and stories of teaching and learning in Moody College.
Moody Faculty Awards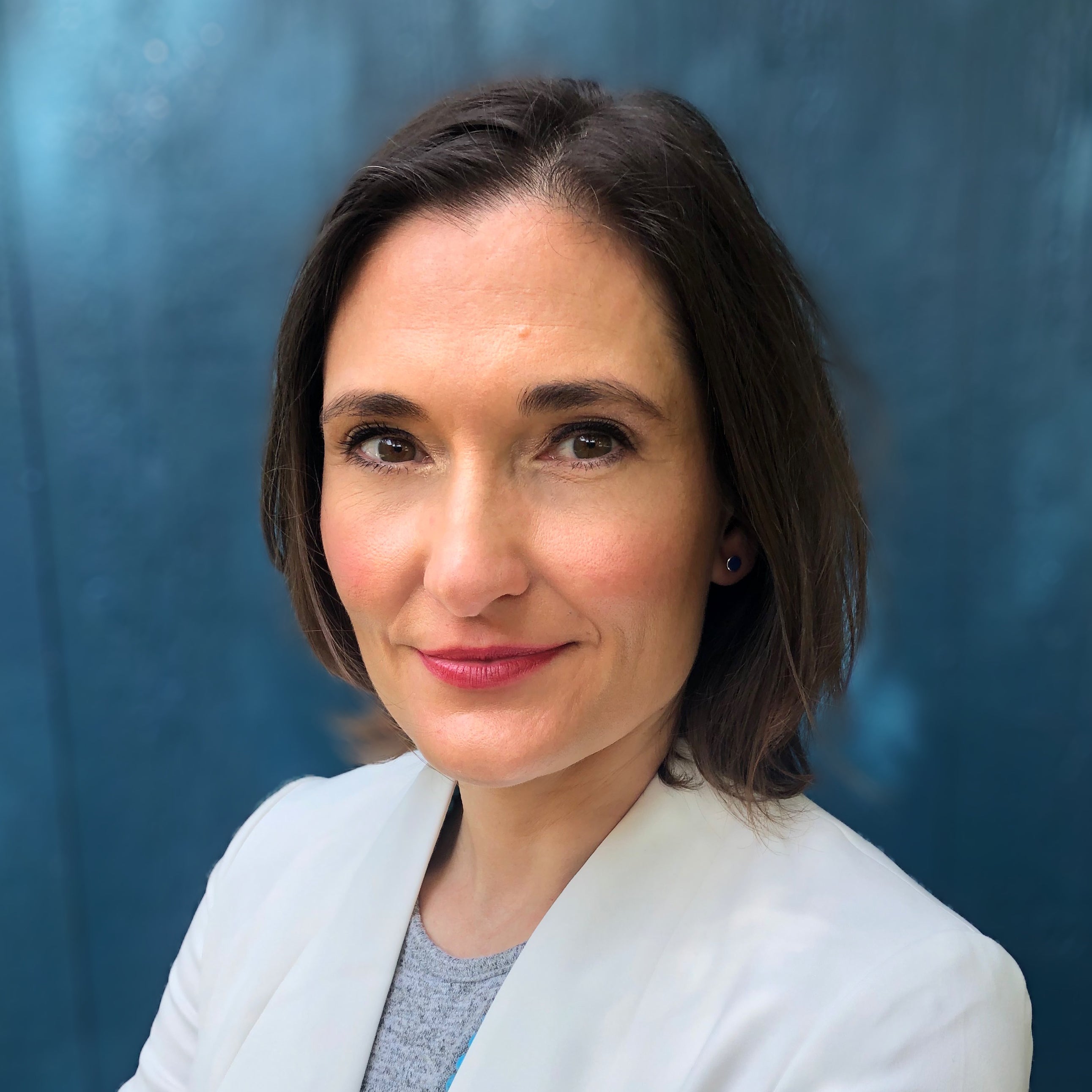 Congratulations to Dr. Jennifer McClearen, Assistant Professor in Radio-Television-Film, on her Dads' Association Centennial Teaching Fellowship.
View Past Teaching Award Recipients
---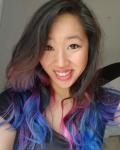 Dr. Josephine "Jo" Lukito is an assistant professor in the School of Journalism and Media, where she researches cross-platform media language—such as interactions between news and social media platforms—in a global political communication context. She joined the Moody faculty in fall 2020.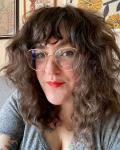 Kathy Cacace is a Ph.D. candidate in the Radio-Television-Film department. She was an Assistant Instructor in RTF 308: Development in Film and Media during the 2019-2020 and 2020-2021 academic years, and has been recognized multiple times by the department for her outstanding teaching.