Moody Faculty Awards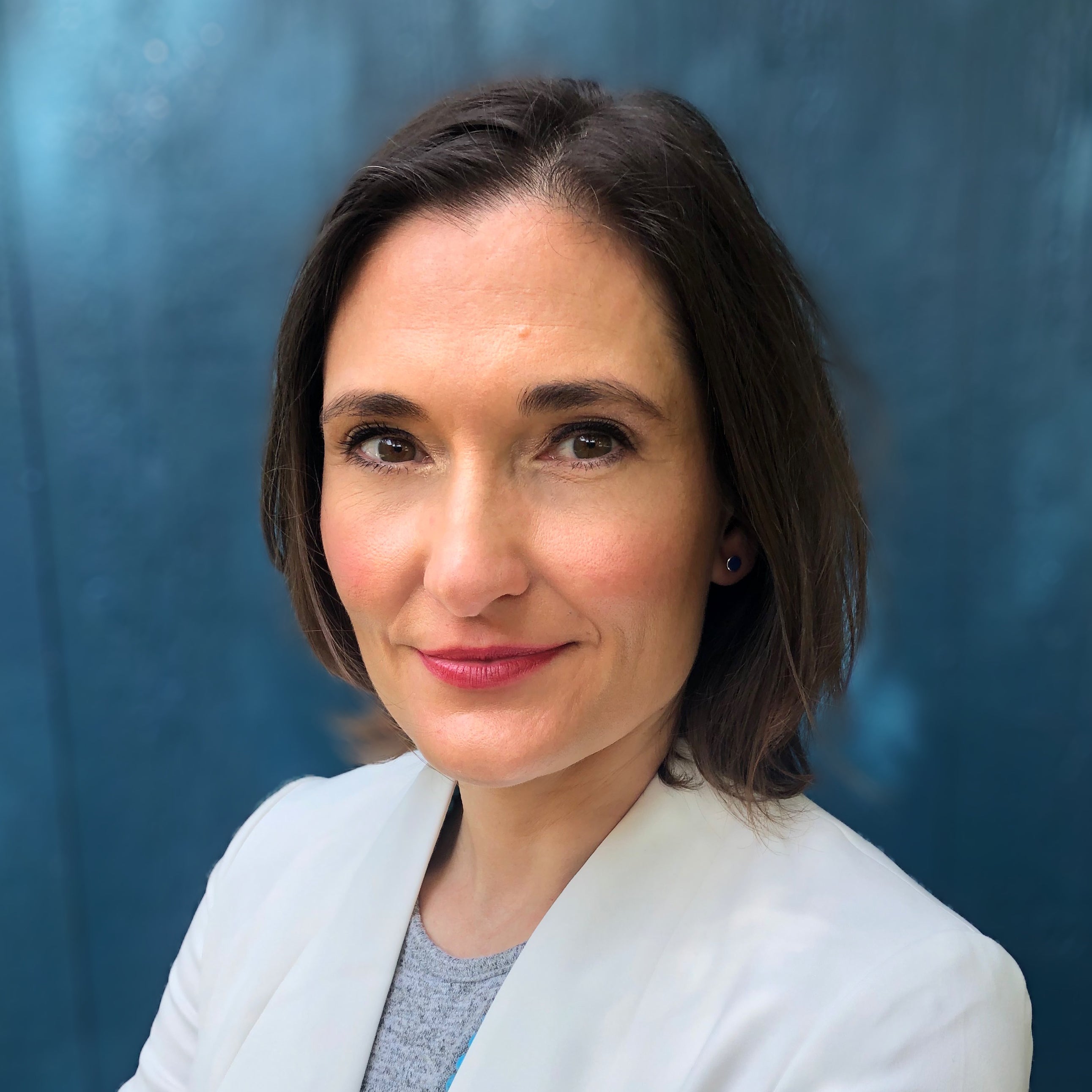 Congratulations to Dr. Jennifer McClearen, Assistant Professor in Radio-Television-Film, on her Dads' Association Centennial Teaching Fellowship.
View Past Teaching Award Recipients
---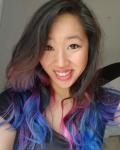 Dr. Josephine "Jo" Lukito is an assistant professor in the School of Journalism and Media, where she researches cross-platform media language—such as interactions between news and social media platforms—in a global political communication context. She joined the Moody faculty in fall 2020.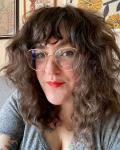 Kathy Cacace is a Ph.D. candidate in the Radio-Television-Film department. She was an Assistant Instructor in RTF 308: Development in Film and Media during the 2019-2020 and 2020-2021 academic years, and has been recognized multiple times by the department for her outstanding teaching.  
Inclusive Teaching Learning Community
CATE is facilitating a "Small Changes for Inclusivity" learning community for Moody faculty to learn about and practice inclusive pedagogy. We'll provide information and support to faculty who want to make their teaching more inclusive, and to provide time and space to work within a community of peers and colleagues to self-evaluate, discuss, plan, and implement small, specific changes in their fall 2021 courses.
Join now by emailing MoodyCATE@austin.utexas.edu.
New Faculty Support
Access resources and support from CATE as you begin your teaching journey in Moody College.
Kick It Up A Notch Series
Looking to boost your next class? Incorporate some new tools? Check out this set of short videos to learn some ways to make your classes pop.
Faculty Innovation Center - for graduate students
Past Events
View previously recorded sessions on a variety of topics related to teaching and learning.
Archived Teaching & Learning Articles