Center For Advancing Teaching Excellence
The Moody College of Communication's Center for Advancing Teaching Excellence (CATE) shines a spotlight on outstanding teaching and encourages effective teaching practices. Learn more about our initiatives, the services we provide, and news and events in the exciting world of Moody teaching and learning. 
918+
Consultations
107
Events and Trainings
1400+
Moody Shoutouts
181
ULAs
Moody College Teaching Spotlight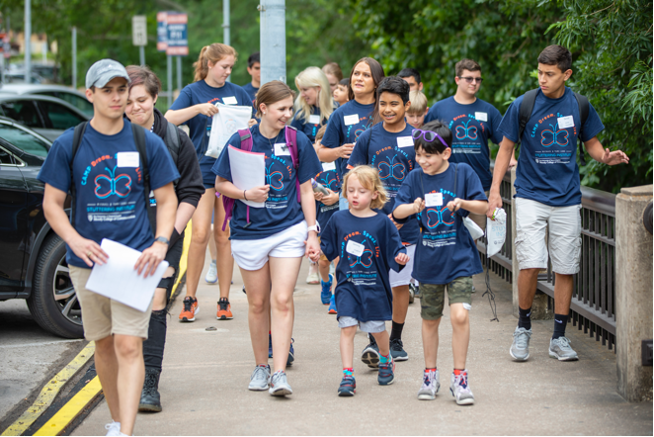 "The work in the Blank Center is life changing. Faculty make sure students have a comprehensive knowledge of past treatments, theoretical frameworks and, most importantly, the lived experiences of people who stutter. This sets the foundation of why the work we do now is so important. I have experienced the life changing effect first hand, the focus on communication effectiveness, resiliency, advocacy." 
Jack Rodreguiz, Graduate Student
Contact Us
Email us with questions, to request a training, or to make an appointment.