The worlds of communication and media are rapidly changing. Because of this, we have to stay a step ahead, preparing our students for their role in helping to shape the future of communication. We are doing this through our world-class teaching, research, service and practice, but we need your support to ensure that we continually grow and innovate. No matter the size, your gift matters. Your generosity will ensure academic excellence and opportunity for generations to come.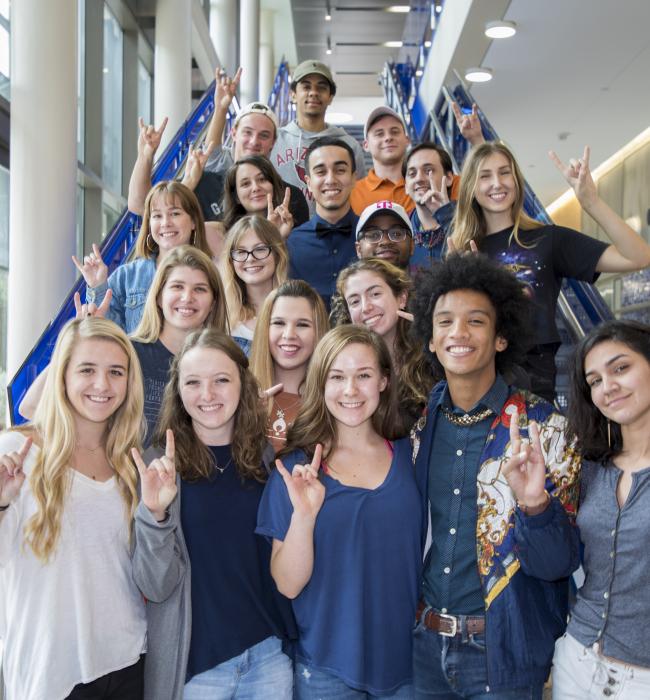 Support Moody Students
---
One of the extraordinary strengths of the Moody College of Communication is our exceptional, diverse student body. But as tuition and expenses continue to rise, many of our students are graduating with debt or are unable to take part in study-abroad and internship programs vital to their education. We want to change this for our students.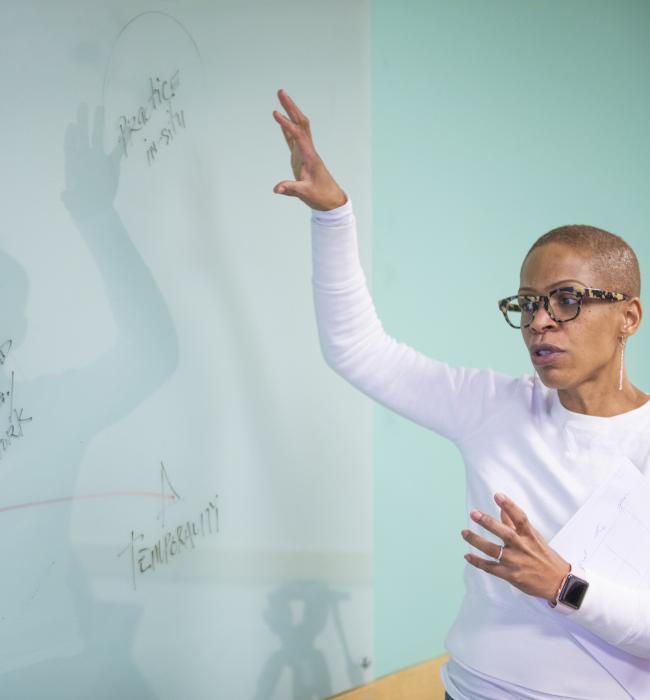 Support Moody Faculty
---
The Moody College of Communication boasts outstanding faculty members renowned for their teaching and scholarship, who are among the best in their respective fields and conducting leading research. Through your support, you can help us recruit, retain and reward faculty excellence.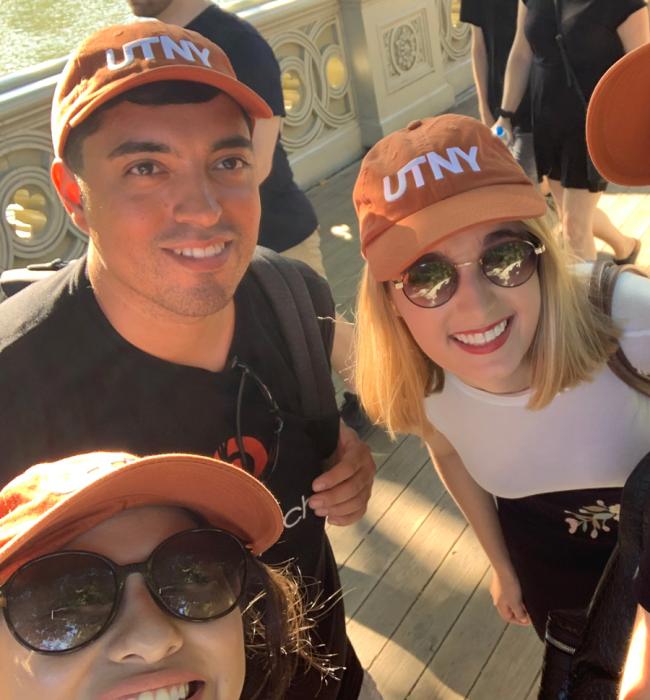 Support Moody Programs
---
Moody College of Communication hosts impressive programs that have the power to help us maintain our status as the largest, most comprehensive communication institution in the nation. With your help, these programs can reach their full potential and be available for all students to benefit.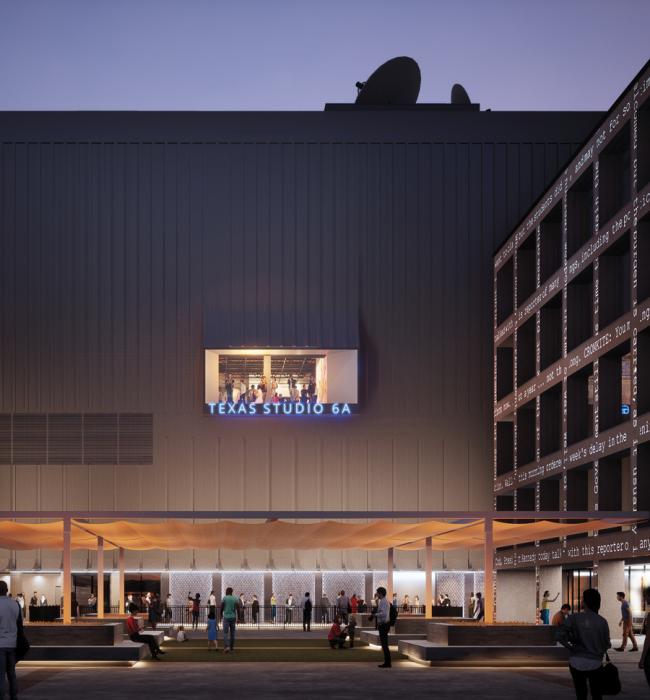 Support Moody Facilities
---
The Moody College of Communication enjoys the state-of-the-art G. B. Dealey Center for New Media, but we need support to help us bring our other buildings into the 21st century. Help us provide world-class facilities for our students.
We Can Help You Customize Your Gift to Moody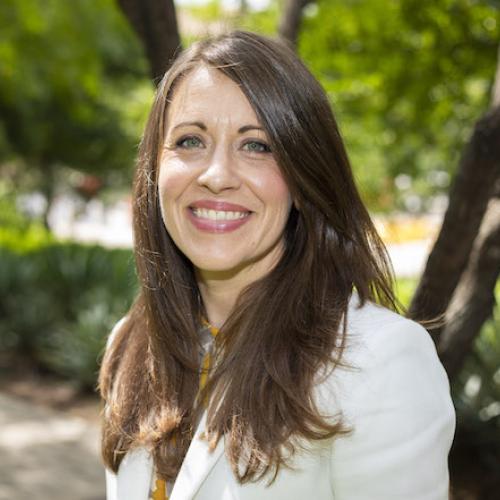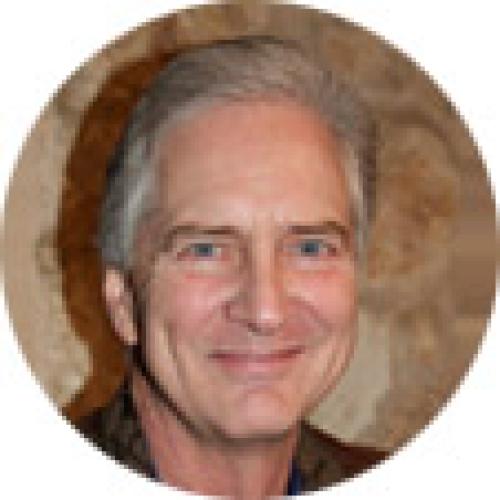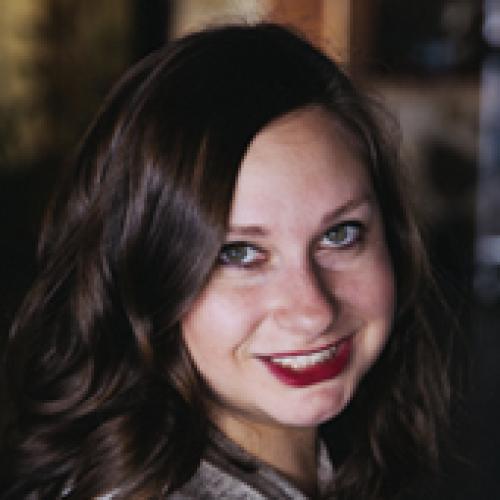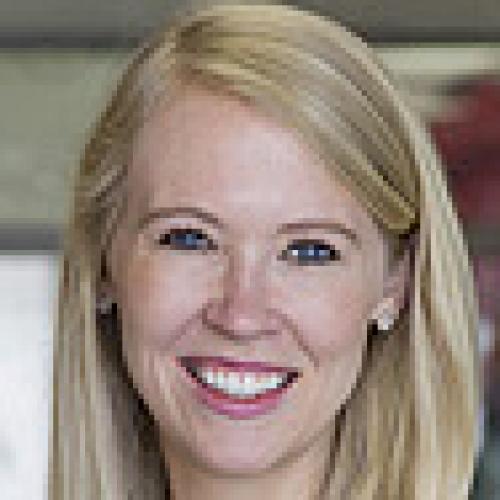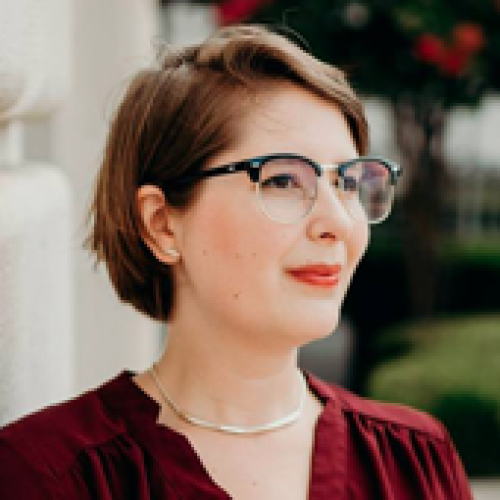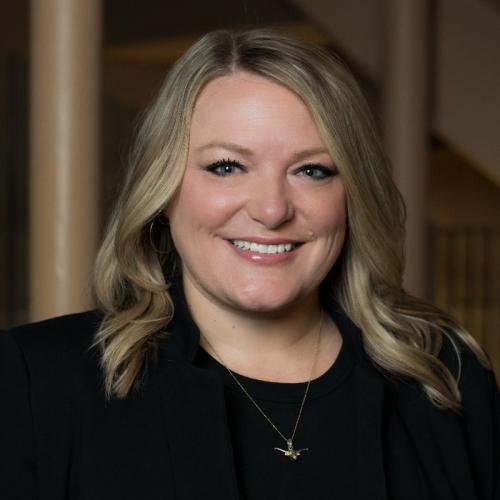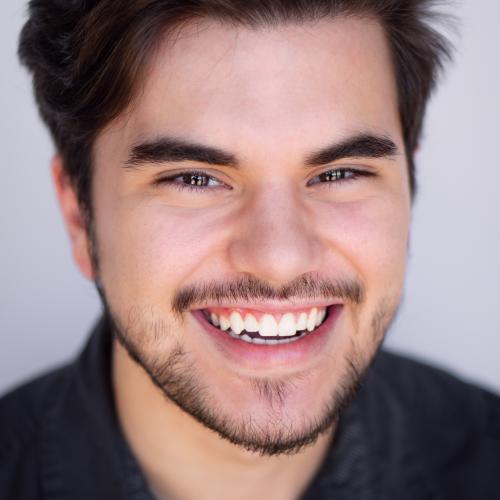 Aaron Pitman
Development Associate
512-232-3635