For your viewing pleasure
Radio-Television-Film experts recommend movies and shows to enjoy at home
Many have binge-watched films and network series to escape the foiled realities of hunkering down during a pandemic.
As you consider what to watch next, let the talented filmmakers and media scholars from the Department of Radio-Television-Film guide your quest with recommendations across a variety of streaming platforms.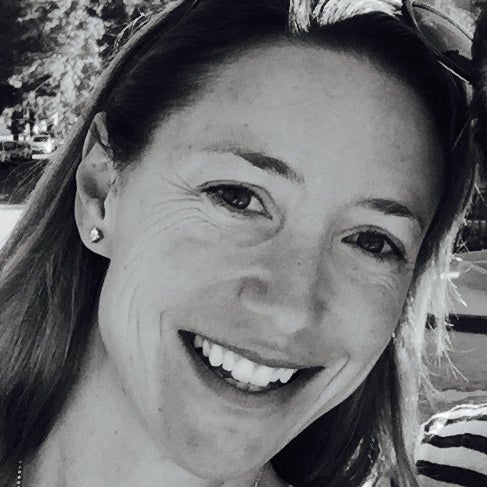 Associate Professor and Area Head for Screenwriting Cindy McCreery
Disney Plus: "Dolphin Reef"
I love the Disney Nature and National Geographic documentaries on Disney Plus. It's the perfect escape right now from the news, feeling isolated and like you can't escape. "Dolphin Reef" follows a bottlenose dolphin named Echo and his pod. The documentary is narrated by Natalie Portman and is shot around a chain of small Polynesian Islands. It's relaxing, beautiful and is the perfect anxiety reducing thing to have on, even if you're busy doing work. It's nice to have on in the background, like your own super high definition aquarium.
Netflix:"Unorthodox"
I binged "Unorthodox," the limited series on Netflix about a young woman who leaves her ultra-Orthodox community in Brooklyn's Williamsburg district. I couldn't stop watching as I was immediately pulled into the character and the world.It was fascinating, and I also loved seeing a glimpse into the Orthodox world in Brooklyn and also her journey through Berlin. It was really well done. The conflict was organic and never felt forced.
Netflix: "Groundhog Dog"
I'm trying to re-watch a lot of classics and also introduce my kids to many of my favorites. I recently watched "Groundhog Day" with my family, which in my opinion, is one of the best comedies ever made. Honestly, I can't think of a film that is more perfect for these times.