Advertising Professors and Students Live-Tweet Critiques of Super Bowl Ads
During this Sunday's Super Bowl, advertising and public relations students from The University of Texas at Austin Moody College of Communication will live tweet critiques of Super Bowl advertisements as part of the fourth-annual TAPRBowl starting at 5:30 p.m.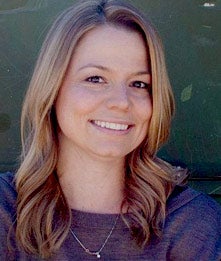 Kristen Sussman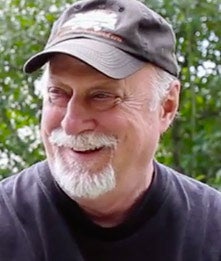 Gary Wilcox
The Stan Richards School of Advertising and Public Relations social media team will share their thoughts on Twitter under hashtag #TAPRBowl on Twitter and Instagram. They will be joined by Lecturer Kristen Sussman (@KrisSuss), Professor Gary Wilcox (@garybwilcox),  and students in her "Social Media" class
When: 5:30 p.m., Feb. 4.
The group will assess ads on qualities such as the presence of a strong emotional hook, relevance to the brand's position, and the likelihood that a viewer would ask friends to view the ad and would want to see it again.
"All the brands and ad agencies will be monitoring social media interaction and response just like we'll be doing," said Wilcox. "This prepares our students for work in the field of advertising by actively assessing the situations that evolve and what responses are evoked."
TAPRBowl participants will use social media tracking tools such as NUVI to analyze posts, locations of interactions, audience feedback, demographics, spikes in traffic and other social media listening metrics to record responses to ads throughout the evening.