REMEMBERING 9/11
Moody College community reflects on the Sept. 11 attacks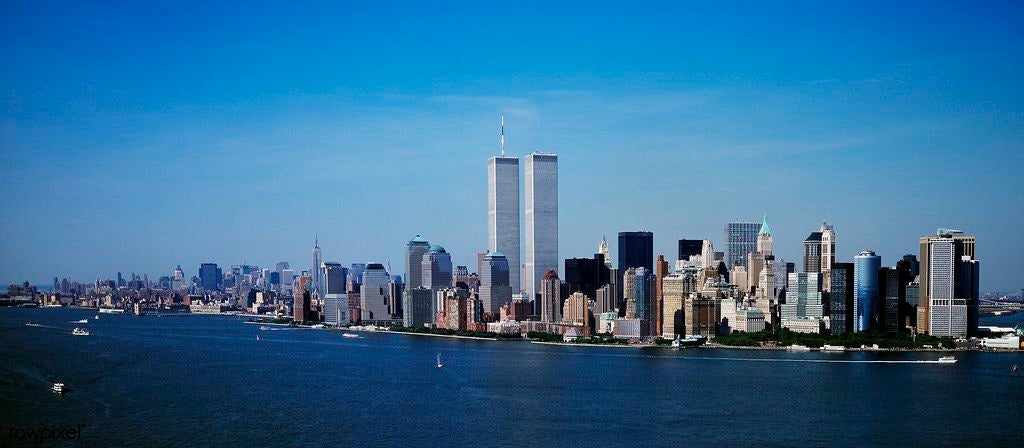 Photo by Carol M. Highsmith
Photo by Carol M. Highsmith
The anniversary of the Sept. 11 attacks is recognized across the country with solemn ceremonies to honor the lives lost in the deadliest attack on American soil. This year, reflecting on the events from 22 years ago, we spoke to several of our Moody College faculty and staff who were spread out across the country that day and asked them to share their thoughts and memories. They reflected on their sadness and confusion at the time and the way the event influenced their careers, both on the front lines and as media professionals.
"'Go turn on the TV!' was how almost every phone message started, and I did, and I didn't turn it off. Like many, I'm sure, what I remember most was the repetition of images that were playing on a loop over and over on cable news.
I did my undergrad at NYU, and spent most of my years living there in the shadow of the Twin Towers, so I know that area, and seeing streets I knew so well covered in smoke and ash, absolutely transformed and chaotic, was unnerving."
Suzanne Scott
Radio-Television-Film Associate Professor
San Francisco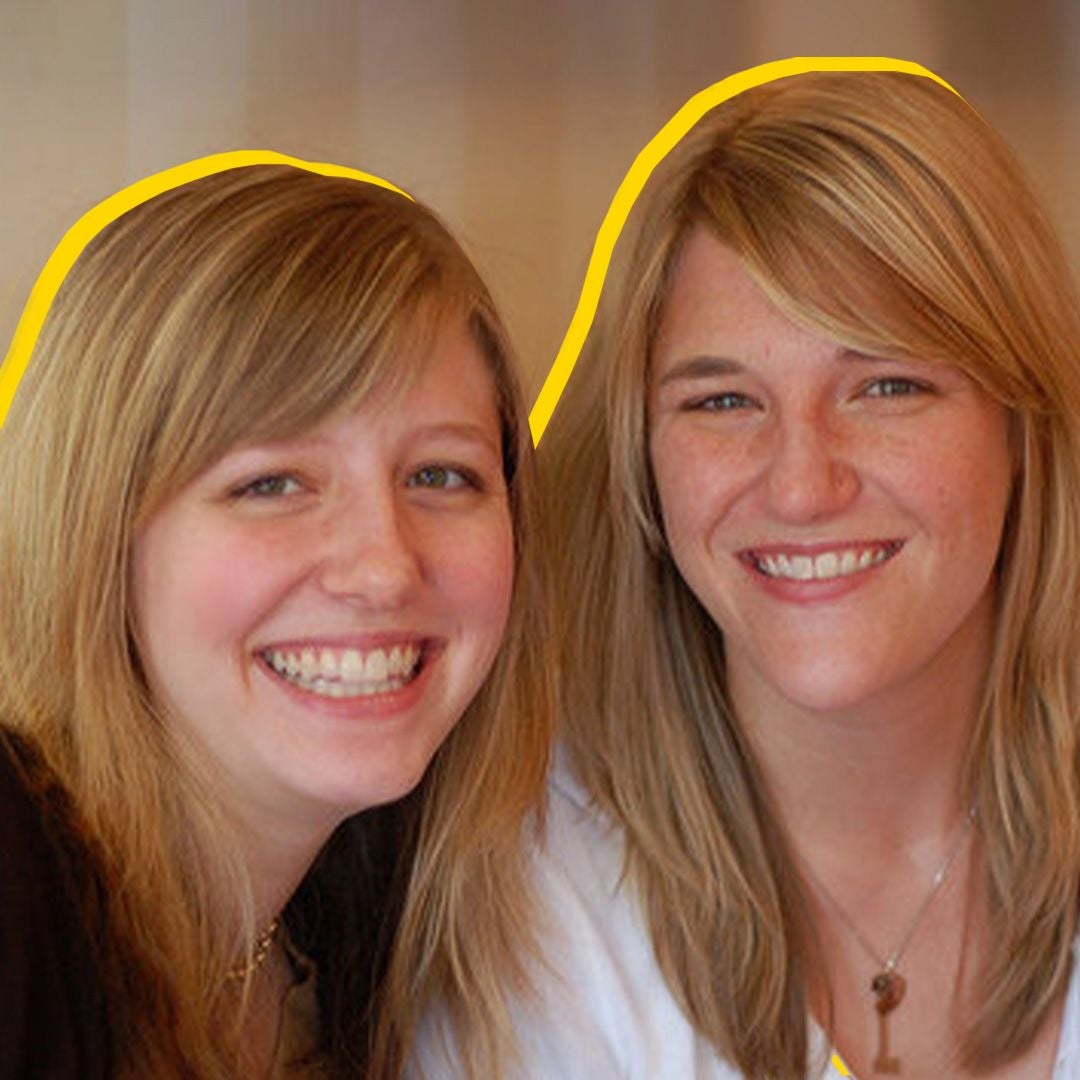 "I remember how confusing it was and the general fear the people around me felt. We didn't know what this attack meant at the time. I remember thinking, 'Is this the beginning of a war?' I also remember all the local news stories about people evacuating downtown Chicago because of fear of another strike.
I wanted to better understand the world where Sept. 11 could happen. I doubled down on journalism and photography at that moment."
Raymond Thompson Jr.
Journalism and Media Assistant Professor
Chicago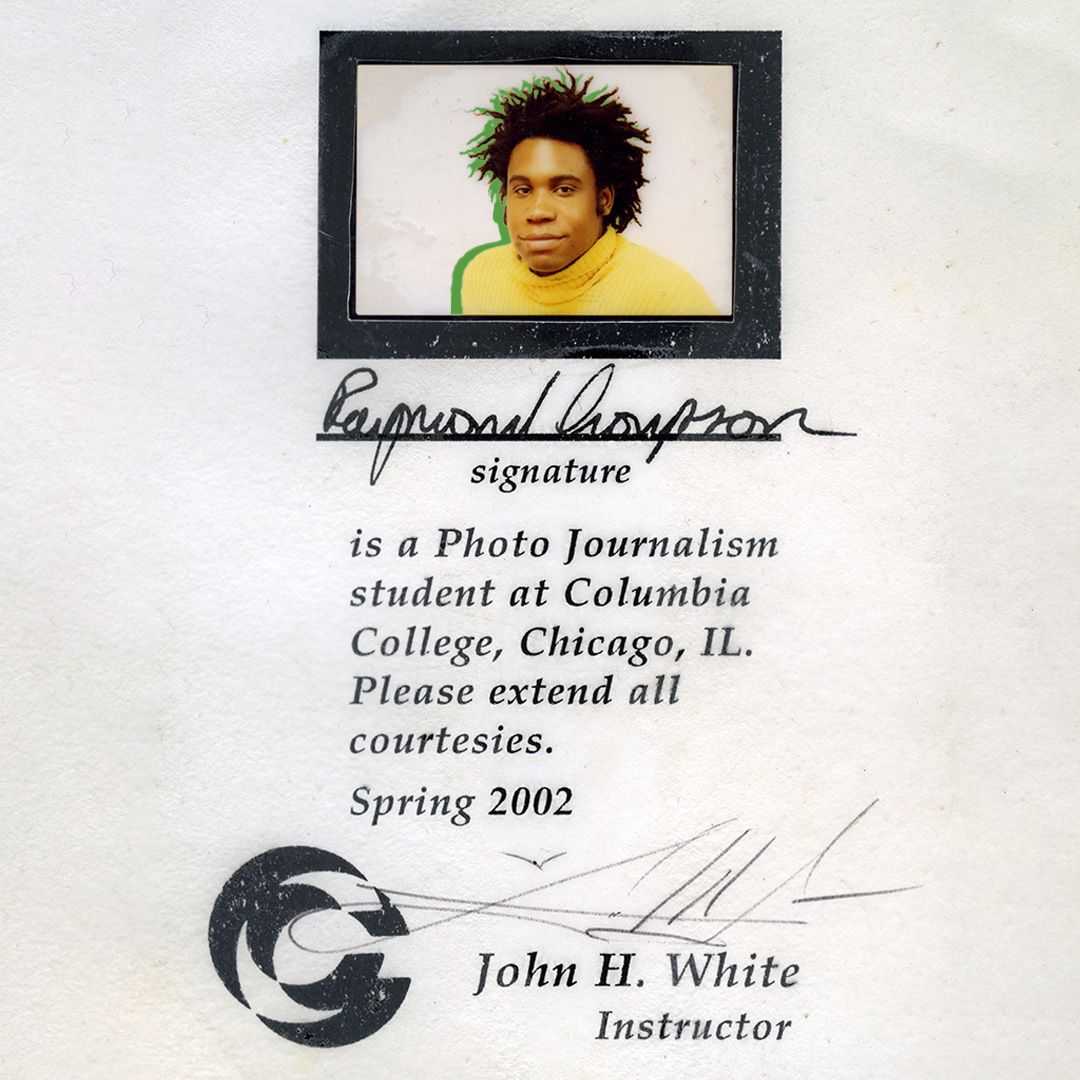 "I remember hearing about the first attack while I was driving down Mopac on my way to work. At that time, I worked in the College of Education Advising Office.
When I got to the office, there were staff and students crowded around a small TV we had in the waiting area, and we were all watching when the second plane hit. That's when we realized the first plane definitely didn't hit on accident. Then later, when the plane went down and when the Pentagon was hit, we were all so confused and scared."
Theresa Thomas
Director of Advising
Austin, Texas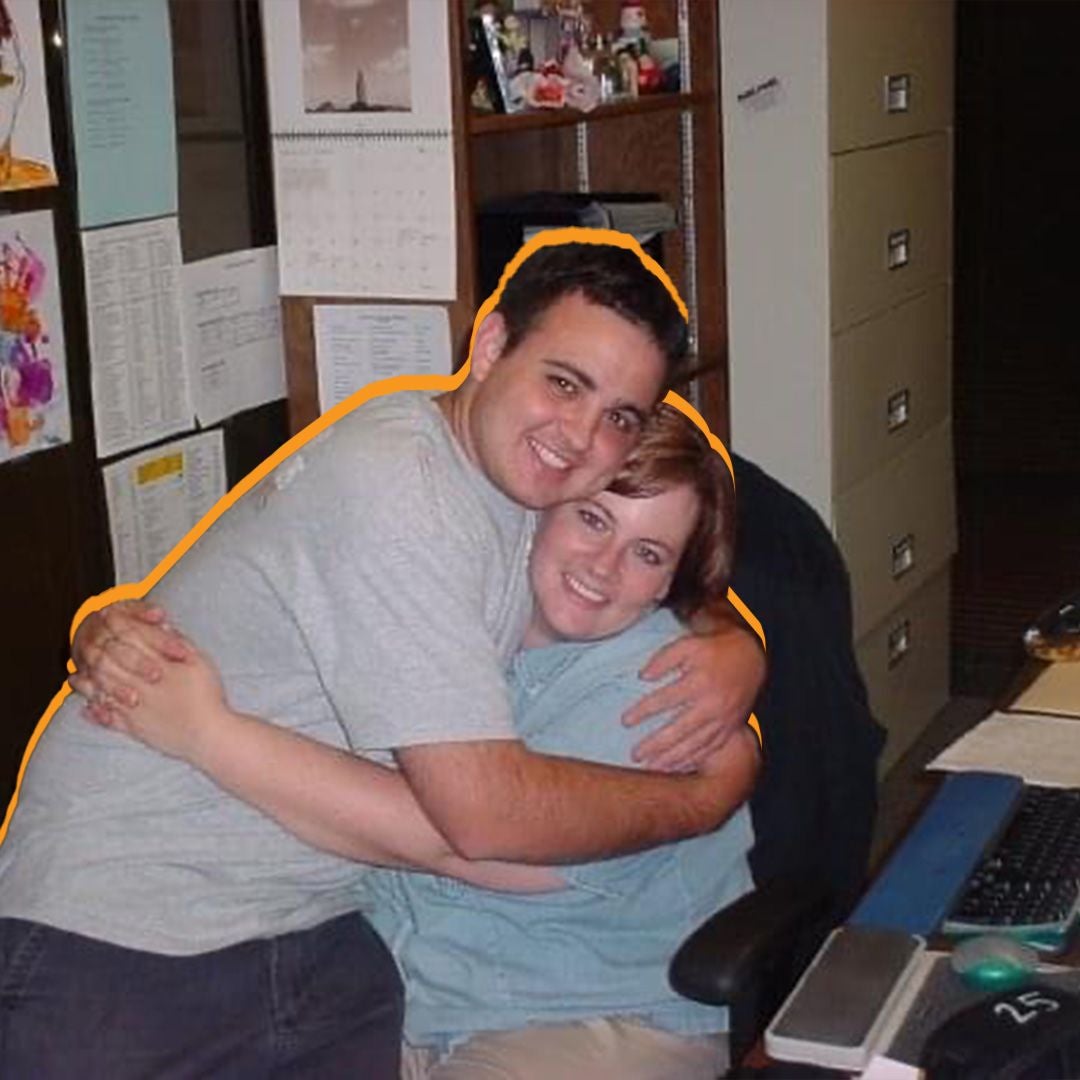 "I remember thinking it was a terrible accident after the first plane hit. By the time the plane crashed in Shanksville, PA, which is only two hours west of Harrisburg, as a reporter I went into go mode trying to figure out who to interview and where to go for our story.
In times of breaking news and disaster the public relies on the media to provide not only information but context to its impact. It's important during these times we ask the tough questions."
Kate West
Journalism and Media Assistant Professor
Harrisburg, VA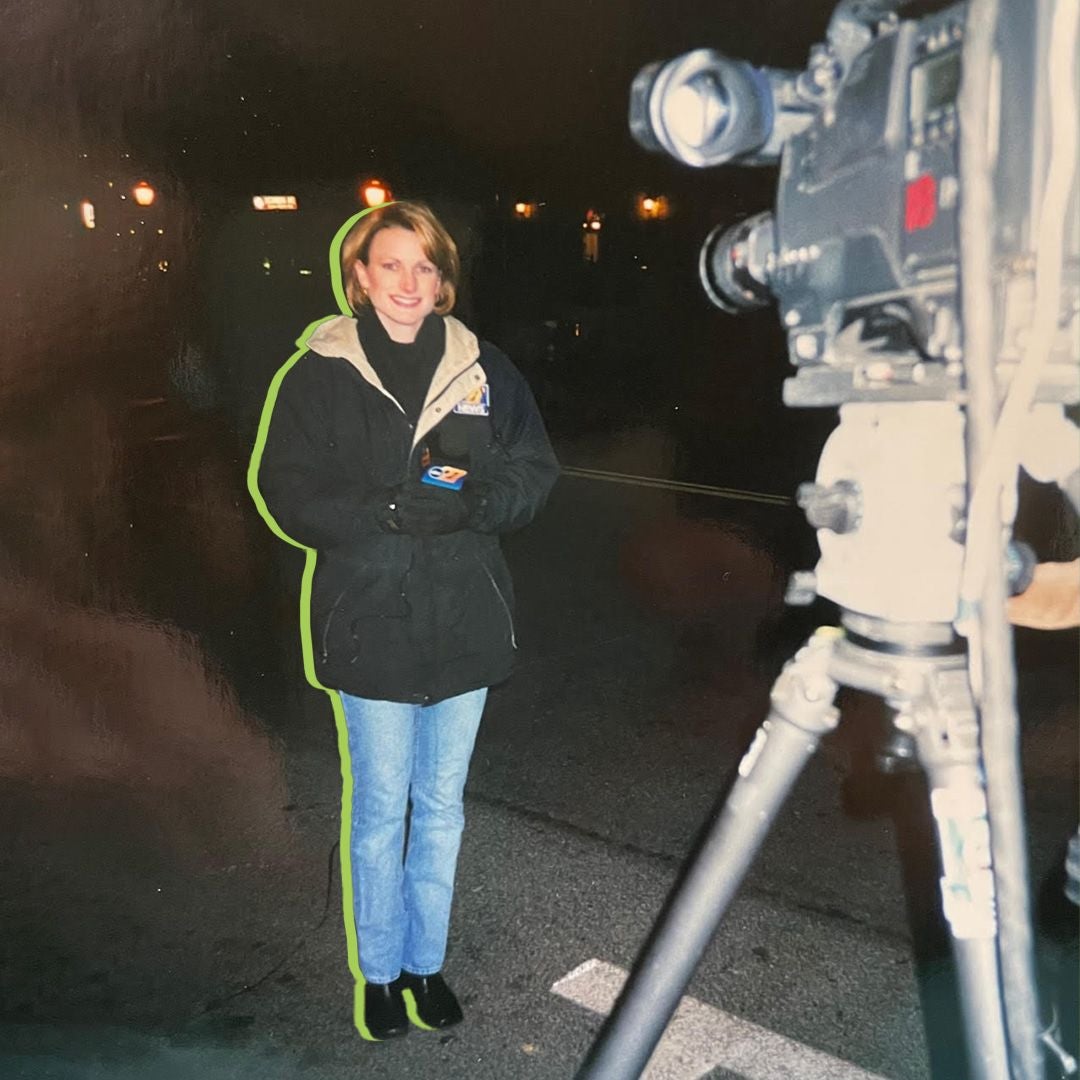 "The morning show I was listening to cut the music with news of the first plane hitting the towers. I sprinted home and turned on the news just as the second plane hit. I remember there being so much sadness, anger, confusion and speculation. A ton was still unknown and a bunch of people were talking about where else it might happen next. It was a feeling of collective anxiety that's hard to explain. The silence was deafening everywhere I went and the somber looks on everyone's faces sucked the air out of every room. I got another call later that day from my recruiter telling me to have my bags ready."
Tim Scott
Advertising and Public Relations Assistant Professor of Practice
Air Force veteran
Katy, Texas