Moody College faculty members receive Regents' Outstanding Teaching Award

The University of Texas System Board of Regents has chosen four Moody College of Communication faculty members to receive its Outstanding Teaching Awards – the most of any college or school at the university.
In total, the Board of Regents chose 11 faculty members from UT Austin to receive the award, its highest teaching honor.
The award honors outstanding faculty performance ensuring that the UT System is a place of intellectual exploration and discovery, educational excellence and abundant opportunities. The award comes with one of UT System's largest monetary gifts.
Moody College faculty members receiving the award are: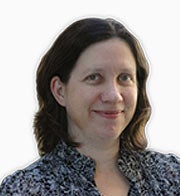 Lucy Atkinson, assistant professor in the Stan Richards School of Advertising and Public Relations
Atkinson teaches classes in advertising, history, public relations, journalism, research methods, media effects and consumer behavior. Her research focuses on the intersection of politics and consumer behavior, particularly among young people, and the roles of consumption and media used in fostering identity. She has also studied brand communities with online social networking sites and how individuals think of themselves and their profiles as online brands.
---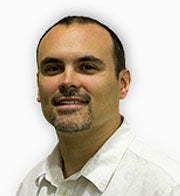 Anthony Dudo, assistant professor in the Stan Richards School of Advertising and Public Relations
Dudo teaches classes on the fundamentals of advertising, advertising and integrated brand promotion, integrated communication management, advertising theory, and celebrity scientists and public understanding of science. His research focuses on scientists' public communication activities and how the media represent science and environmental issues that affects non-scientists perception of the topic.
---
Robert Quigley, senior lecturer in the School of Journalism
Quigley teaches classes on social media journalism, writing for online audiences and reporting words. In 2012 Quigley created a cross-disciplinary course with journalism and computer science majors where students would come together and build iPhone apps. Robert Quigley's research focuses on new media and is a 16-year veteran of the journalism industry, during which time he helped The Austin American-Statesman reach national prominence with its use of new media and social media.
---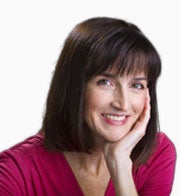 Anita Vangelisti, professor in the Department of Communication Studies
Vangelisti teaches classes in communication in personal relationships, family communication, communication and emotion, empirical research methods and interaction analysis. Her research focuses on interpersonal communication among family members and between romantic partners, including how communication affects and is affected by emotions and interpretive processes.