2020 Friends of the College
Saluting the people who make Moody College distinct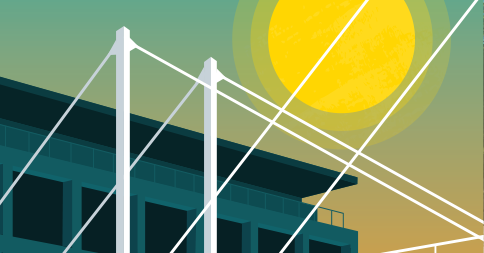 The Moody College of Communication hosted its virtual Friends of the College awards ceremony on Thursday, Oct. 29.
The annual event brings together faculty, staff, students, alumni and supporters to celebrate accomplishments from the past year and also salute and acknowledge the people who make Moody College special.
For 2020, guests engaged through an online platform, and the event streamed live, featuring video presentations, musical performances and dialogue between Dean Jay Bernhardt and the awardees.
2020 Friends of the College Honorees
Outstanding Alumni Award
Bestowed annually to a Moody College graduate, our Outstanding Alumni Awards acknowledge individuals who have distinguished themselves in professional and private life.
Earl Campbell B.S. '79, Speech Communication
Earl Christian Campbell, known as the "Tyler Rose," is an American football legend and one of the most revered running backs of his time.
Campbell was born in Tyler, Texas as the sixth of eleven children in his family. He began playing football at the age of 11, first as a linebacker and then as running back. He played college football for The University of Texas, where he won the Heisman Memorial Trophy as the most outstanding college player in 1977, becoming UT's first recipient of the award.
He entered the National Football League in 1978 after being drafted first overall by the Houston Oilers (now the Tennessee Titans) and was named NFL Offensive Rookie of the Year. He retired in 1984 and is a member of the College Football and Pro Football Halls of Fame.
Campbell is applauded for giving so much of himself for the benefit of all. He carried quiet strength as a student on the Forty Acres during a time of change and progress.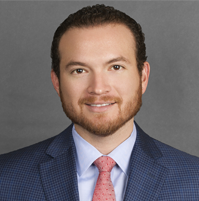 The Honorable Oscar Longoria, Jr.
B.S. '03, Communication Studies, J.D. '07
Oscar Longoria is inspired by the principles to serve his community and stand up for others.
He is currently serving his fourth term as a member of the Texas House of Representatives. His district includes Hidalgo and Cameron Counties in South Texas, where he also grew up.
He was born and raised in Mission, Texas, and attended the La Joya Independent School District before attending and graduating from The University of Texas in 2003 with a degree in Communication Studies. He later graduated from UT's School of Law in 2007.
Prior to his tenure in the State House, he served as a board member for the Agua Special Utility District and as trustee for South Texas College. He also owns and operates the Law Office of Oscar Longoria.
Longoria has been awarded the Outstanding Young Texas Ex Award as well as the Outstanding Young Alumnus Award by the law school.