Moody College Dean's Ambassadors
The Moody College Dean's Ambassadors are some of the college's most outstanding students and were chosen to serve as brand ambassadors. 
They represent Moody College throughout the community, engage with prospective students and provide college leadership with feedback and input for programs, marketing and communication efforts. 
Ambassadors also build our online community through consistent social media engagement.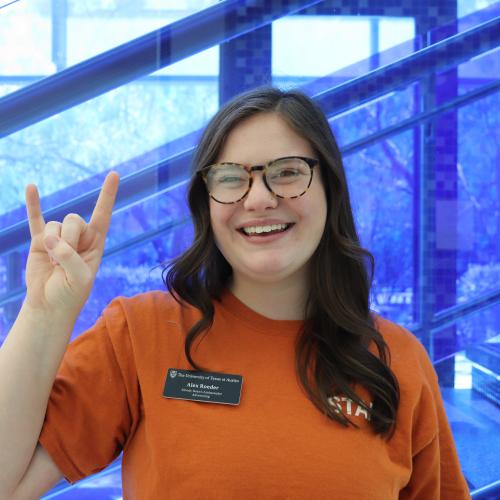 Alex Roeder
Pronouns: she/her
Major: Advertising and Journalism Sophomore
Hometown: Houston, Texas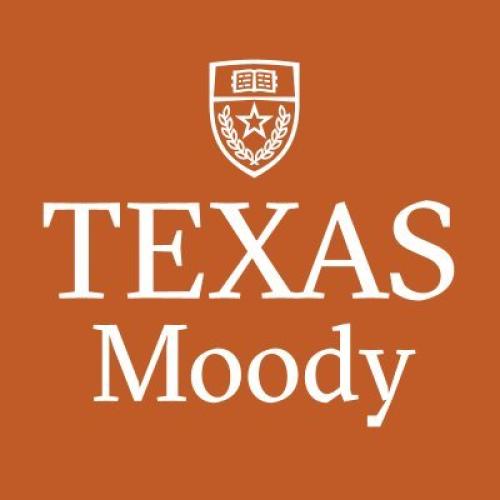 Alice Kate Scafide
Position: Dean's Ambassador
Major: Advertising Sophomore
Hometown: Houston, Texas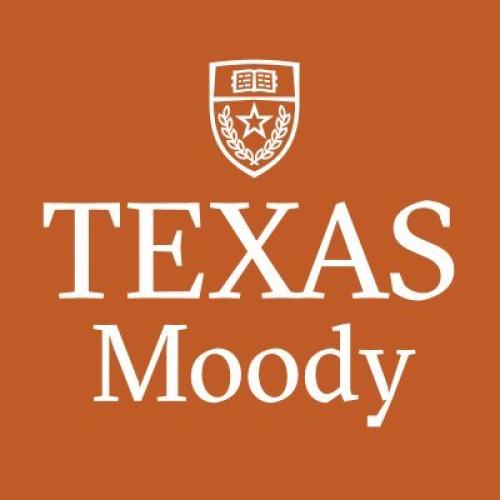 Anna Keiderling
Pronouns: she/her
Major: Radio-Television-Film Sophomore
Hometown: Des Moines, Iowa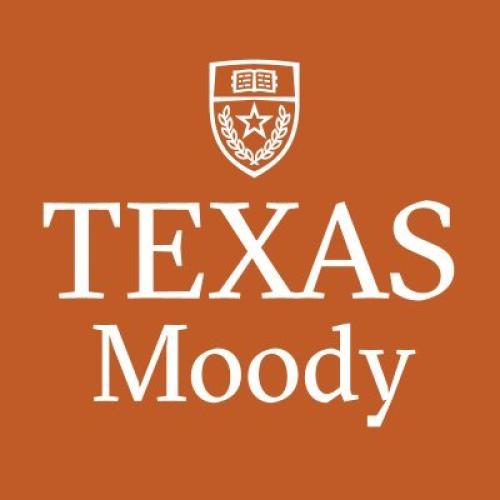 Becca Youngers
Pronouns: she/her
Major: Journalism Sophomore
Hometown: Des Moines, Iowa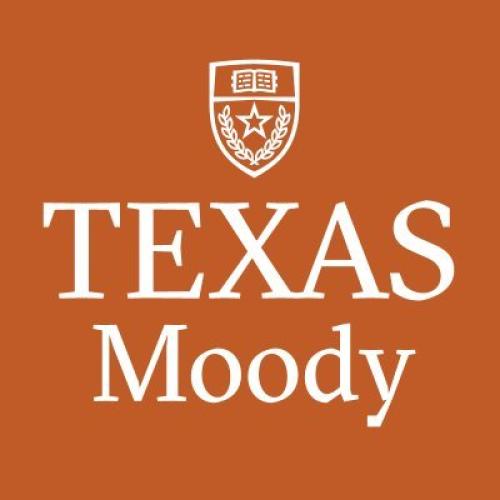 Chandler Tompkins
Position: Dean's Ambassador
Major: Journalism Sophomore
Hometown: The Colony, Texas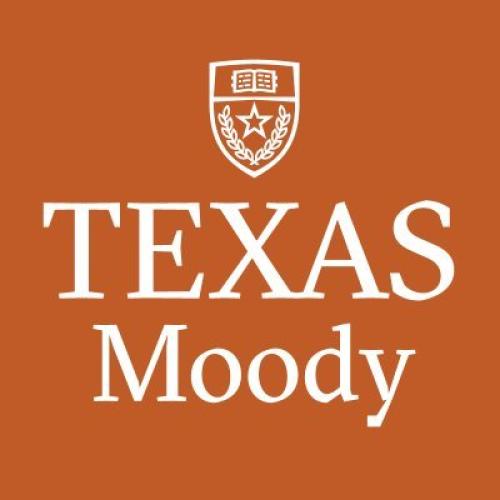 Claire Schulter
Position: Dean's Ambassador
Major: Journalism Sophomore
Hometown: Houston, Texas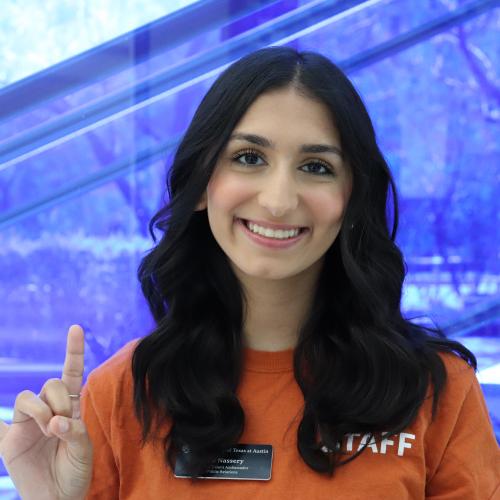 Eva Nassery
Pronouns: she/her
Major: Public Relations Junior
Hometown: McKinney, Texas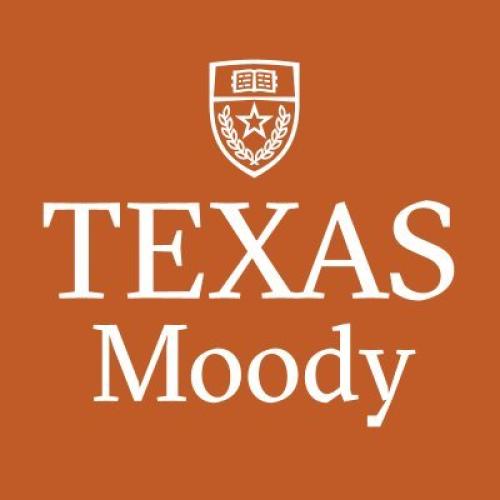 Fernanda Herreria
Position: Dean's Ambassador
Major: Advertising Sophomore
Hometown: Frisco, Texas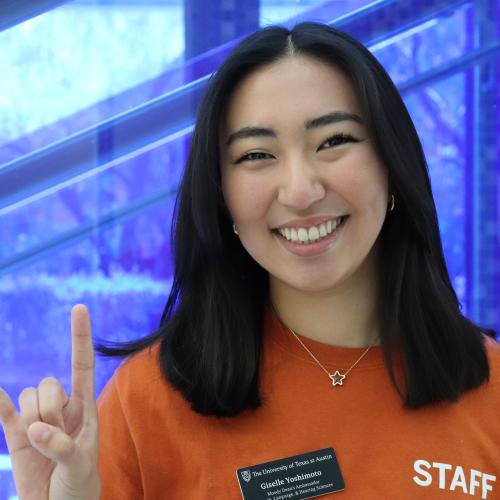 Giselle Yoshimoto
Pronouns: she/her
Major: Speech, Language & Hearing Sciences and Moody College Honors Sophomore
Hometown: El Paso, Texas
Hannah Carey
Position: Dean's Ambassador
Major: Public Relations Sophomore
Hometown: Greenwich, Connecticut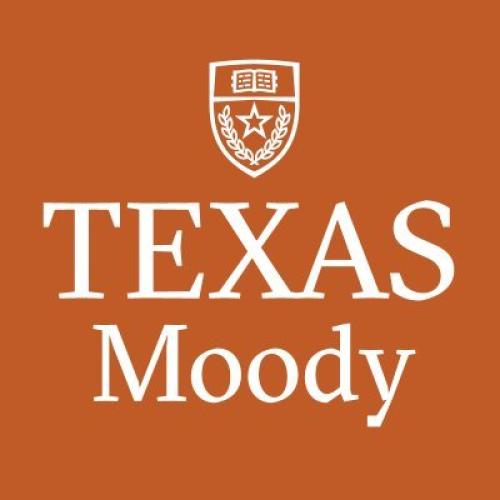 Ireland Blouin
Pronouns: she/her
Major: Journalism and Moody College Honors Sophomore
Hometown: Sugar Land, TX
Jaylen Waithe
Position: Dean's Ambassador
Major: Advertising and Moody College Honors Freshman
Hometown: Gainesville, Virginia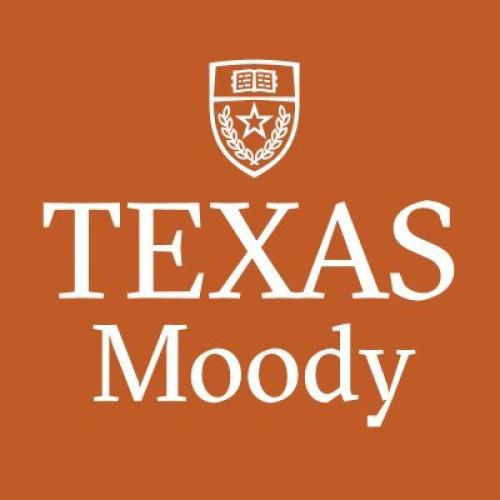 Kristin Biggs
Position: Dean's Ambassador
Major: Advertising Senior
Hometown: San Antonio, Texas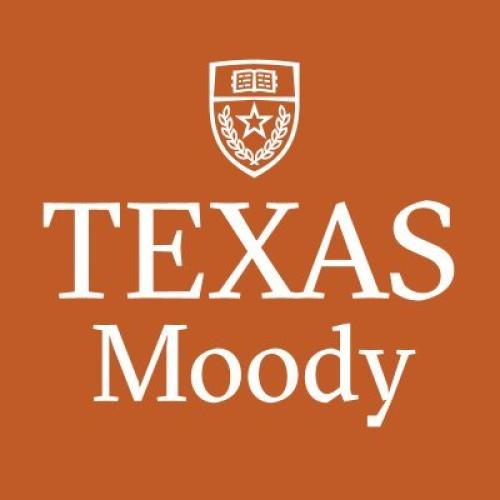 Layton Fields
Position: Dean's Ambassador
Major: Communication and Leadership and Moody College Honors Sophomore
Hometown: Smyrna, Georgia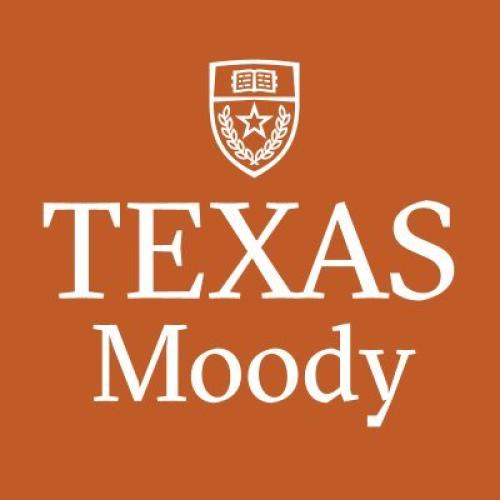 Logan Dubel
Position: Dean's Ambassador
Major: Journalism Sophomore
Hometown: Reisterstown, Maryland
Lucy Kulzick
Position: Dean's Ambassador
Major: Radio-Television-Film Junior
Hometown: Round Rock, Texas
MC Hopper
Position: Dean's Ambassador
Major: Public Relations Junior
Hometown: Hernando, Mississippi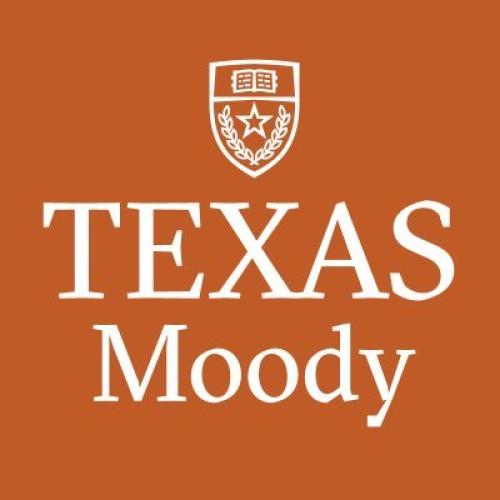 Nina Raich
Position: Dean's Ambassador
Major: Communication Studies- Political Communication Freshman
Hometown: Austin, Texas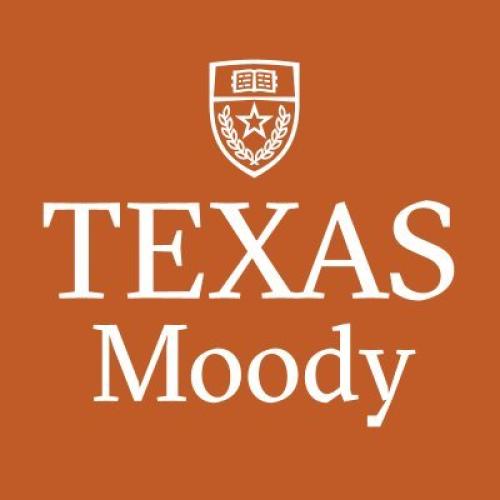 Olivia Jacoby
Position: Dean's Ambassador
Major: Communication and Leadership and Moody College Honors Freshman
Hometown: South Lake, Texas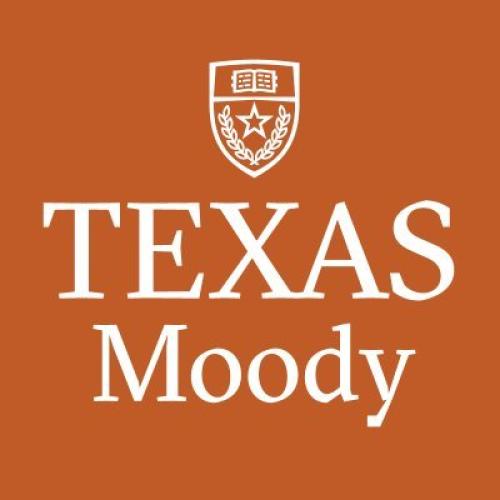 Ryah Hill
Position: Dean's Ambassador
Major: Advertising Sophomore
Hometown: Wylie, Texas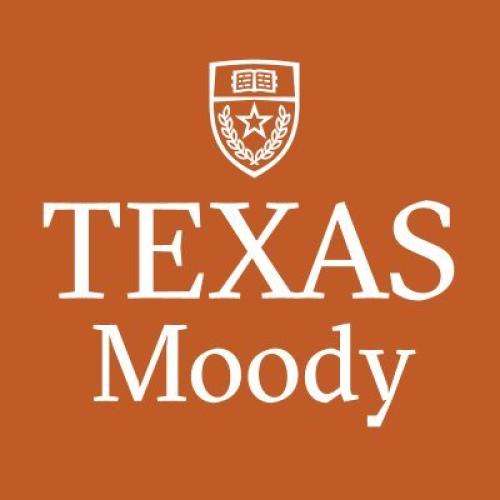 Samantha Ungerman
Position: Dean's Ambassador
Major: Communication and Leadership Senior
Hometown: Dallas, Texas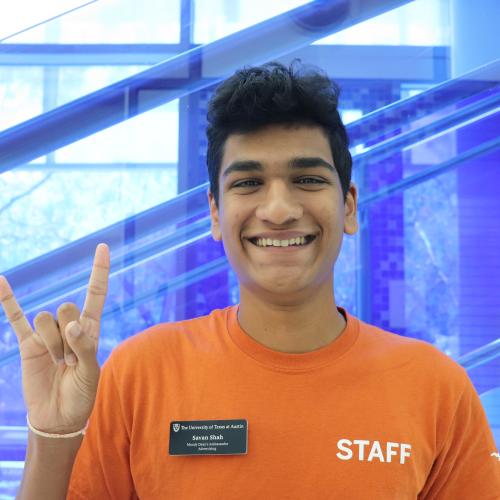 Savan Shah
Pronouns: he/him
Major: Advertising Junior
Hometown: Sugar Land, Texas
Sophia Antenora
Pronouns: she/her
Major: Radio-Television-Film Senior
Hometown: Austin, Texas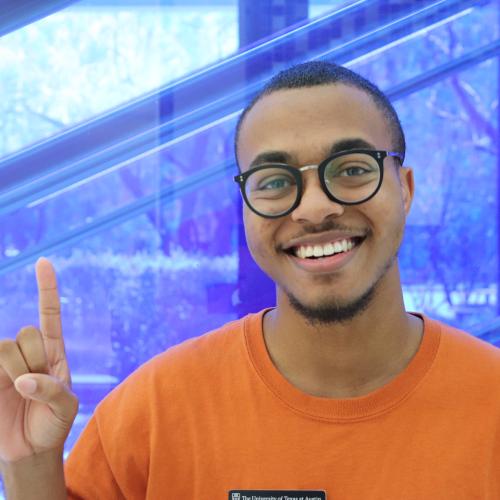 Xavier Ingram
Pronouns: he/him
Major: Radio-Television-Film Junior
Hometown: Plano, Texas