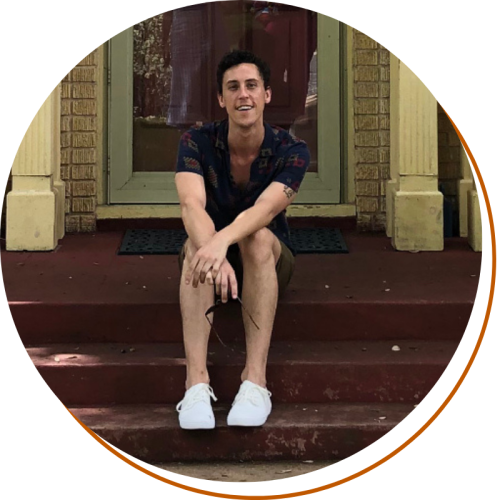 Graduate Affiliate, CEMI

PhD Student, Radio-Television-Film
Ryan is a doctoral student in the Department of Radio-Television-Film at the University of Texas at Austin, where he also earned his master's degree. His research focuses on contemporary film cultures of circulation, with focuses on U.S. indie cinema distribution, international arthouse exhibition, and the construction of taste cultures surrounding these sectors by industry actors, local institutions, and audience members. His work on the relationship between the indie and streaming sectors during the 2010s was published in Velvet Light Trap in 2022.