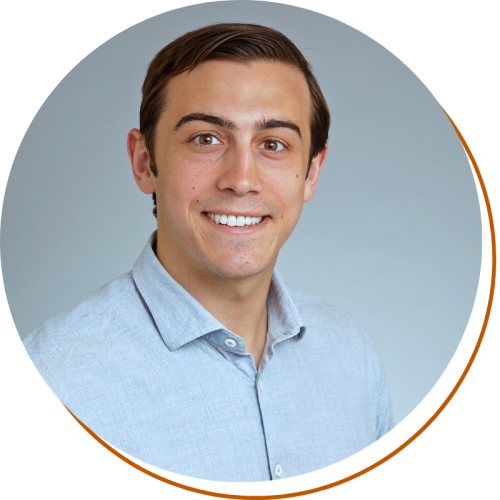 Graduate Affiliate, CEMI

PhD Student, Radio-Television-Film
Peter Arne Johnson is a Ph.D. student in media studies at the University of Texas at Austin. His research focuses on critical media industry studies, critical political economy, U.S. film and television history, and media finance. Pete's work considers how financial structures and discursive constructions in financial markets can shape the range and nature of media texts. He has been published in Democratic Communiqué, The New Review of Film and Television Studies, and Media Industries Journal.