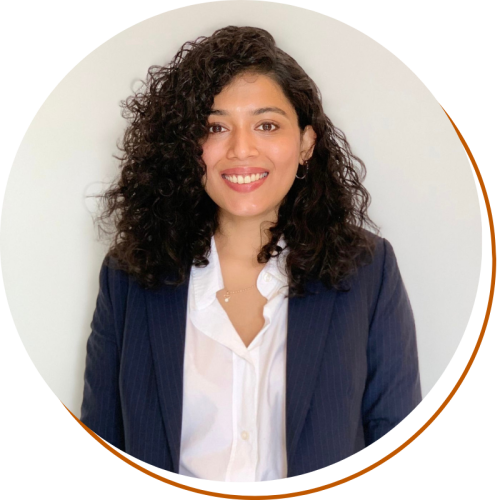 Graduate Affiliate, CEMI

MBA Student, McCombs School of Business
Nandini is a marketing professional based out of Mumbai. Until recently she was heading the Brand and Marketing Department of Indian gourmet superfood start-up Pink Harvest Farms; having started work with the company while it was first making its shift to a B2C market, helping it grow from a hyperlocal business to a national brand. Before this she has been a brand strategy and design consultant, a copywriter, a creative director and holds a law degree from the University of Mumbai having worked with Disney India while specializing in intellectual property rights. She hopes to expand her knowledge of marketing, consulting through the MBA at McCombs, while expanding her knowledge of the media and entertainment industries through the affiliateship with CEMI.