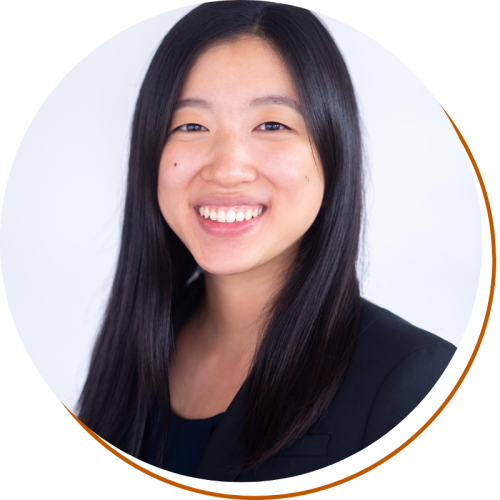 Graduate Affiliate, CEMI

MBA Student, McCombs School of Business
Michelle Lee is a second year MBA student at McCombs School of Business at UT. Upon graduating with a Business Honors and Finance BBA degree from UT, she moved to San Francisco to work as a management consultant at IBM. After gaining experience helping multiple Fortune 100 companies improve their business strategy, she took an Operations role at a fintech startup, automating processes for their online platform. This sparked her interest in the product space, which led her to a product pricing and analysis role at a wealth management company. After spending 4 years in San Francisco, Michelle moved back to Texas and decided to pursue her MBA to switch into an industry and field that more closely aligned with her passions. She has always been an avid consumer of tv and films and would love to build a career in the media and entertainment space, working with innovative products and technology during such a transformational period for the industry.