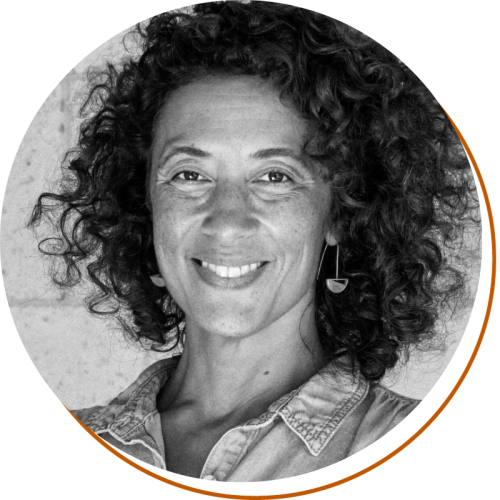 Faculty Affiliate, CEMI

Professor, Radio-Television-Film
A television producer and screenwriter, Maya Perez was most recently a co-producer on a romantic drama series starring Joshua Jackson and Lauren Ridloff and produced by Ava DuVernay for Starz. Prior to that, she was an executive story editor on Showtime's American Rust S2 and an executive producer on the unscripted interview series Austin Film Festival's On Story on PBS for eleven seasons. Nominated for two Lone Star EMMY Awards®, On Story won a Lone Star EMMY Award® for Best Interview/Discussion Program Series in 2018 and for Best Arts/Entertainment Program in 2014. Maya's feature screenplays have been optioned for production and recognized by fellowships from SFFILM/Westridge, Sundance Institute, and NY Stage & Film.
Maya's short stories and essays have been published in Texas Monthly, American Short Fiction, Joyland, Electric Lit, and more. In addition, she co-edited three collections of interviews with filmmakers published by the University of Texas Press: On Story — Screenwriters and Their Craft (2013), On Story — Screenwriters and Filmmakers on Their Iconic Films (2016), and On Story — The Golden Ages of Television (October 2018).
Maya received her BA from Vassar College and her MFA in Screenwriting as a fellow at the Michener Center for Writers. She grew up in Kenya, Zambia, and the United States and now lives in Austin, Texas, where she teaches screenwriting and is the Area Head for Screenwriting at The University of Texas at Austin.