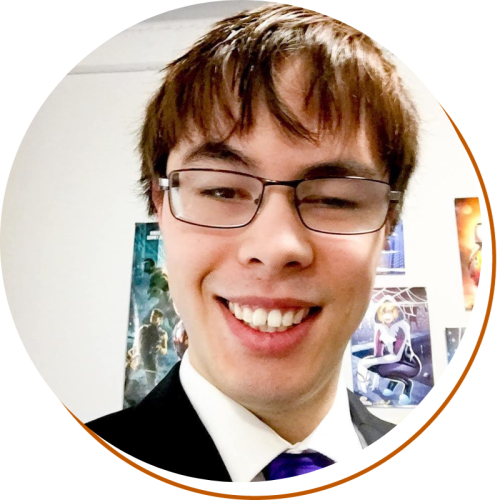 Graduate Affiliate, CEMI

MA Student, Radio-Television-Film
I am an impassioned writer and disability rights activist. My research focuses on media's aesthetic investments in warfare, carceral biopolitics, and affect at the intersections of identity, bodily autonomy, and ability. Born from this emphasis, I analyze how media frames the human as a rhetorical space of power. I love to read, cook, play the violin, and hang out with my cat.