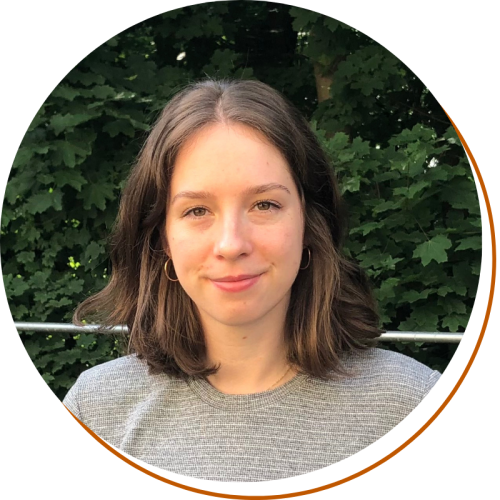 Graduate Affiliate, CEMI

PhD Student, Radio-Television-Film
Kristina Brüning is a PhD Student in the Radio-Television-Film Department at UT Austin. She holds an MA in American Studies from Freie Universität Berlin and an MA in German Studies from the University of Michigan. In her doctoral work, Kristina combines media industry studies and feminist media studies. Her dissertation explores the working conditions, affective experiences, and creative agency of actors in the post-#MeToo streaming era. She has published articles in Feminist Media Studies, Television & New Media, and Media Industries Journal.