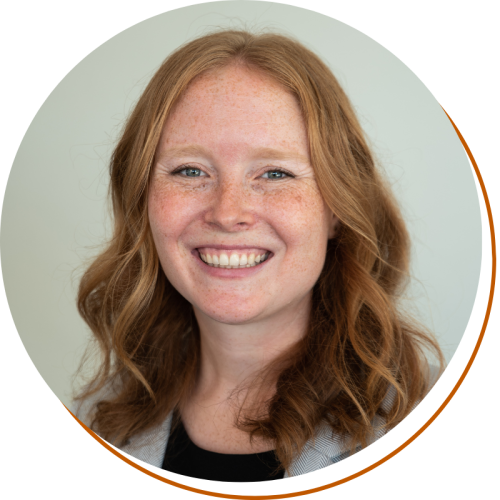 Graduate Affiliate, CEMI

MA Student, Radio-Television-Film

MBA Student, McCombs School of Business
Kaitlin Lange is a dual degree MBA/MA candidate in the McCombs School of Business and Radio-Television-Film. She received a Bachelor of Arts with Honors in both English and Anthropology from the University of Minnesota-Twin Cities as well as a Graduate Certificate in Documentary Filmmaking from George Washington University. As a business development and communications professional, Kaitlin spent 8+ years supporting storytellers in the development of interactive media and film for museum exhibits, live theater, and documentary projects. In her free time, she runs a book club focused on film adaptations and collects stamps for her National Parks Passport.