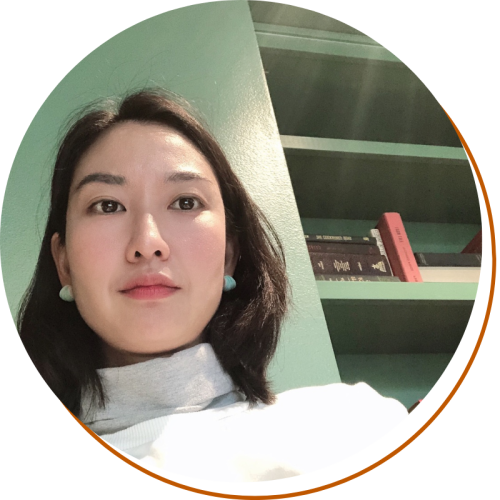 Graduate Affiliate, CEMI

PhD Candidate, Radio-Television-Film
Hyun-jung Stephany Noh is a Ph.D. candidate at the Department of Radio-Television-Film at Moody College of Communication, the University of Texas at Austin. Her interdisciplinary research spans global media, media industries, and public diplomacy with a special focus on the Korean Wave or hallyu. Her interest in media studies originates from 10 years of work experience in Korean television networks as a programming producer, ratings analyst, acquisition specialist, and production budget manager. She is currently writing her dissertation "Streaming K-drama" that investigates the cultural implications of the transnational phenomenon by researching the context of television programs and the shifts of industry practices formed in the streaming environment.