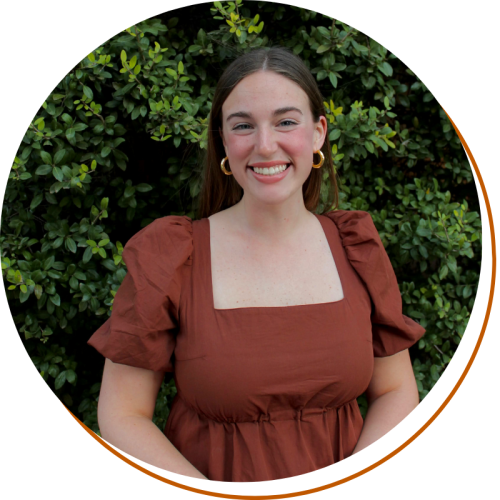 Graduate Affiliate, CEMI

MA Student, Radio-Television-Film
Emma Conatser graduated in 2022 with degrees in English and Music from Abilene Christian University. She is interested in finding intersections between written and visual narratives, with specific attention paid to genre studies. Her undergraduate honors thesis focused on capitalist and evangelical considerations in Martin Scorsese's The Wolf of Wall Street, and she has presented similar research at various conferences on the implications of genre in both film and written literature.
Emma enjoys examining the history which shapes contemporary conceptions of genre, as well as observing the way these conceptions are at play in written and visual texts. Outside of her academic pursuits, she loves listening to music, solving the Wordle, and reading Cormac McCarthy.
Areas of interest: genre studies, post colonialist studies, and feminist studies.