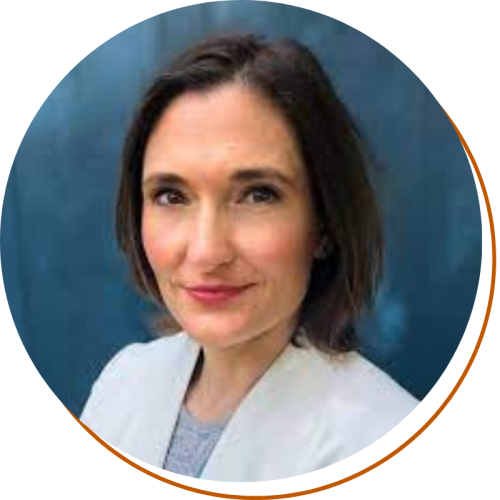 Faculty Affiliate, CEMI

Assistant Professor, Radio-Television-Film
Jennifer McClearen is a feminist media scholar whose work examines the cultural production of difference in contemporary society with an emphasis on the mediation of gender, race, and sexuality in sports media. In the classroom, she blends theory and practice to train students to critically analyze and produce media culture.
Dr. McClearen's first book, Fighting Visibility: Sports Media and Female Athletes in the UFC, will be published with the Studies in Sports Media Series with the University of Illinois Press in April 2021. Her research can also be found in Communication and Sport, the International Journal of Communication, Continuum, New Formations, Feminist Media Studies, and The Velvet Light Trap, among others.
She is an affiliated faculty member in the Center for Sports Communication and Media at UT and a diversity scholar with the National Center for Institutional Diversity at the University of Michigan.
Dr. McClearen teaches graduate and undergraduate courses on gender, race, and sexuality in film and television as well as courses focused specifically on sports media.