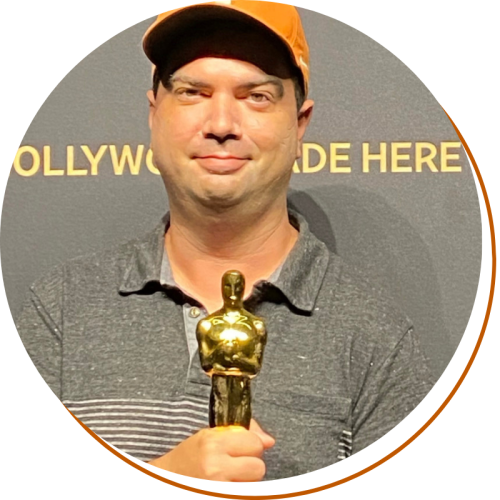 Graduate Affiliate, CEMI

PhD Student, Radio-Television-Film
Casey Walker is a Media Studies PhD student in the Department of the Radio-Television-Film at The University of Texas at Austin. Walker primarily focuses on industry, technology, and labor scholarship regarding the classical Hollywood studio system.His M.A. thesis explored Karl Freund's Hollywood career, detailing his collaborative (and sometimes combative) authorship, stylistic trends, and technological contributions.