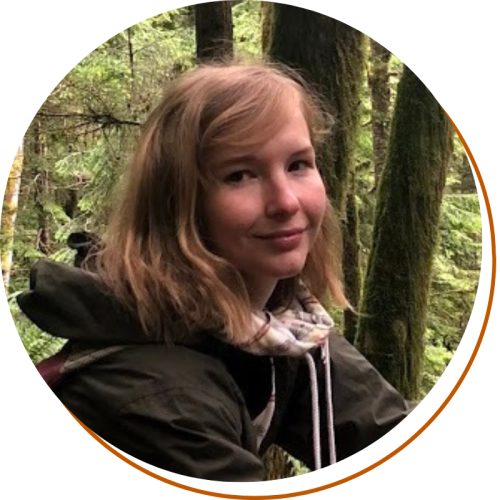 Graduate Fellow, CEMI

PhD Student, Radio-Television-Film
Ann is a PhD student in the Radio-Television-Film department at the University of Texas at Austin. She earned her bachelor's degree in Film and Media Studies from the University of Oklahoma and her master's degree in Media Studies from the University of Oregon. In her doctoral work, Ann plans to pursue questions about how aesthetic elements influence how power operates in sex scenes and the relationship between those aesthetic elements and media production processes.Ann has worked in feature film and television production in a variety of freelance positions, most recently as a Second Assistant Director, Location Coordinator, and Producer.