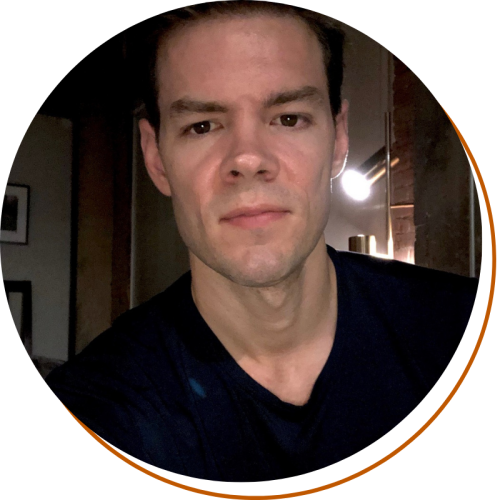 Graduate Affiliate, CEMI

PhD Student, Radio-Television-Film
Alex is a PhD student in the Radio-Television-Film department at the University of Texas at Austin. Working within U.S. film and television histories, Alex is interested in fringe media objects and the limits of media studies. These objects range from horror to the fashion/design industries, and questions about the politics of excess, regulation, and material/visual cultures are of particular interest. He received his MA in Arts, Technology, and Emerging Communication from the University of Texas at Dallas and his BA in Art History from the University of Southern California. He is published in FLOW, The Velvet Light Trap, and Media Industries Journal.