Moody College claims the most 2014 Outstanding Teaching Awards

The University of Texas System Board of Regents has chosen six Moody College of Communication faculty members to receive its Outstanding Teaching Awards – the most of any college or school at the university.
In total, the Board of Regents chose 28 faculty members from UT Austin to receive the award, its highest teaching honor.
The award honors outstanding performance in the classroom and dedication to innovation in undergraduate instruction, and comes with one of the nation's largest monetary gifts in higher education.
The Moody College faculty members receiving the award are: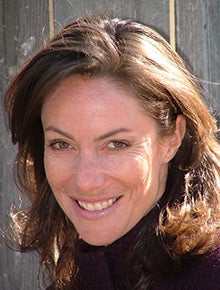 Caroline Frick, assistant professor in the Department of Radio-Television-Film
"I believe that every student is gifted in a multiplicity of ways – gifts that are often predicated upon a variety of learning styles. I strive to help individual students uncover his or her own strengths and see a core pedagogical role as helping students build upon and develop his or her unique assets."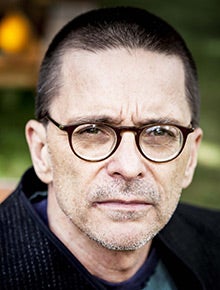 Robert Jensen, professor in the School of Journalism
"My teaching philosophy comes from a friend who was a great teacher, inside and outside the classroom. When I was a graduate student, Jim Koplin told me, 'Good teaching is living your life honestly in front of students.'"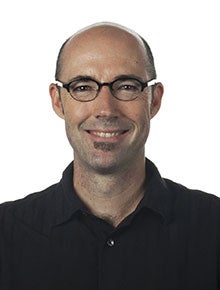 Dave Junker, lecturer in the Department of Advertising and Public Relations and director of the Senior Fellows Honors Program in the Moody College of Communication
"As a communications educator in the new media age, here's a version repurposed for Twitter: Share knowledge with passion, engage perspectives with integrity, pursue wisdom above all."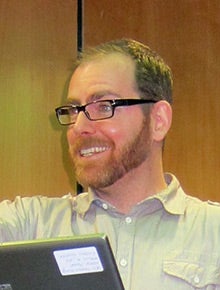 Brad Love, assistant professor in the Department of Advertising and Public Relations
"Individuals in my classes experience learning and personal growth through three channels: among peers through small-group activities online and in-person, with me as instructor, and internally as they learn skills to challenge and build themselves across the lifespan."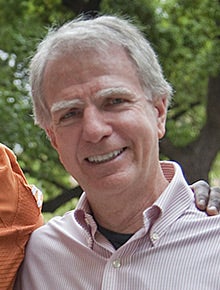 John H. Murphy, Joe C. Thompson Centennial Professor & Distinguished University Teaching Professor in the Department of Advertising and Public Relations
"My teaching strategy centers around my being enthusiastic and well-prepared. A teacher's excitement about his/her subject is contagious. The well-prepared teacher compliments their audience, saying, 'You are important to me.'"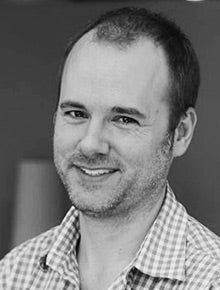 Sean Thompson, senior lecturer in the Department of Advertising and Public Relations
"Teaching is really one big, kinetic conversation. I'm a believer in fostering learning by doing, in the classroom and beyond, where ideas are found through fearless experimentation, conceptual creativity and constant collaboration. And of course, through the belief that if it's not fun, you're doing it wrong."