Moody College Welcomes New Faculty for 2014
Six new professors begin fall semester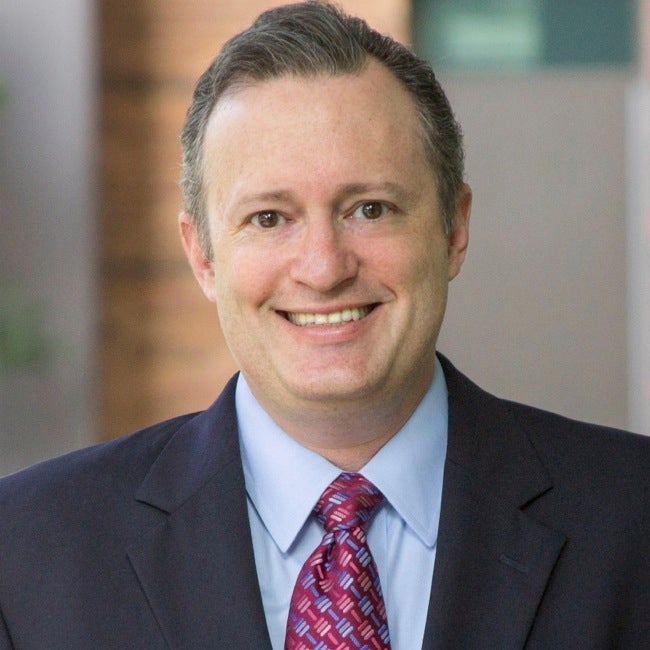 The Department of Communication Studies welcomes Jay Bernhardt, professor and founding director of the new Center for Health Communication. He will lead the center and provide resources to train undergraduates and give undergraduate, graduate and faculty researchers more opportunities for collaboration with the new Dell Medical School and The University of Texas School of Public Health. He's served as the director of the National Center for Health Marketing at the U.S. Centers for Disease Control and Prevention and on the faculty of several universities.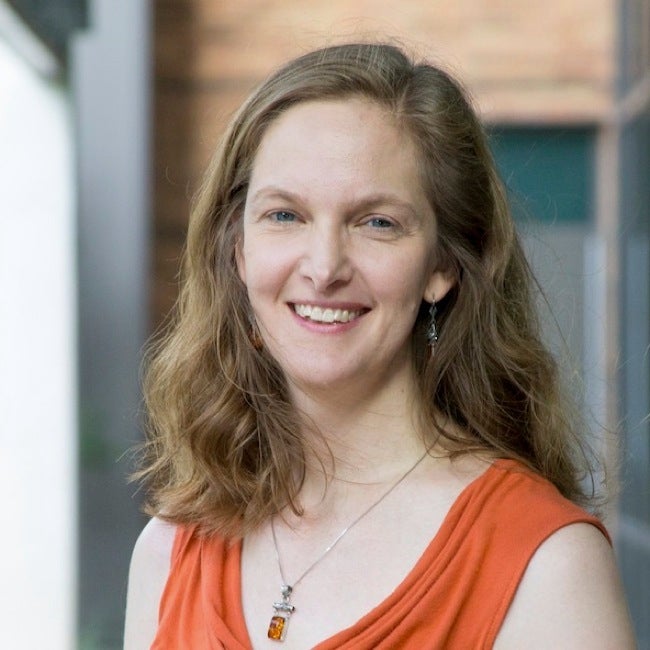 A professor in both the Department of Communication Sciences and Disorders and the Department of Psychology, Amy Booth researches the mechanisms by which young children acquire and organize new knowledge. In much of her work, she has explored interactions between categorization, conceptual knowledge and word learning in infants and preschoolers. This fall, she teaches a class on research in communication disorders and a course on child development.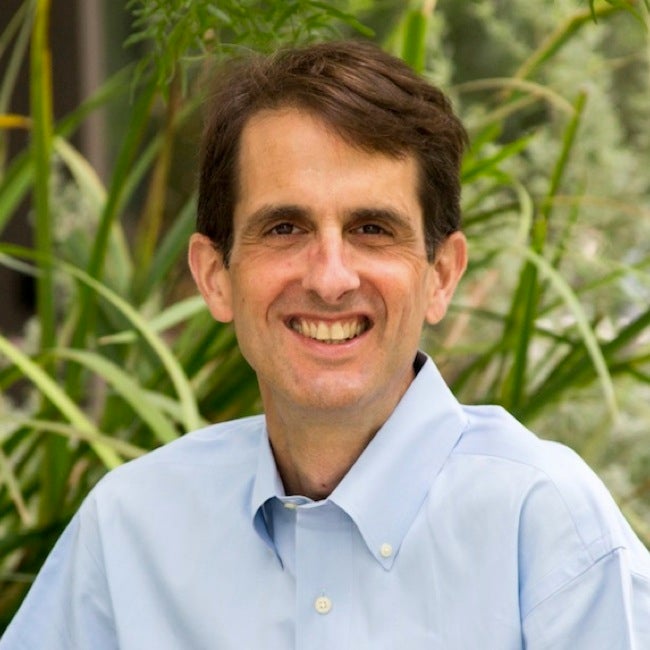 Chair of the Department of Communication Sciences and Disorders and professor, James Booth researches the mechanisms of brain development using advanced neuroimaging techniques. He is currently funded by grants from the National Institutes of Health and National Science Foundation and is a recent member of a standing study section at the National Institutes of Health. He also serves as an associate editor of Human Brain Mapping.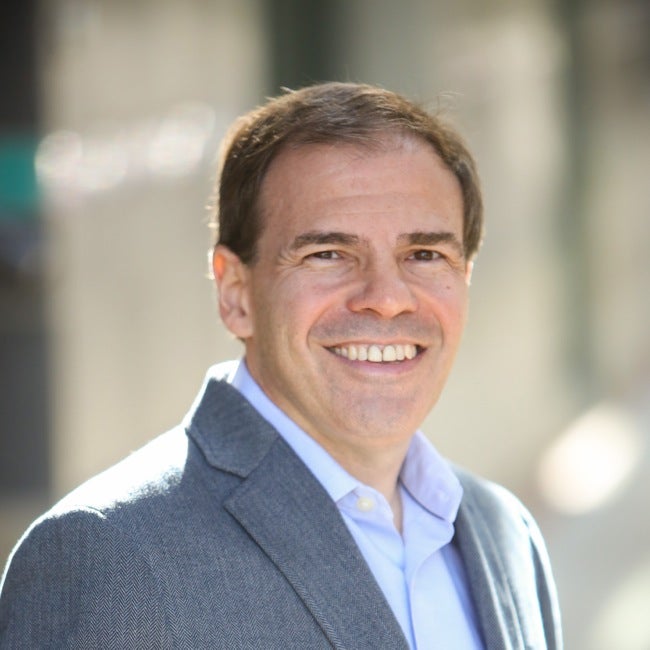 Director of the School of Journalism and professor, R.B. Brenner has served as the deputy director of Stanford University's journalism program and taught courses in public issues reporting, digital journalism and narrative writing. Among other publications, he worked at The Washington Post, where he was one of the primary editors of the newspaper's coverage of the Virginia Tech shootings, which was awarded a Pulitzer Prize. At The Post, he played a leadership role in merging the digital and print newsrooms.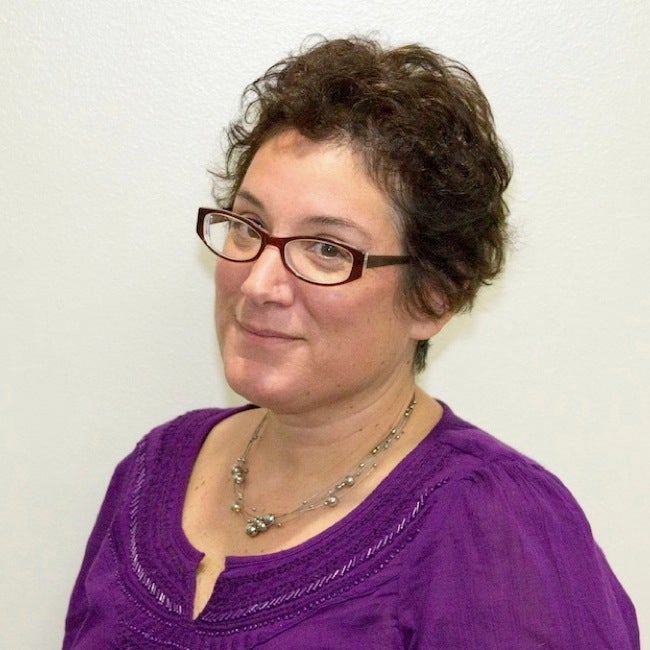 Prior to joining the School of Journalism, Gina Chen spent 20 years as a newspaper and online reporter and editor. Her research focuses on the process by which aversive online communication interrupts civic engagement. She is particularly interested in how nasty comments on news websites or heated exchanges on social media increase negative affect, verbal aggression and ultimately diminish civic engagement. Chen previously taught at The University of Southern Mississippi. This fall, Chen teaches courses on gender and the news.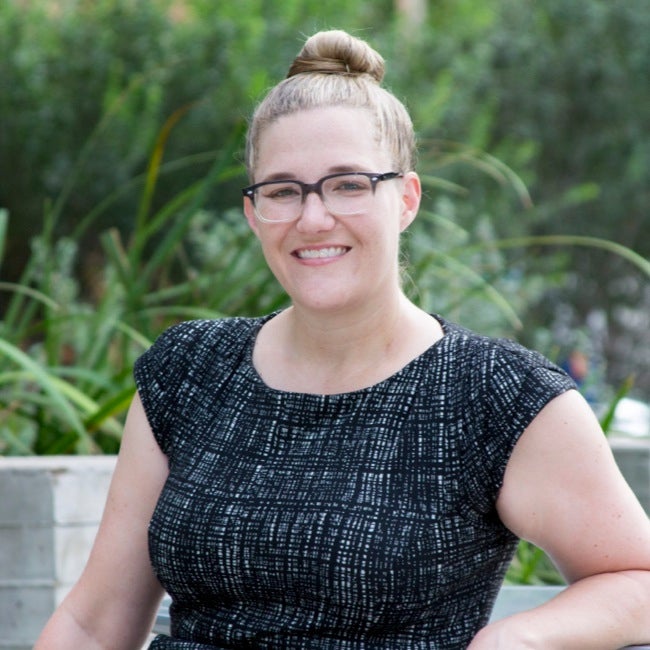 Professor in the Department of Radio-Television-Film, Suzanne Scott researches fan studies, media convergence, digital and participatory culture, social media, transmedia storytelling, comic book culture and gender studies. Scott has taught at several universities and her current book project considers the gendered tensions underpinning the media industry's embrace of fans as tastemakers, auteurs and promotional partners within convergence culture. This fall, Scott teaches courses on the introduction to digital media.