School of Journalism celebrates its high-impact scholars

In recognition of contributions to the field of communication research, the School of Journalism welcomed five distinguished Ph.D. graduates for a special symposium to celebrate its centennial, each invited as graduates of the program who hold the highest number of citations to their published work. According to Google Scholar, the five alumni have had their work cited by other researchers a combined 18,174 times. 
"Research in journalism has become more important than ever as we in the academy partner with professionals to grasp the transformational changes rocking the news industry," said Stephen Reese, associate dean of the Moody College of Communication and professor in the School of Journalism. "We encourage our graduate students to attend events and meet our alums, as they are the future high-impact scholars and seeing the contributions of their predecessors is inspiring."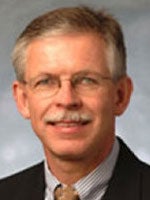 Glen Cameron (Ph.D. '89) is the Maxine Wilson Gregory Chair in Journalism Research at the University of Missouri. He is founder and co-director of the Health Communication Research Center with a joint appointment in Family and Community Medicine. His research focuses on public relations and news production, information processing and tailored health news.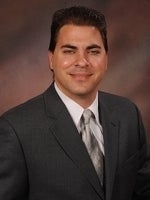 Spiro Kiousis (Ph.D. '00) is executive associate dean in the College of Journalism and Communications and a professor of public relations at the University of Florida. His current research includes political public relations, political communication, and digital communication, focusing on the interplay among political public relations efforts, news media content and public opinion in traditional and interactive mass mediated contexts.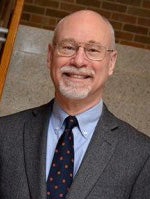 Stephen Lacy (Ph.D. '86) is acting dean at Michigan State University's College of Communication Arts and Sciences and a professor of journalism. He is former president of the Association for Education in Journalism and Mass Communication, winner of the Deutschmann Award for research excellence, former co-editor of the Journal of Media Economics and also specializes in content analysis.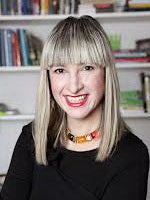 Zizi Papacharissi (Ph.D. '00) is head of the Department of Communication at the University of Illinois-Chicago. Her research focuses on the social and political consequences of online media and her books include "A Private Sphere: Democracy in a Digital Age," "A Networked Self: Identity, Community, and Culture on Social Network Sites," "Journalism and Citizenship: New Agendas," and the upcoming "Affective Publics: Sentiment, Technology and Politics." She is editor for Journal of Broadcasting & Electronic Media and the new Social Media and Society.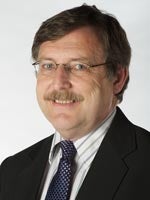 Wayne Wanta (Ph.D. '89) is on the faculty and former chair of the University of Florida Department of Journalism. A former president of the Association for Education in Journalism and Mass Communication, he has examined the agenda-setting function of the news media, sports journalism, visual communication, Internet use and effects and negative political advertising.