Moody College professor gives a behind the scenes look at the Oscars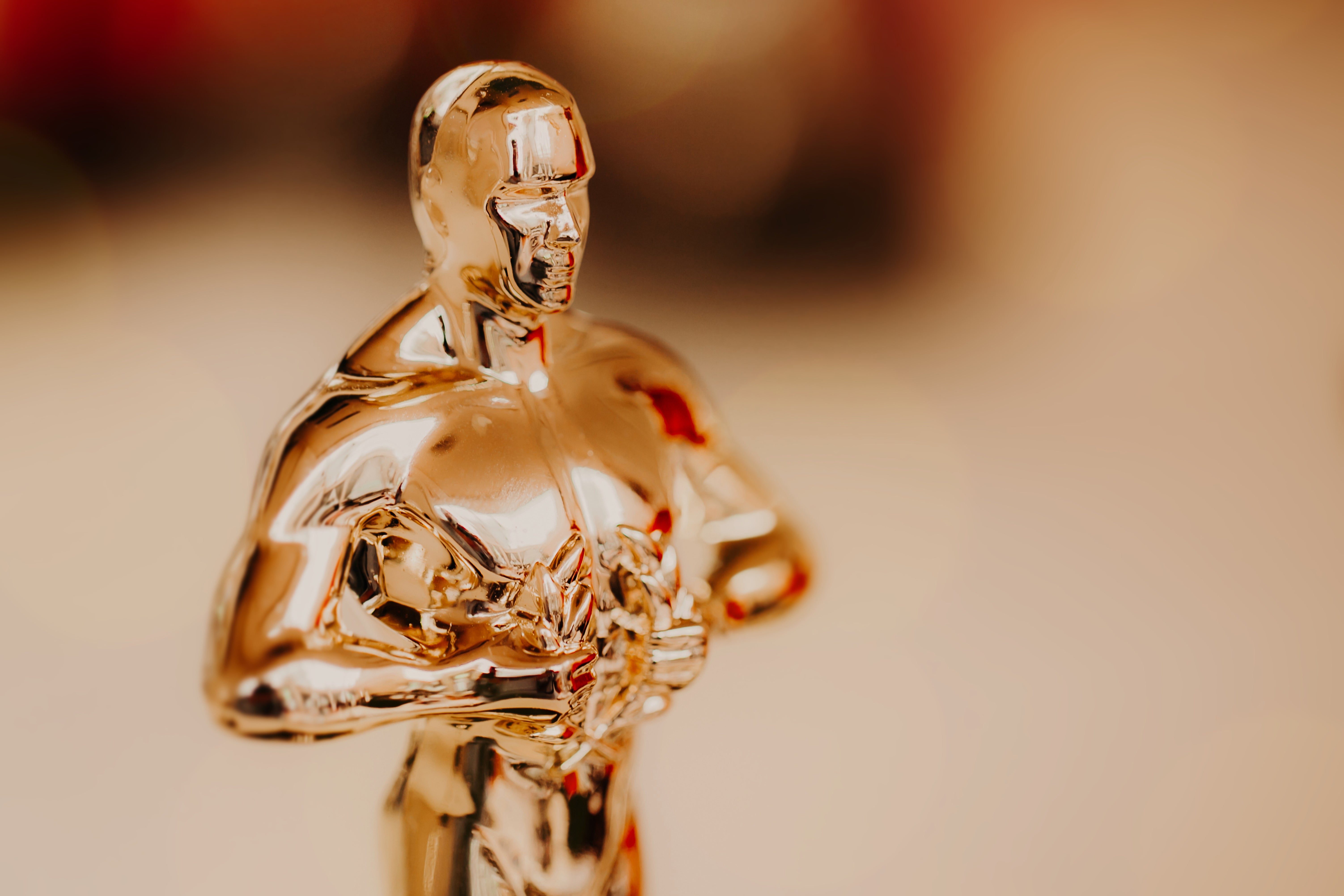 Have you ever wondered how films are nominated for Oscars? We have the inside scoop. The 95th Academy Awards are this Sunday, and in advance of the awards ceremony, we talked to Radio-Television-Film Associate Professor PJ Raval, who is a member of the Academy of Motion Picture Arts and Sciences, about the nomination process and what makes a good film.
What is your background in filmmaking?
I am an associate professor of Radio-Television-Film at Moody College.  I am also a director and producer of non-fiction and documentary work. I have a long history as a cinematographer, mostly in independent narrative features and other expressive works. I've been making films now for close to two decades, believe it or not. I started mostly making short narrative and experimental films and then I moved into feature documentary work.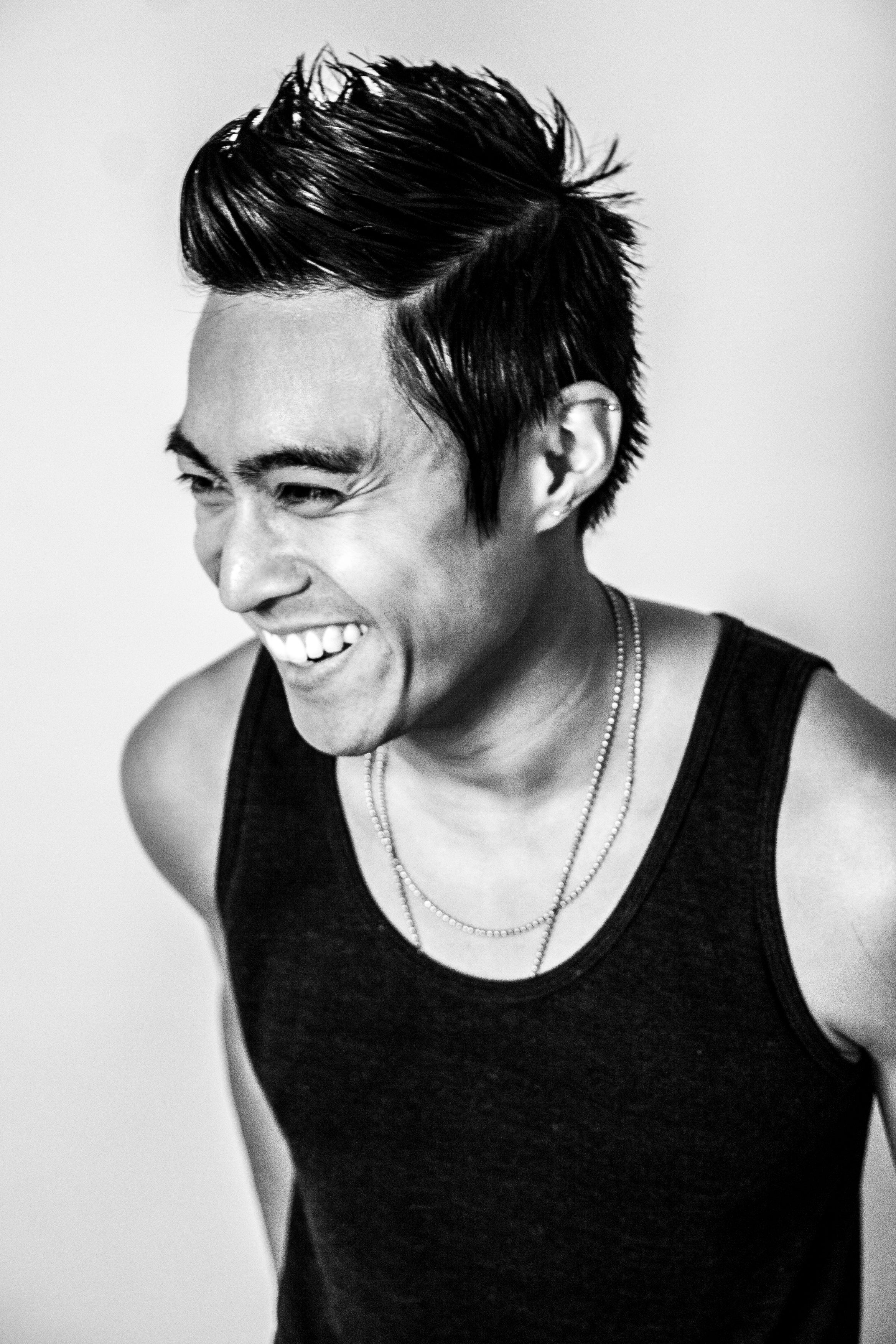 How did you become a part of the Academy?
I was invited into the Academy in 2019. It is quite an honor, as you can imagine. It's been a really interesting journey. Perhaps one of the best things about being in the Academy is that now I have this responsibility to watch films. I take voting seriously. I am also excited to think that I am a part of a new cohort of filmmakers who are bringing different life stories and interests to an institution that has largely been viewed as being for white, heterosexual, cisgender males.
How does the process work, and what is your role in it leading up to the Oscars?
I am a part of the documentary branch, so some of my responsibilities as a member is to watch as many Academy qualified documentary films both short and feature length. We are given homework and are asked to watch a certain amount, if not as much as possible. From all the nominated films, the documentary branch votes, and from voting comes the official shortlist. We narrow it down to 15 films, and from those 15 we vote again, and those films become the official nominated best feature documentary films. Not only do we come up with the nomination list for our branch, but everyone in the Academy, including the documentary branch, creates the nomination list for best picture. Then when actual voting times comes around, everyone in the Academy votes for every category. So I do have to pay attention to every type of filmmaking and category from features to shorts to animations, sound design, VFX, you name it.
What makes a good film or documentary film?
There are so many factors that go into what makes a good film. A good film can tell a story, make you reflect upon your own life or understand something in a different way. A good film can put you in someone else's shoes, and even be a reflection of the world and all of its complexities. As a film professor who is teaching the craft of filmmaking, there are technical things, like good cinematography, excellent editing and great direction. What's interesting about that is you can have all of those things, and it might not be a great film. So there is also a little bit of an X factor. Something can be very technically sound, but if it doesn't move or affect you, then maybe it's not so great of a film.
Are you an avid Oscar watcher and do you ever have a watch party?
Funny enough, I shot a film that was nominated for an Oscar for best feature documentary in 2009, and I actually went to the Oscars. That was the first time I attended, and it was such a wild experience. There's a lot of glitz and glamour, and it was fun getting to meet certain celebrities up close or stand next to them on the red carpet, like getting my photo taken next to Beyonce for instance, which actually happened. In terms of the question, I don't necessarily have a watch party, though I try to attend if I can. Sometimes it is more fun to watch it with friends, especially with avid film watchers who have strong opinions about who should be winning.
What advice would you give to students and young filmmakers?
I would say to young filmmakers and student filmmakers to go out and make a film. Don't wait for permission or an invitation. If you truly are passionate about filmmaking, use that passion to make something. It's about a growing body of work. Another thing I would say to filmmakers who think they don't often see big Hollywood films reflecting their own experiences is that it's your job to get your stories out there, recognize that your unique history and perspective is important. What is the story you want to tell? Why do you want to tell it? Why you? Why now? Why is it important? Those are all good things to start with.
Anything we should watch out for this Oscar season?
I do think this year has a been a breakthrough for Asian American filmmaking and representation. The filmmakers and cast of "Everything Everywhere All at Once" (The Daniels, Michelle Yeoh, Ke Huy Quan, Stefanie Hsu) have been sweeping the awards season landscape and rightfully so! Hong Chau who is nominated for best supporting actress also gave an amazing performance in "The Whale". So I hope the work of Asian Americans continue to be celebrated with some Oscar wins!